TRANSFORM
SALES & MARKETING
Every business faces Sales and Marketing challenges. How to stand out in an increasingly competitive marketplace? How to put products into the hands of consumers who are demanding more? More differentiation, more personalisation and all delivered more quickly than ever before.
Create Cut-through
XR helps brands create memorable, interactive experiences. Moments that standout in crowded marketplaces. Experiences that feel personalised, strengthen relationships and drive loyalty. And because digital channels deliver direct to your consumer's devices, they provide a holistic experience from initial curiosity through to making that all-important purchase. XR can close the sales loop and deliver increased sales in the real world.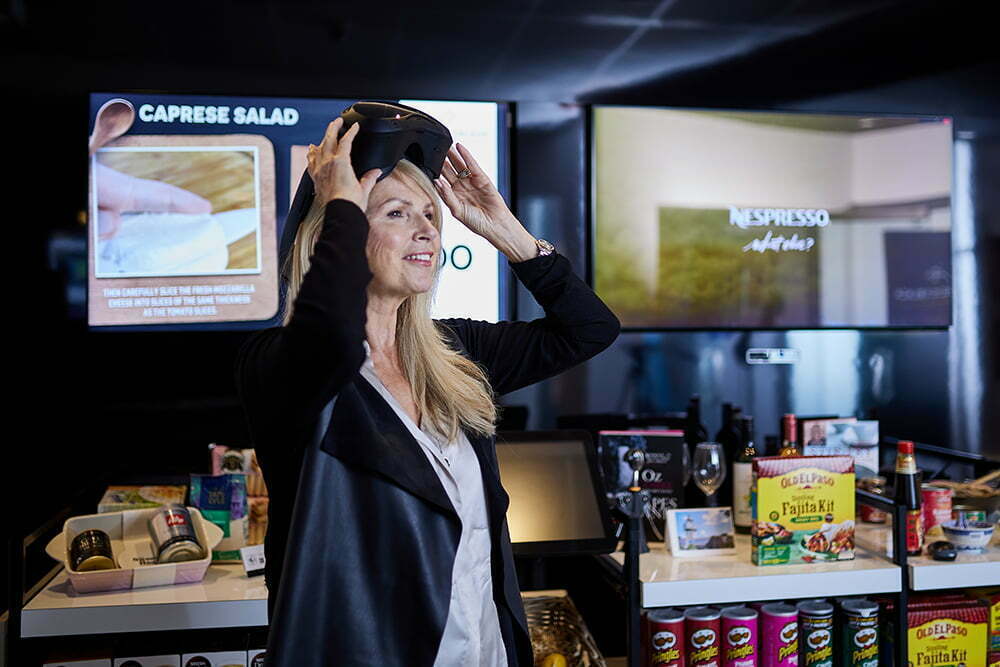 Storytelling For Brands
Consumers engage with brands on an emotional level, which is where storytelling counts. Every story is a brand story, whether through words, images, audio or video. XR is an innovative way to engage audiences and help them feel immersed in your brand world. As the story unfolds and they interact with the XR experience, your customer becomes part of your brand story, even part of your brand.
With XR, brands and organisations can quickly and easily deliver interactive, immersive "real" experiences, where the emotional reaction can be measured in quantifiable sales results.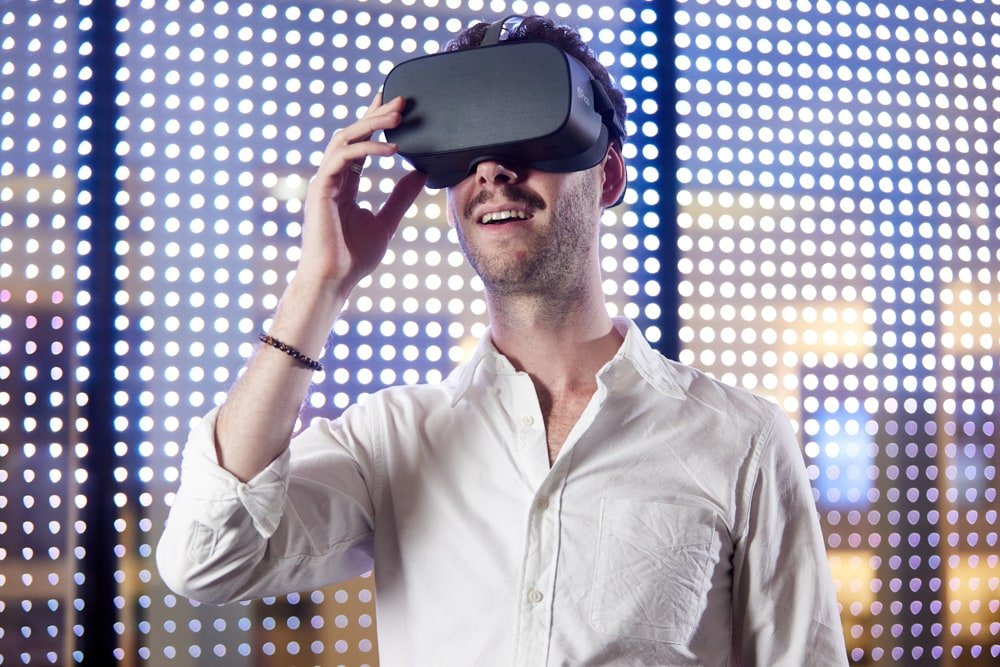 Virtual Retail Experiences
As online retail grows, so retail 'experiences' are becoming even more important. Enticing shoppers back to real and digital stores with more engaging and interactive experiences means merging shopping and entertainment. ARuVR can help you create integrated retail experiences, from the 360° live fashion show to showcasing homeware environments to 3D multi-media product tours. XR experiences to increase real and digital customer engagement and sales and even reduce returns.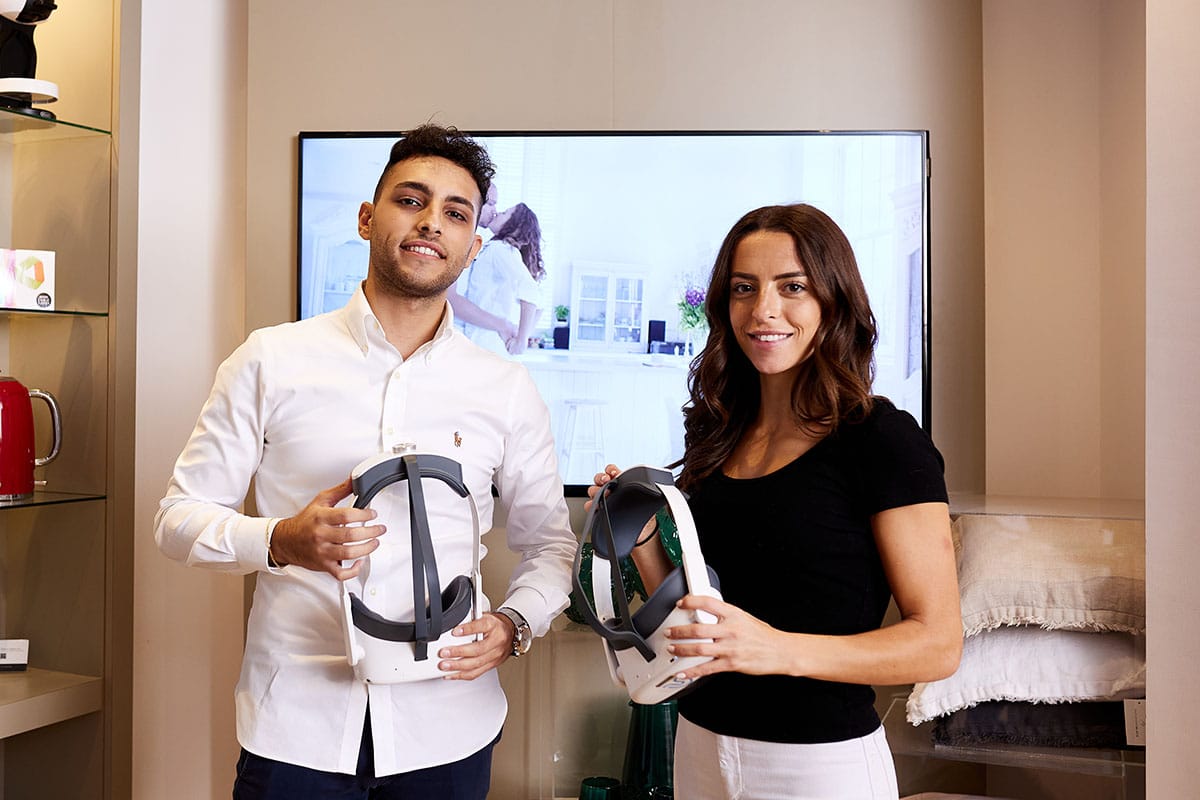 XR Sales Conferences
Sales conferences can be tedious and lack audience engagement. With the interactive possibilities ARuVR offers, you can create multi-media experiences, 3D visualisation and gamification to increase audience engagement and stand out. And with Live Streaming, teams can join from around the World, connecting directly once again post-COVID while saving on travel costs.