The possibilities for enterprises and the application of XR are endless, for example:
Staff Recruitment & Training
Service & Product Design
Virtual tours
Try before you buy
The tourism and hospitality industries were early adopters of technology and are now using XR as part of the pandemic recovery, creating new and effective ways to help recruitment and training for new staff. Last year, a British-German leisure, travel and tourism company welcomed over 200 new employees, using XR to practice key skills including bar tending, bar logistics, maintenance and stocking.
Hilton is pioneering VR to help with one of hospitality's most essential ingredients: empathy. Hotel Immersion uses both 3D computer graphics and 360-degree video to simulate tasks performed by room service, housekeeping and front desk employees.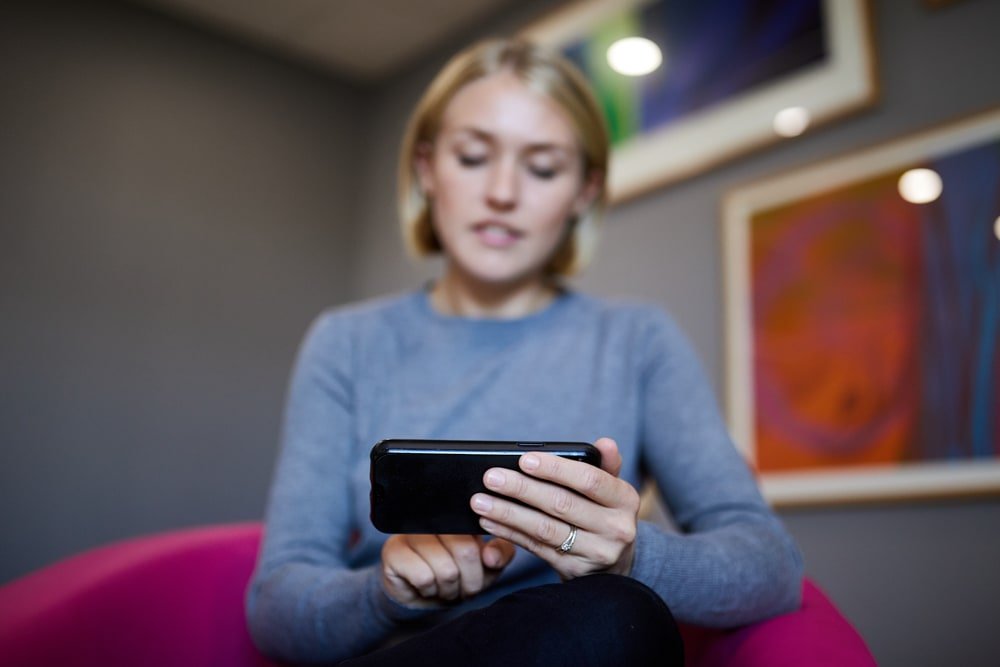 With ARuVR's Real-Time Sessions and Live Streaming, staff can connect and train together from multiple locations, sharing best practice across international organisations.
XR is helping aviation companies provide better service and train their staff, from cabin crew training to flight deck training, aircraft maintenance and MRO training. Airbus uses XR to enable mechanics to inspect and repair aircrafts in a completely immersive environment.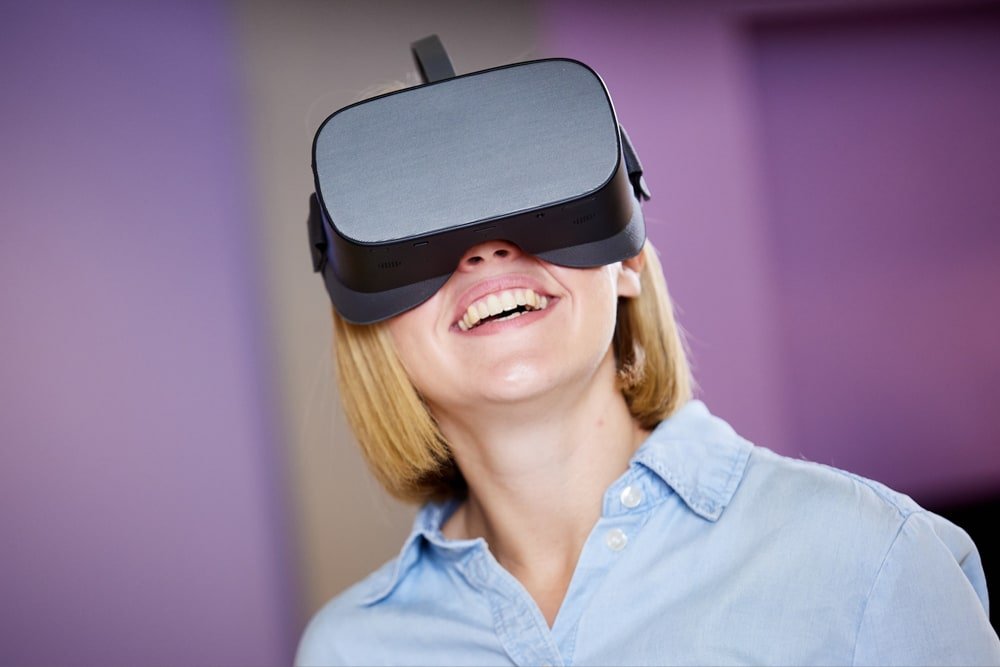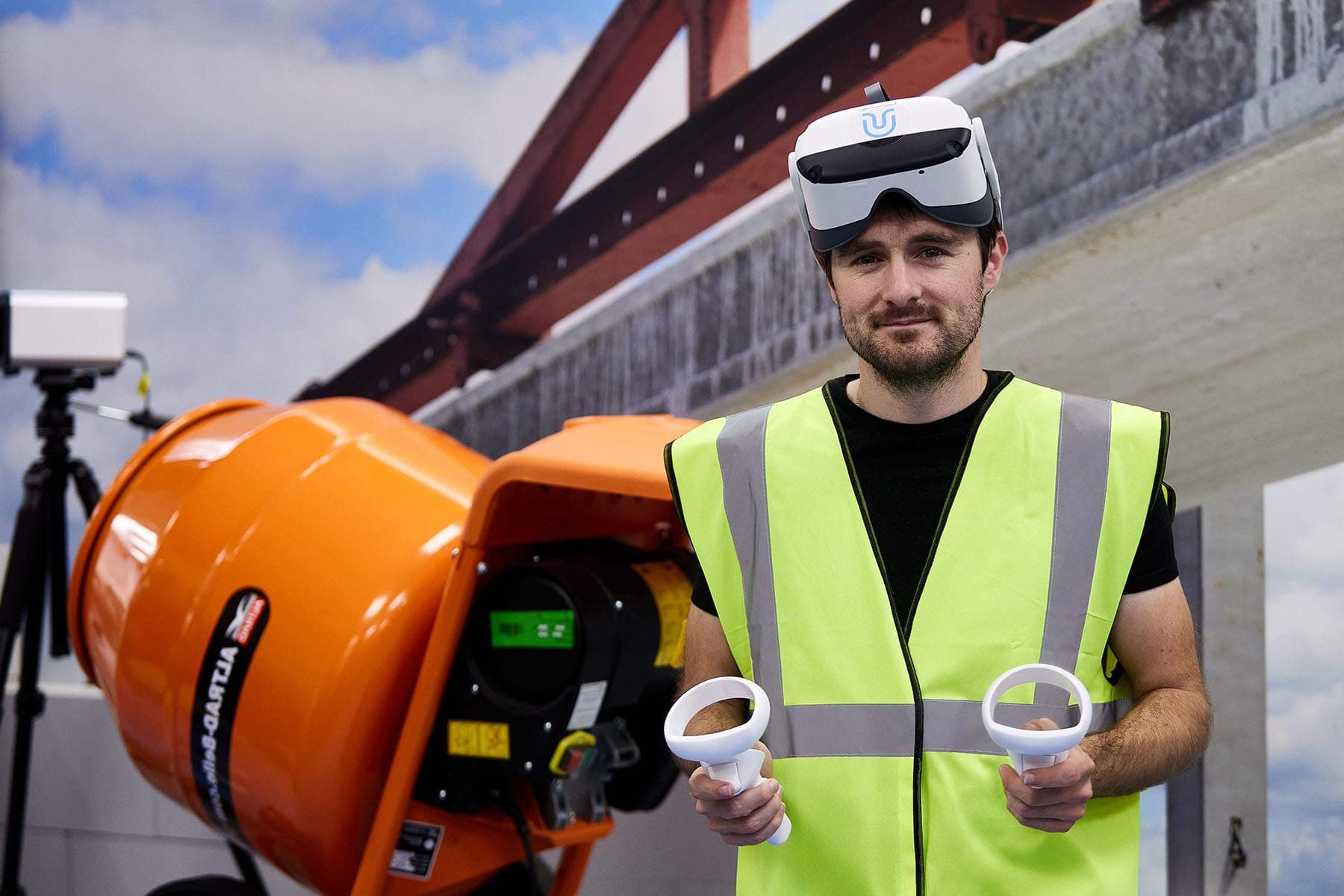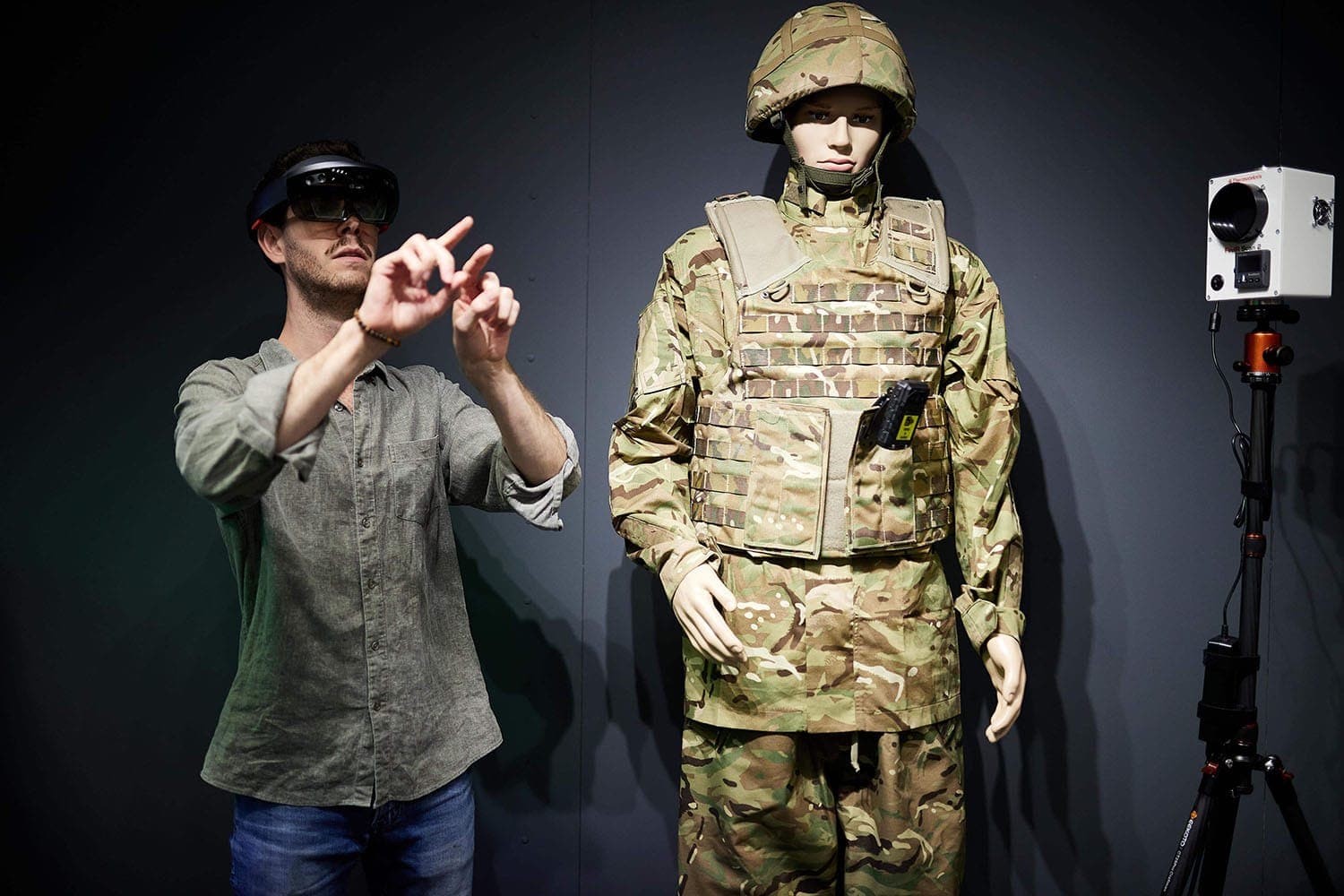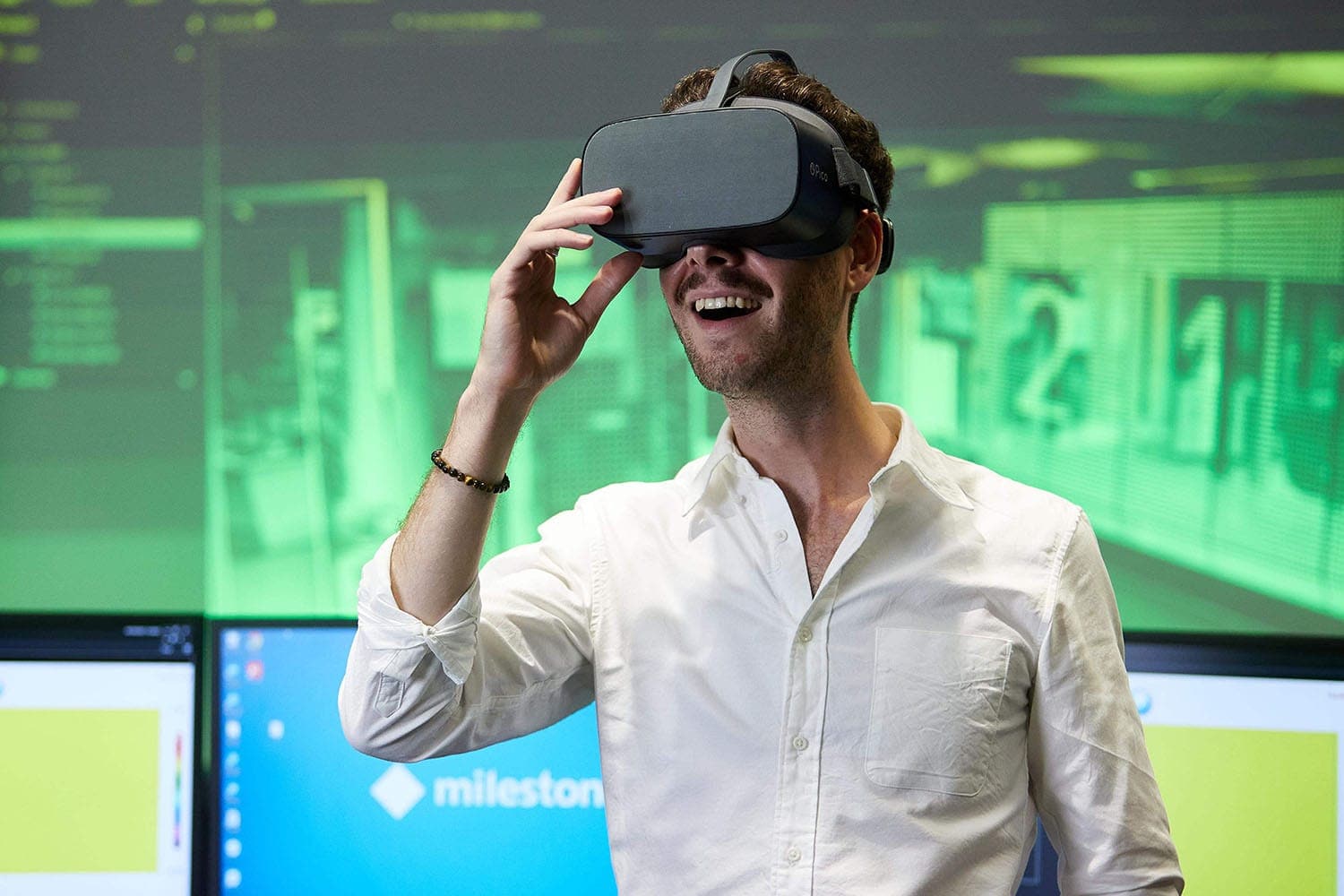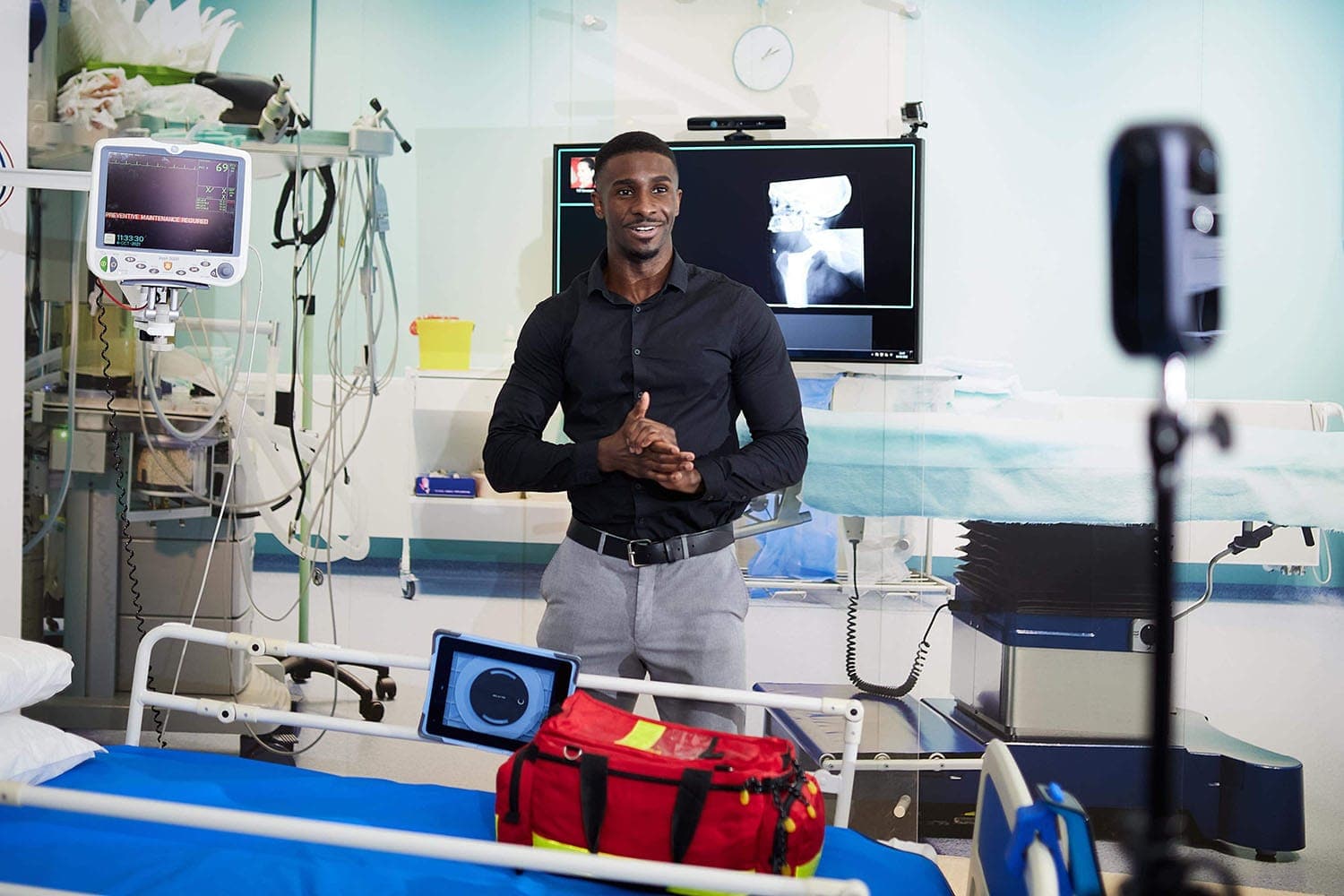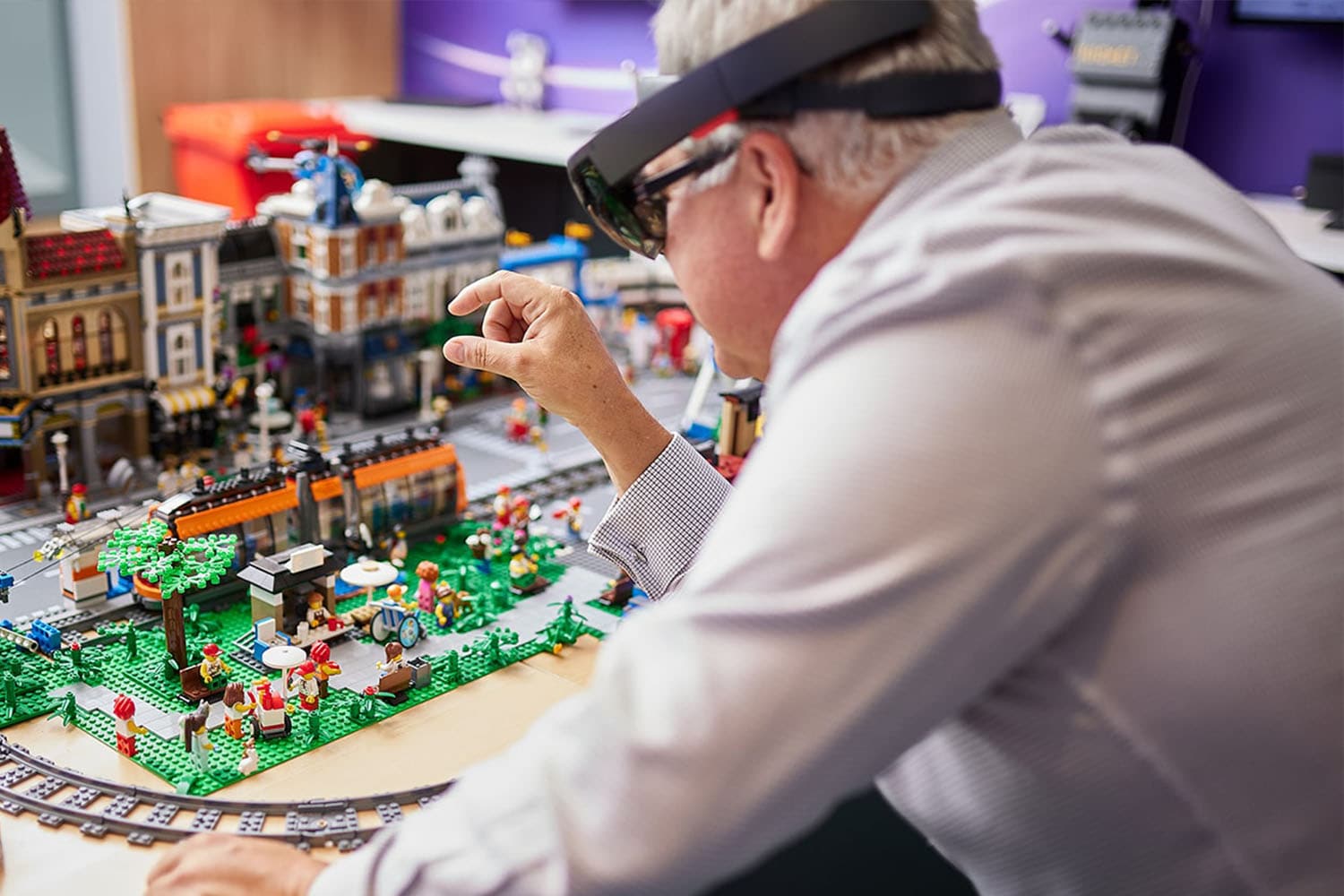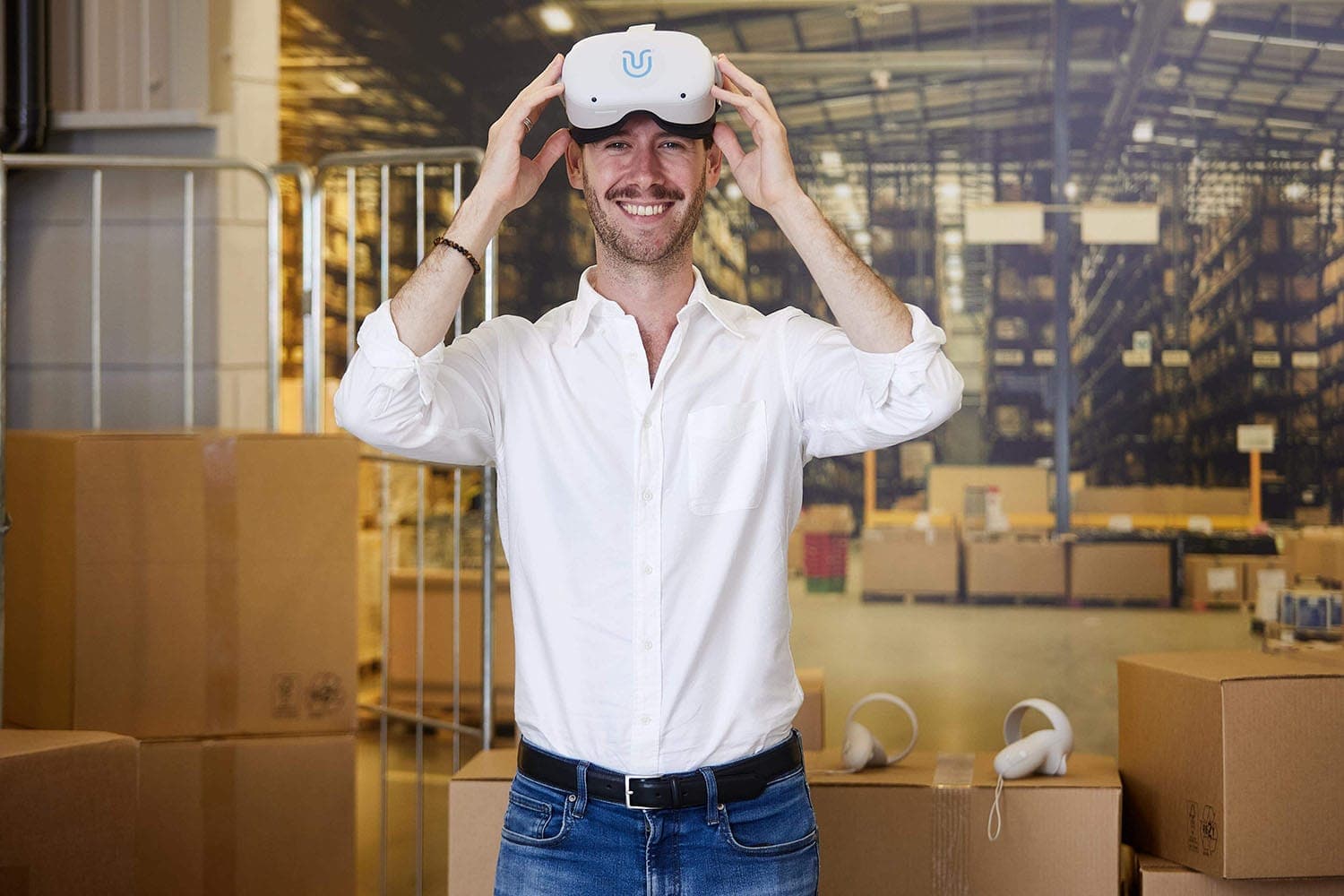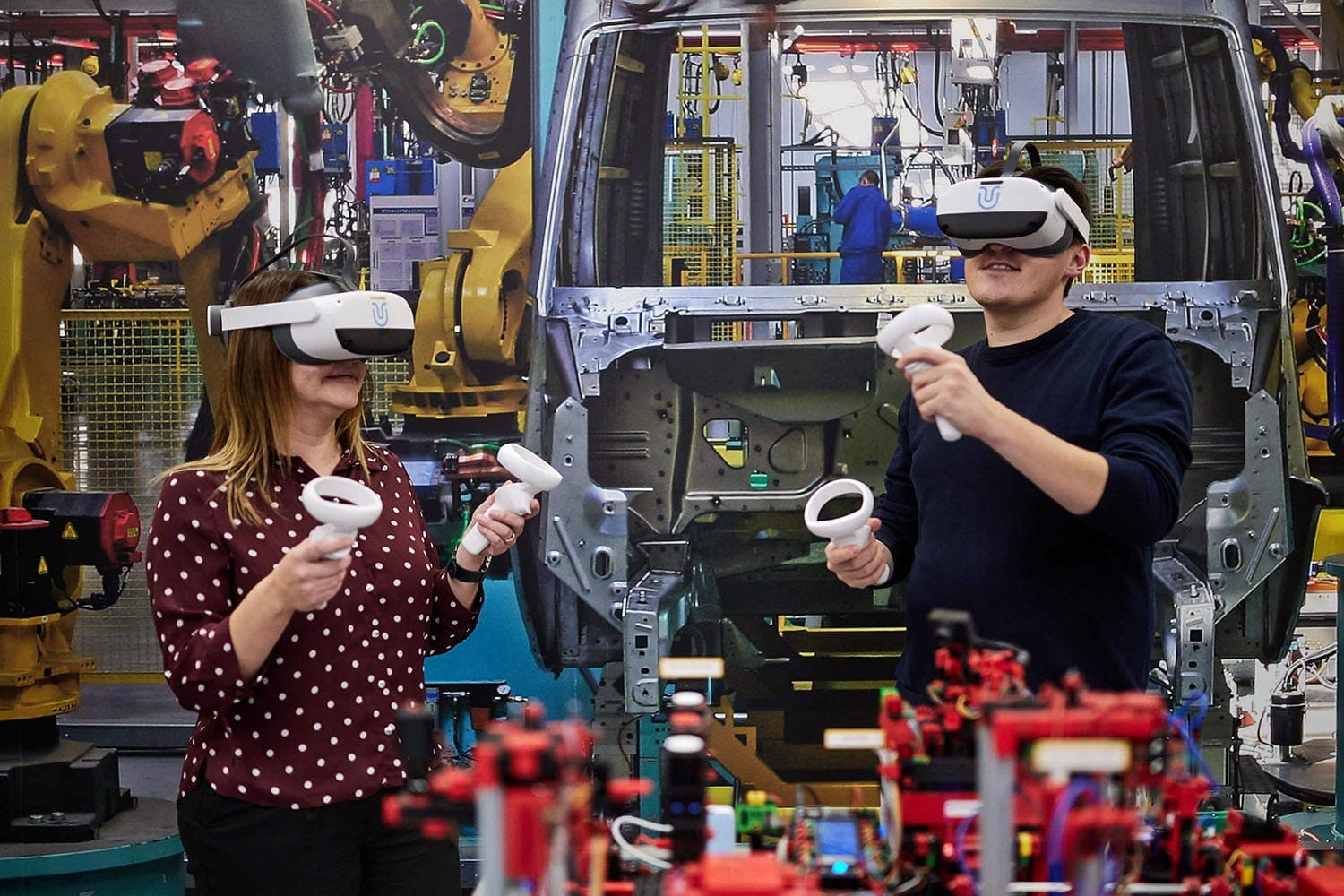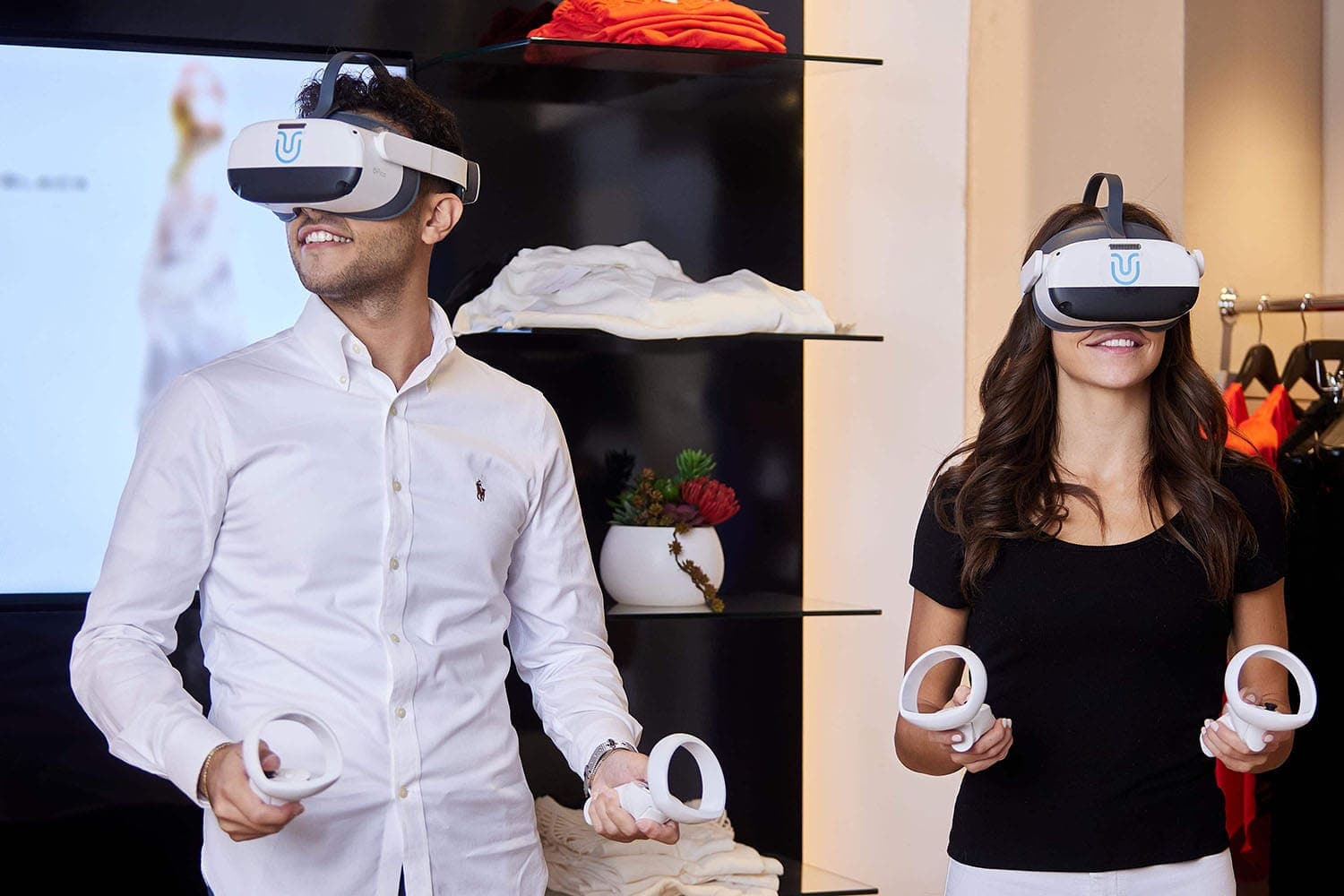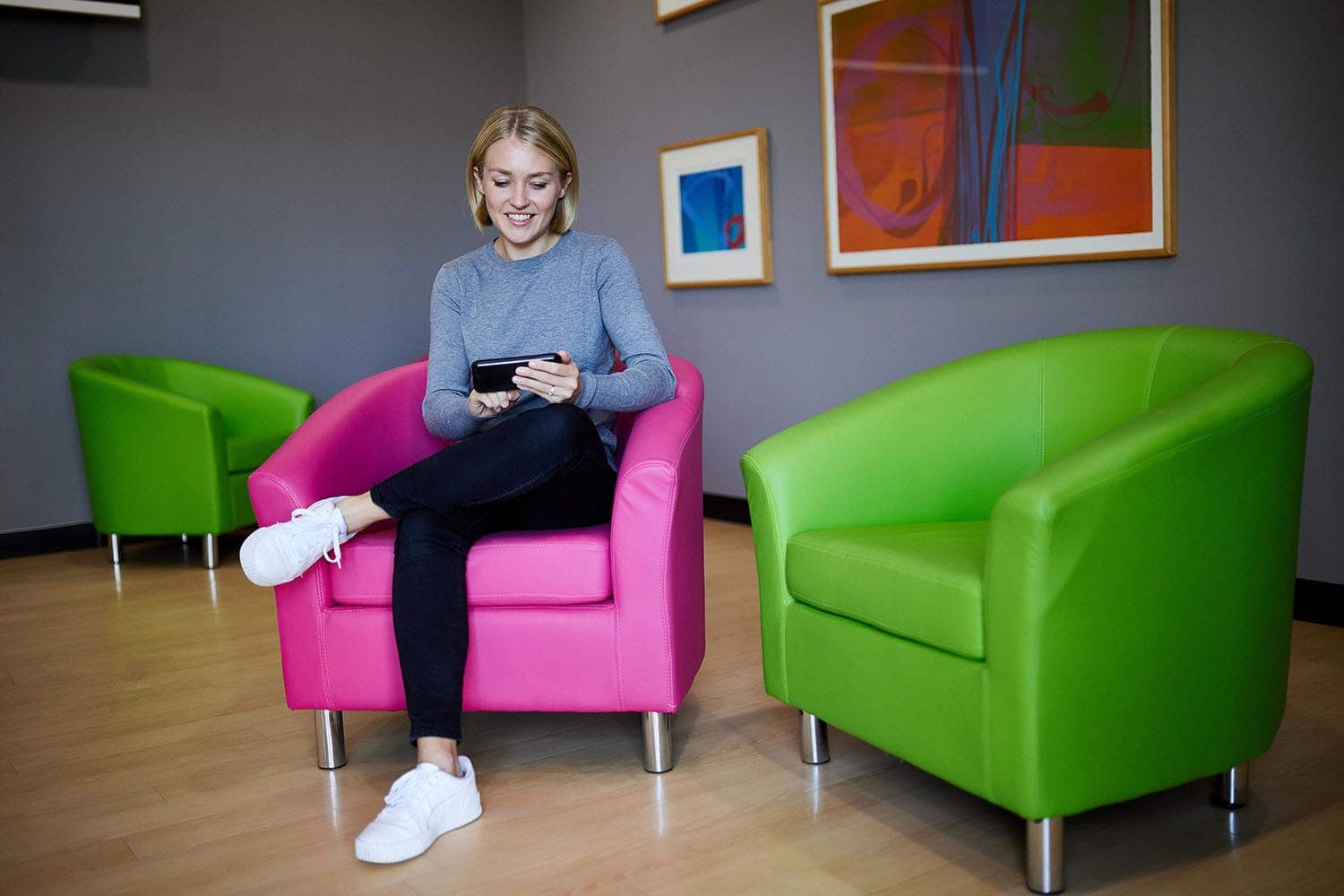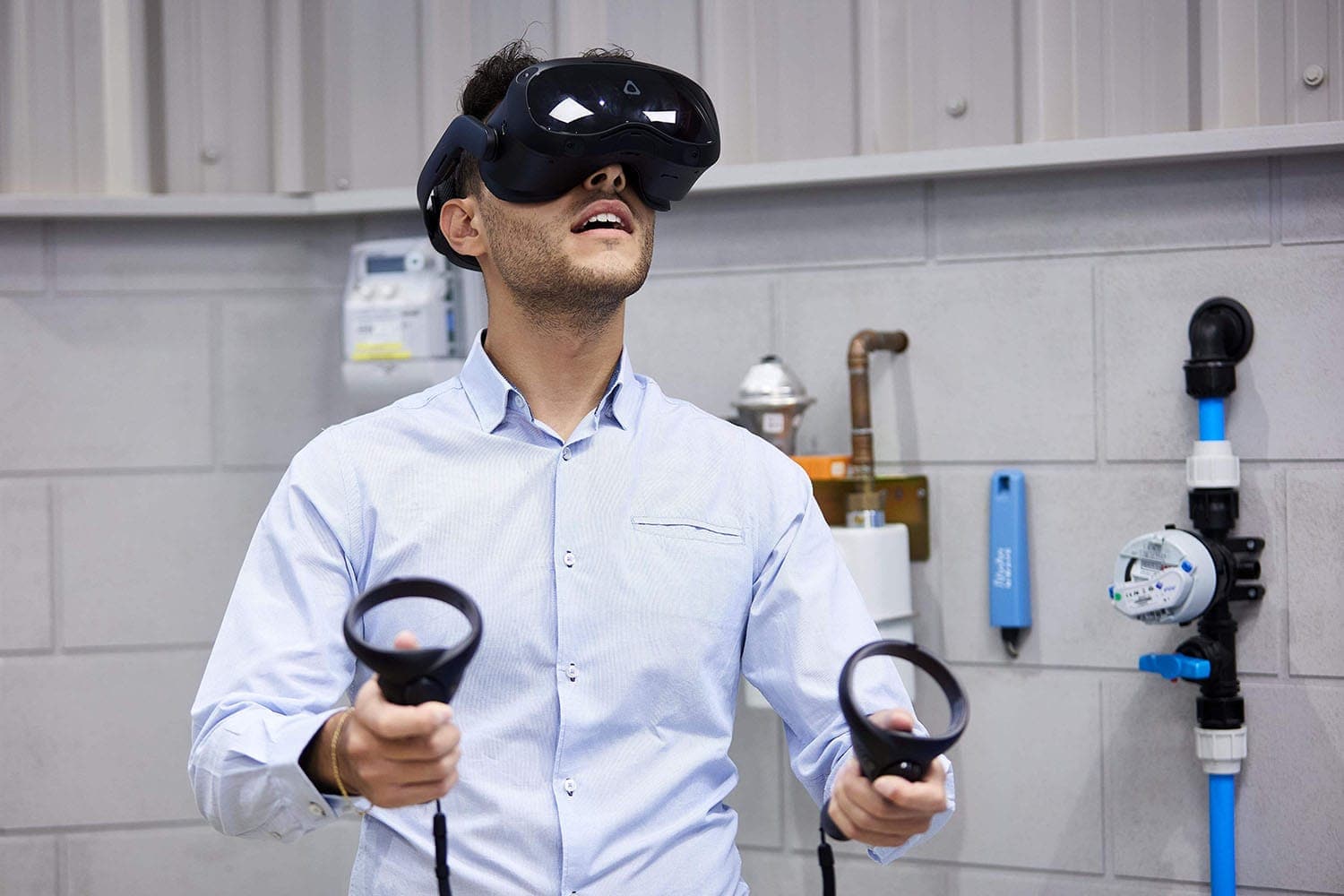 Transform Your Travel
Transform Your Approach
Book A Demo