HELPING YOU
WITH ANY ACCESSORY
A ONE-STOP-SHOP PROVIDES THE XR EQUIPMENT YOU NEED
With ARuVR's extensive and wide-ranging partnerships with the world's leading VR hardware manufacturers, we are certified to supply enterprises with tried, tested and trusted accessories. No matter where they are needed or how many, we procure and configure any hardware for you and provide on-site setup.
HEADSETS
ARuVR supports market leading Virtual and Augmented Reality headsets such as Meta, Pico Interactive, HTC Vive and Windows Mixed Reality.
ARuVR procures and configures the latest devices for you including training and easy-to-use kiosk mode setup.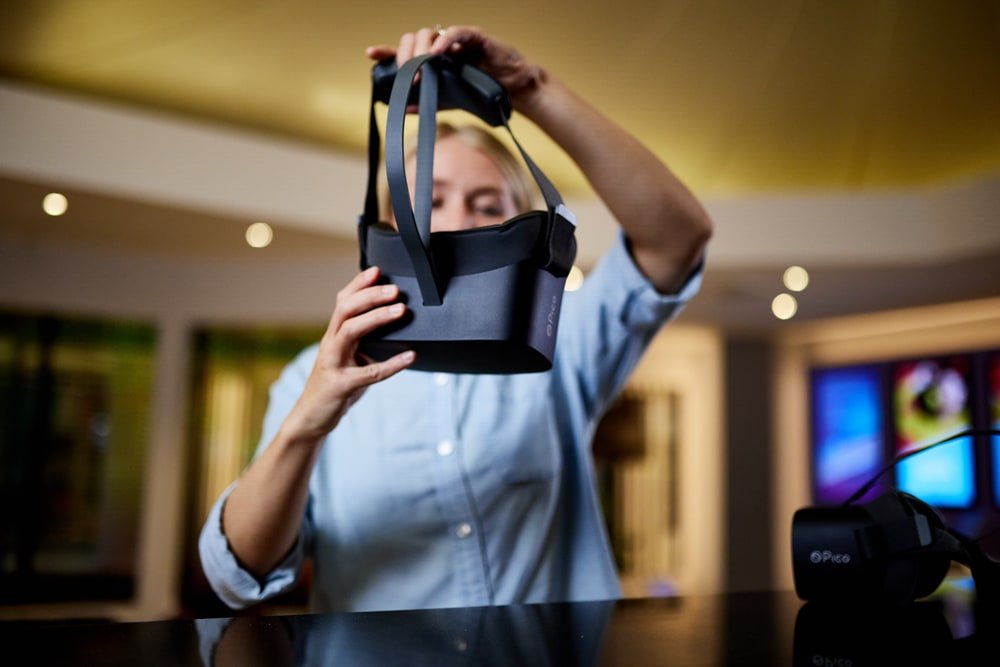 SMART TROLLEY
To safely store, secure, and transport your XR headsets we provide the durable iNcharge military-grade trolley case.
This smart, portable case keeps headsets secure while the built-in charge system ensures your headsets are always ready to use.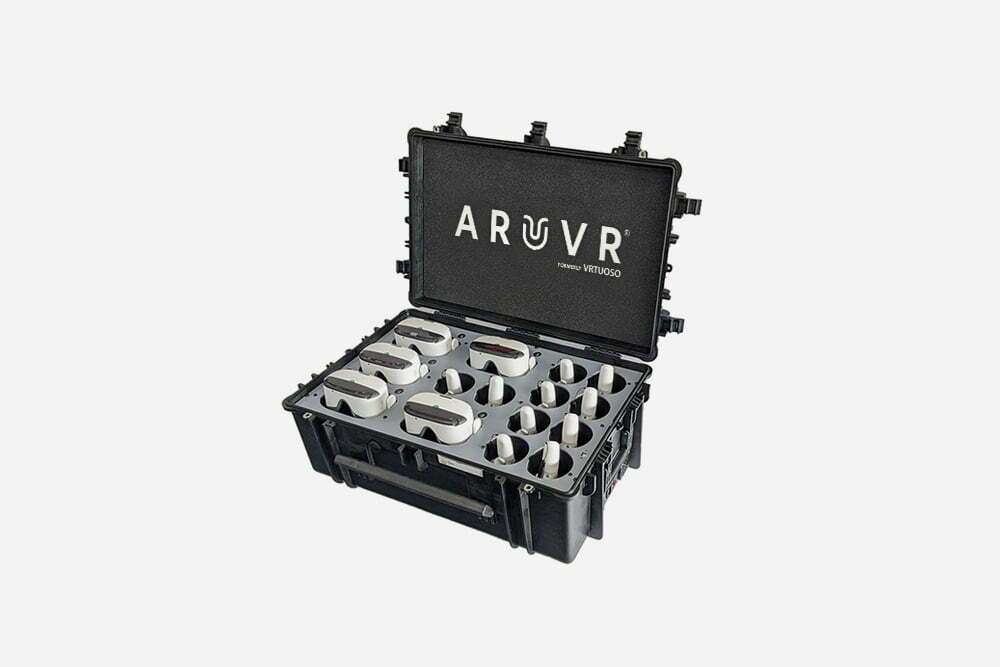 CLEANBOX
Cleanbox kills 99.999% of all contagions on shared devices to keep you and your audience safe.
Cleanbox proprietary and patented engineering of UVC light eliminates pathogens in just 1 minute. No chemicals. No waste. No hassle. No mistakes.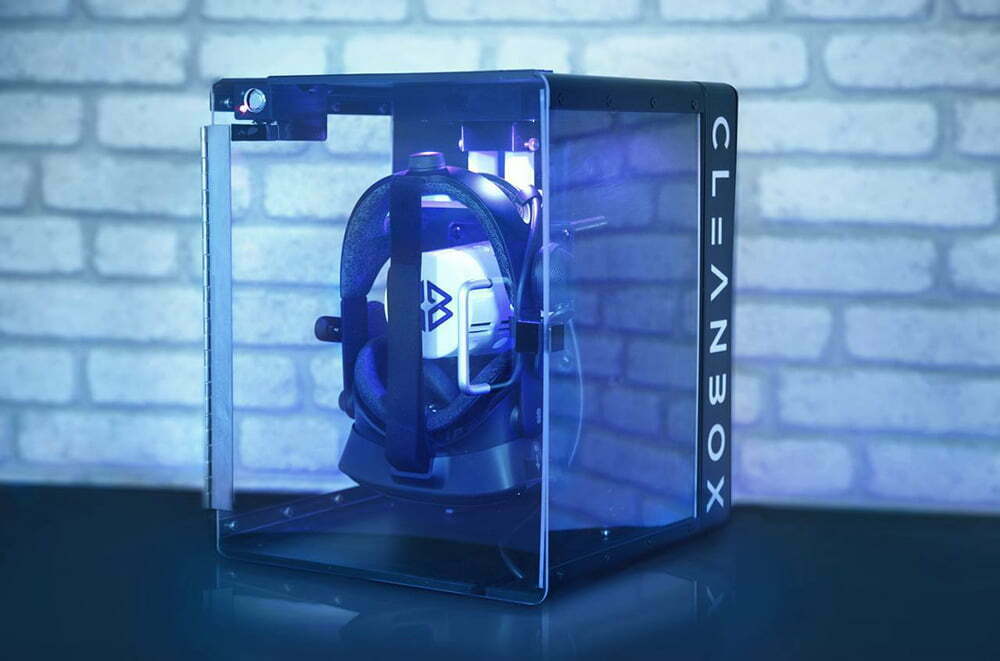 DISCOVER USE CASES
Global Enterprises are using ARuVR
LEARN HOW