"Everything they could have wished for, and more."
The objective
With a prestigious heritage, this world-renowned university is also progressive. To maintain a position at the forefront of education, their use of XR is transforming teaching and learning.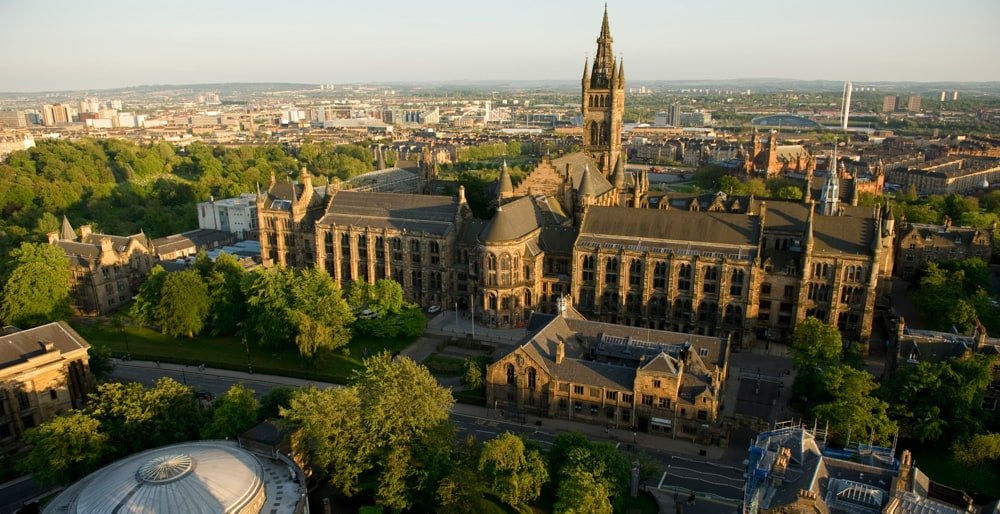 The challenge
While the goal was lofty, there were the real-world practicalities of budget constraints. Was it possible to deliver the exceptional, without having to invest millions in emerging, immersive technology?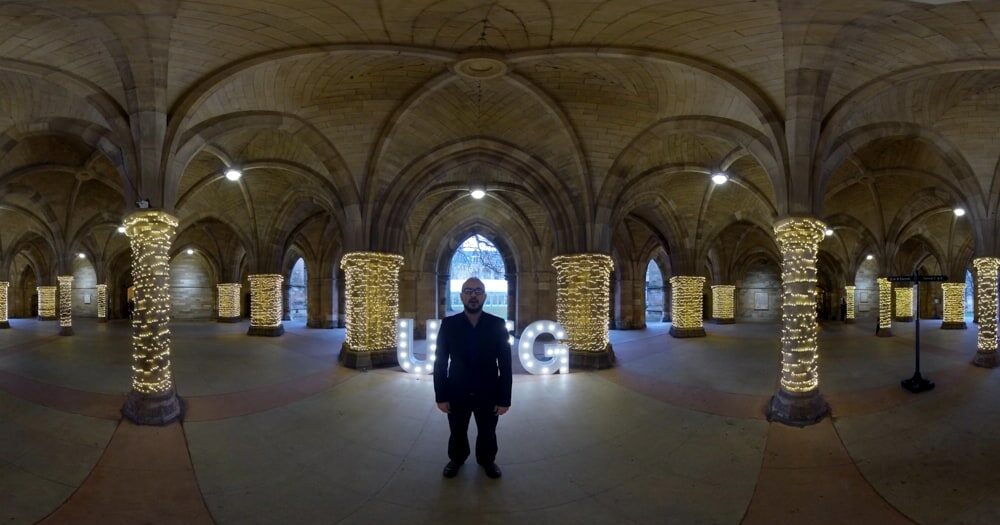 The solution
Working with the University, we developed an immersive experience allowing students and business partners to experience the operation of a manufacturing site, in real-time, from anywhere in the world. We removed the need for people to be physically present and allowed the University to draw on their network of contacts and experts around the World. The best in their field interacting live with students, while quite literally still working in the field. Students gained amazing learning opportunities while businesses engaged to form stronger, lasting partnerships with the University.
BT CEO, Philip Jansen, and Scotland's First Minister, Nicola Sturgeon, experiencing the ARuVR platform.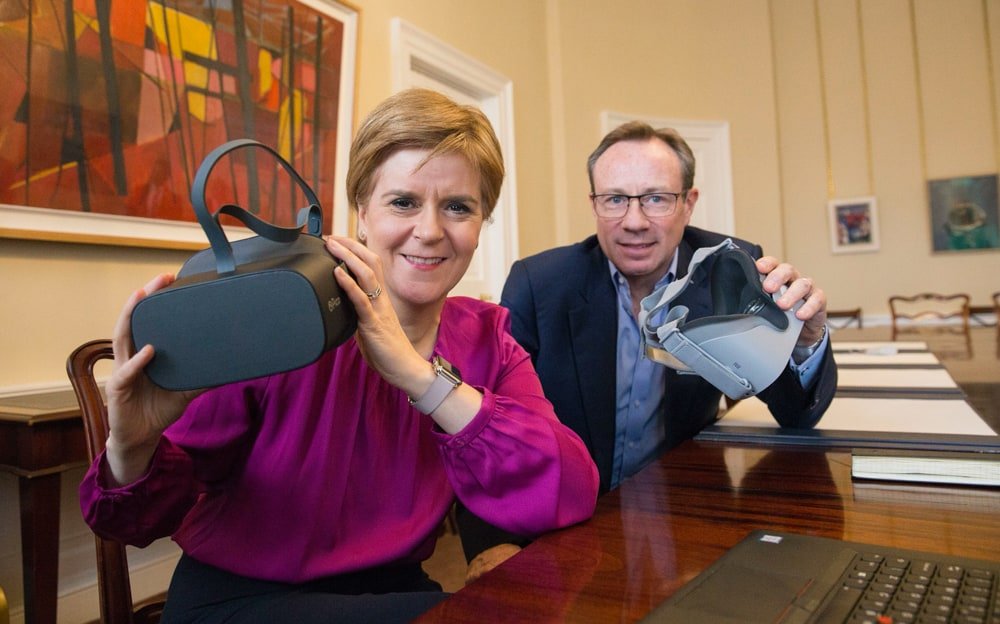 Measurement
The results this experience delivered are immeasurable. This was a game-changing moment for the University and allowed them to experience and showcase the rapid pace of change that's occurring within education. An approach that also caught the eye of several businesses and has initiated further conversations around partnership.
For the students, this immersive experience delivered everything they could have wished for, and more.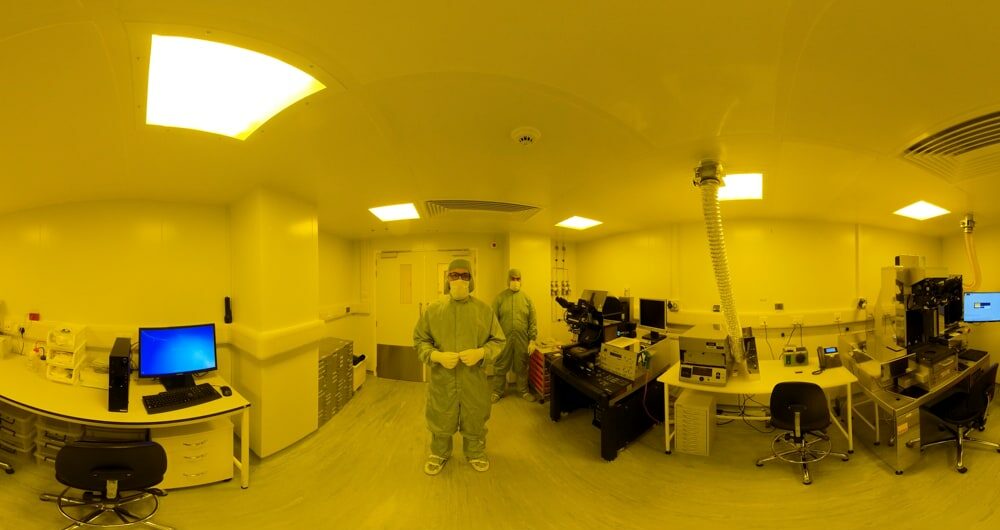 Transform Your Approach
Transforming Education
Book a Demo