CASE STUDY: MANUFACTURING
"An uptake of 69% in course completion rates."
The objective
Our client, a global medical manufacturing company, was looking for an XR platform with interactivity and gamification to allow them to quickly and easily scale training sessions, enabling employees to gain real-time information about every complex detail of the production process.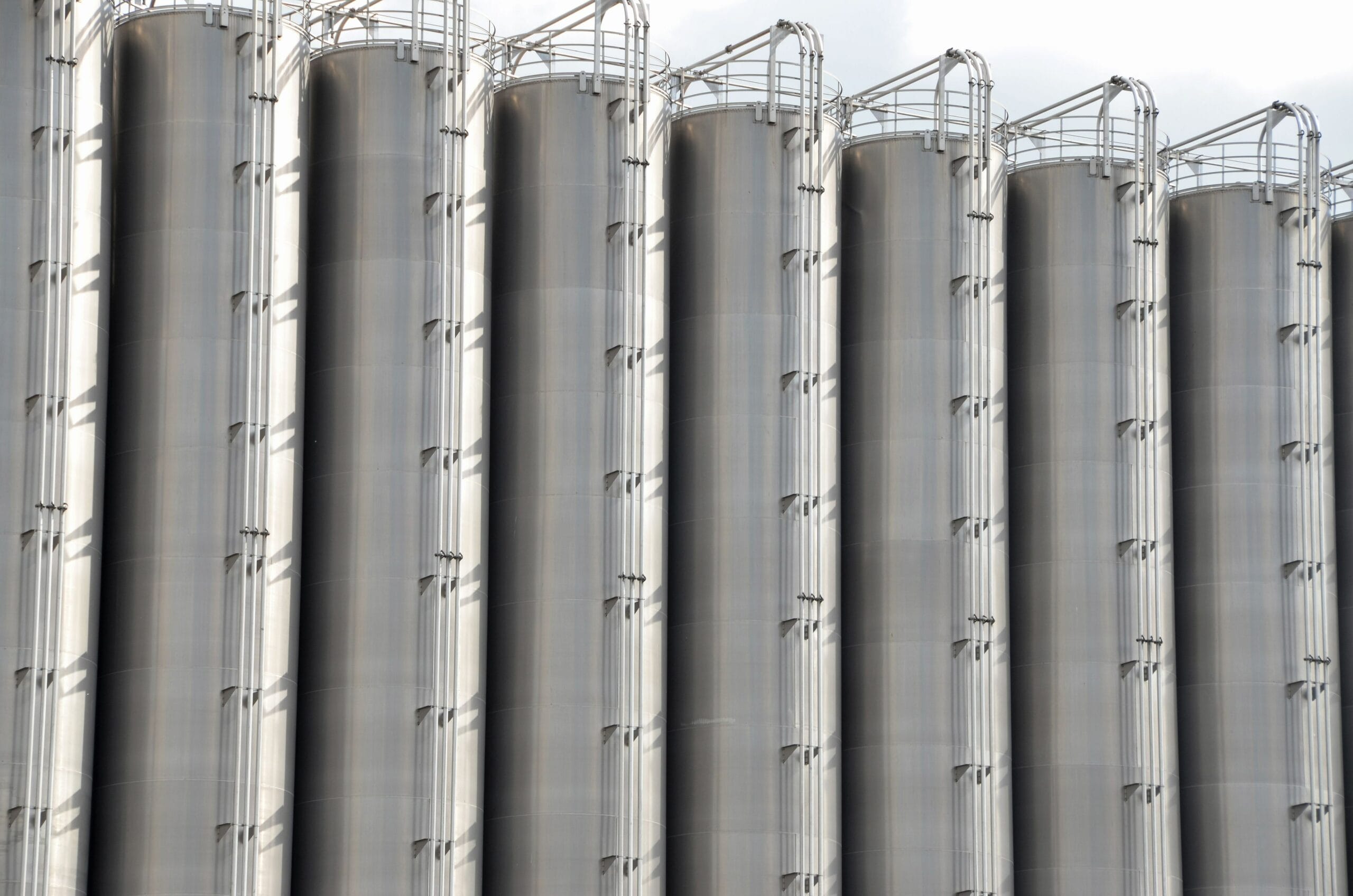 The challenge
Since the equipment and machinery used in some mandatory training programmes was highly specialized, production staff had to train and practice on the actual equipment itself. This meant every time a member of staff was trained, the equipment had to be stopped and the entire production line came to a standstill. There were also risks associated with continuous sanitization and cleaning of the equipment and rooms before production could resume.
Our client needed to make their training more efficient while improving knowledge retention by making training more interesting.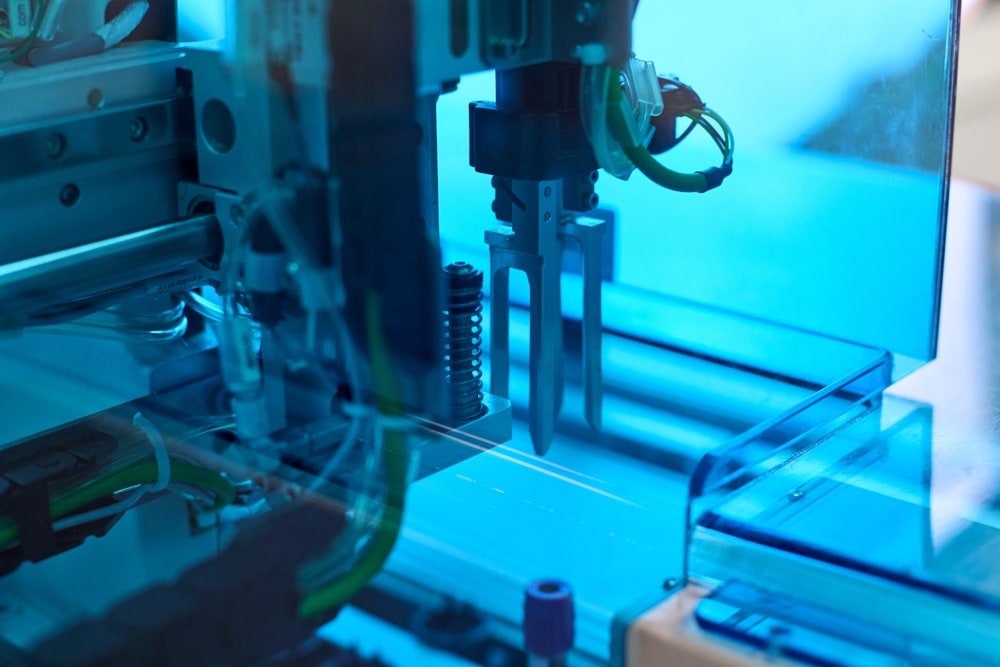 The solution
When a product on the client's production line changes, the whole production line must be meticulously searched for any kind of debris. This can include any stray materials or minute objects. Training staff to complete this process was extremely time-consuming and costly.
Using the ARuVR platform, our client gamified the whole process with VR experiences replicating the real world, augmented with additional content overlays.
To check on the effectiveness of this approach, the trainees' understanding of the course material was then tested through interactive built-in games, polls and quizzes.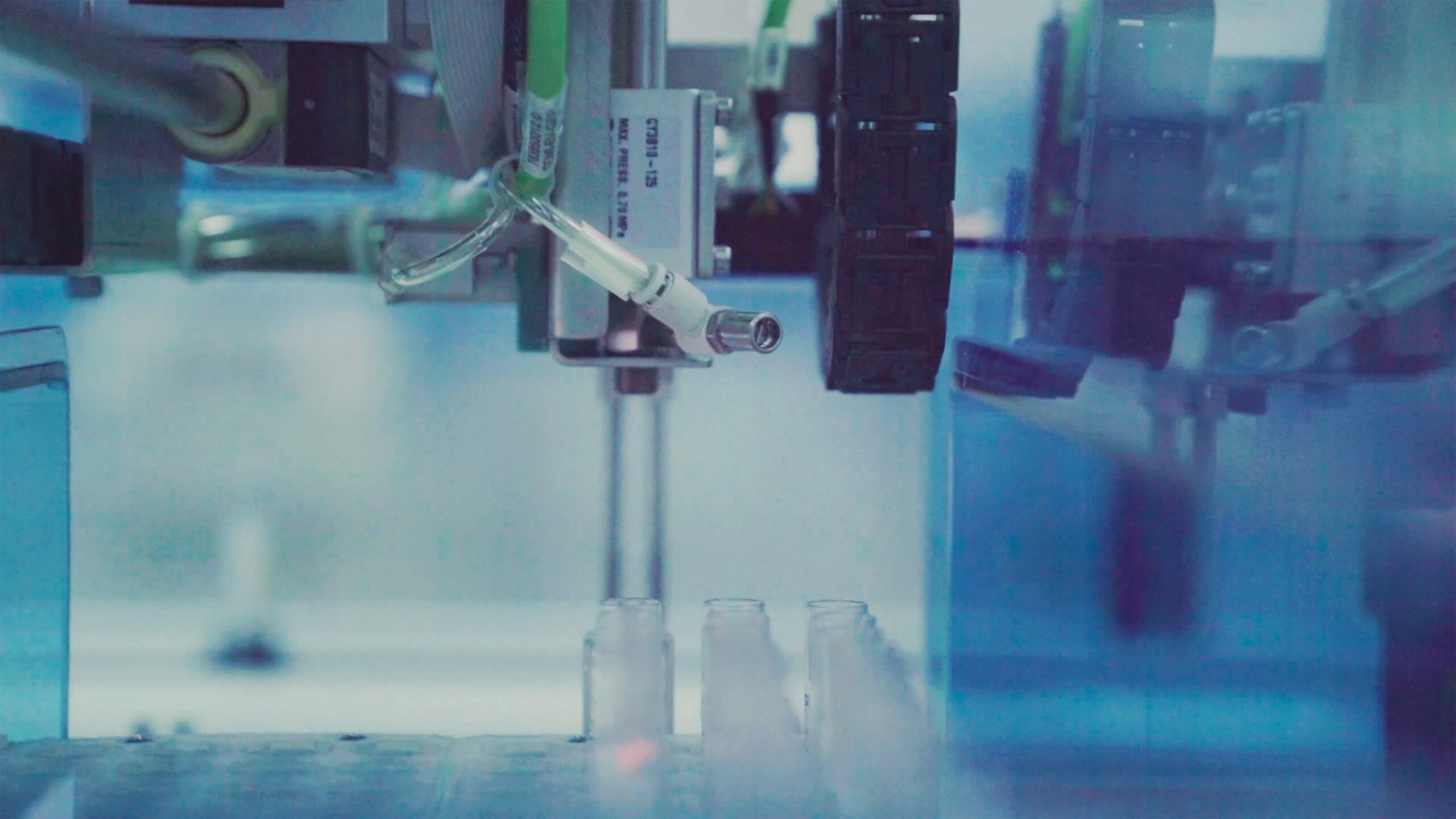 Measurement
As all the ARuVR training and presentation could be exported to the client's LMS system, they were able to integrate data on metrics such as retention, time taken for decision-making and identifying potential hazards.
Existing employees found new XR training modules 78% more engaging
Trainers saw an uptake of 69% in course completion rates
Training reminders reduced almost 50%
Participants reported improved understanding and better information retention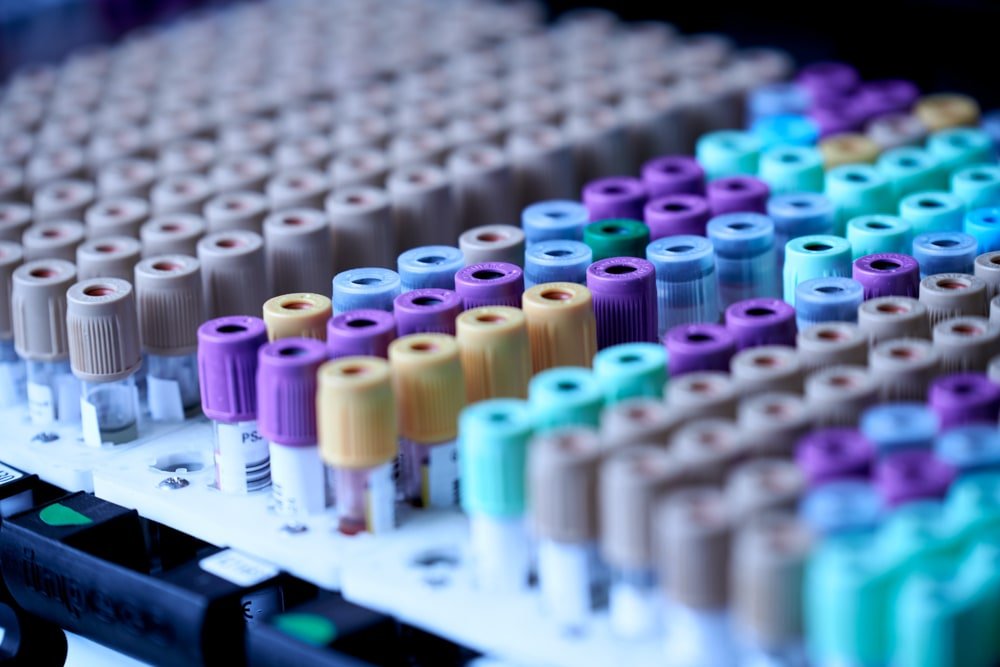 TRANSFORM YOUR APPROACH
Transforming Manufacturing
Book A Demo