With ARuVR you can quickly and safely immerse your audience in exciting training. Enjoy richer learning experiences and deeper connections with the content while confident in delivering results.
Bring Training To Life
ARuVR transforms any training: Talent Acquisition   ●   Onboard & Induction   ●   Health & Safety   ●   HR Compliance   ●    On the job training    ●   Customer Service   ●   Empathy training   ●   Soft skills   ●   Processes & Procedures   ●   Technical skills   ● Perspective-taking / Empathy   ●   High-risk scenarios   ●   Customer Center   …
We know the quality of instruction is essential for your business and sometimes compulsory for employees. Where traditional courses are time-consuming or tedious for staff and may suffer low levels of engagement and retention, XR brings the experience to life.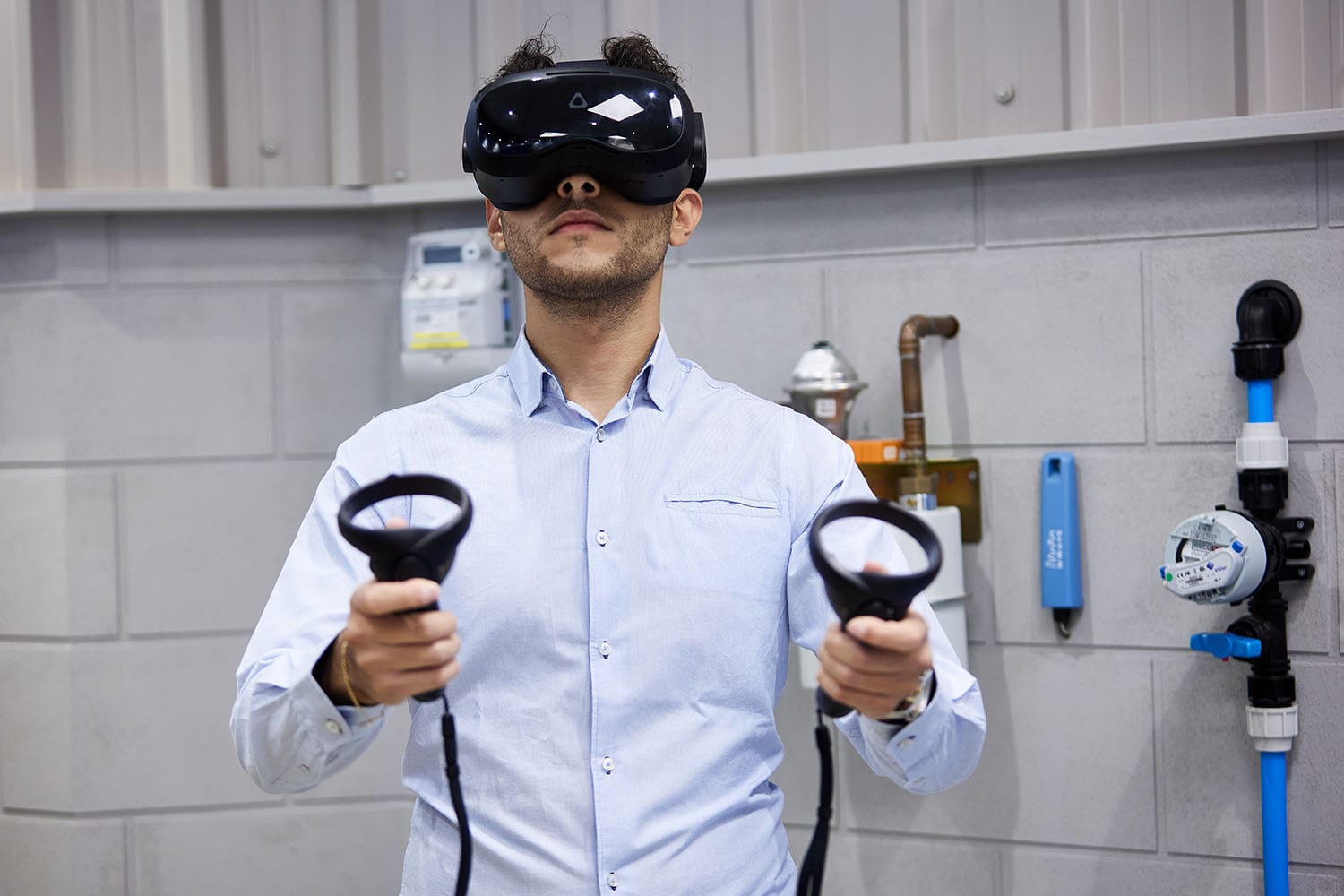 Training Together
With ARuVR, trainees experience an immersive course, interacting with objects as they go while the trainer can interact with you in real-time.
Live feedback helps the trainer tailor the learning experience to each person's needs. Trainees interact with each other, sharing thoughts, ideas and experiences as they learn together. These Live Sessions increase individual and group learning and strengthens team cohesion.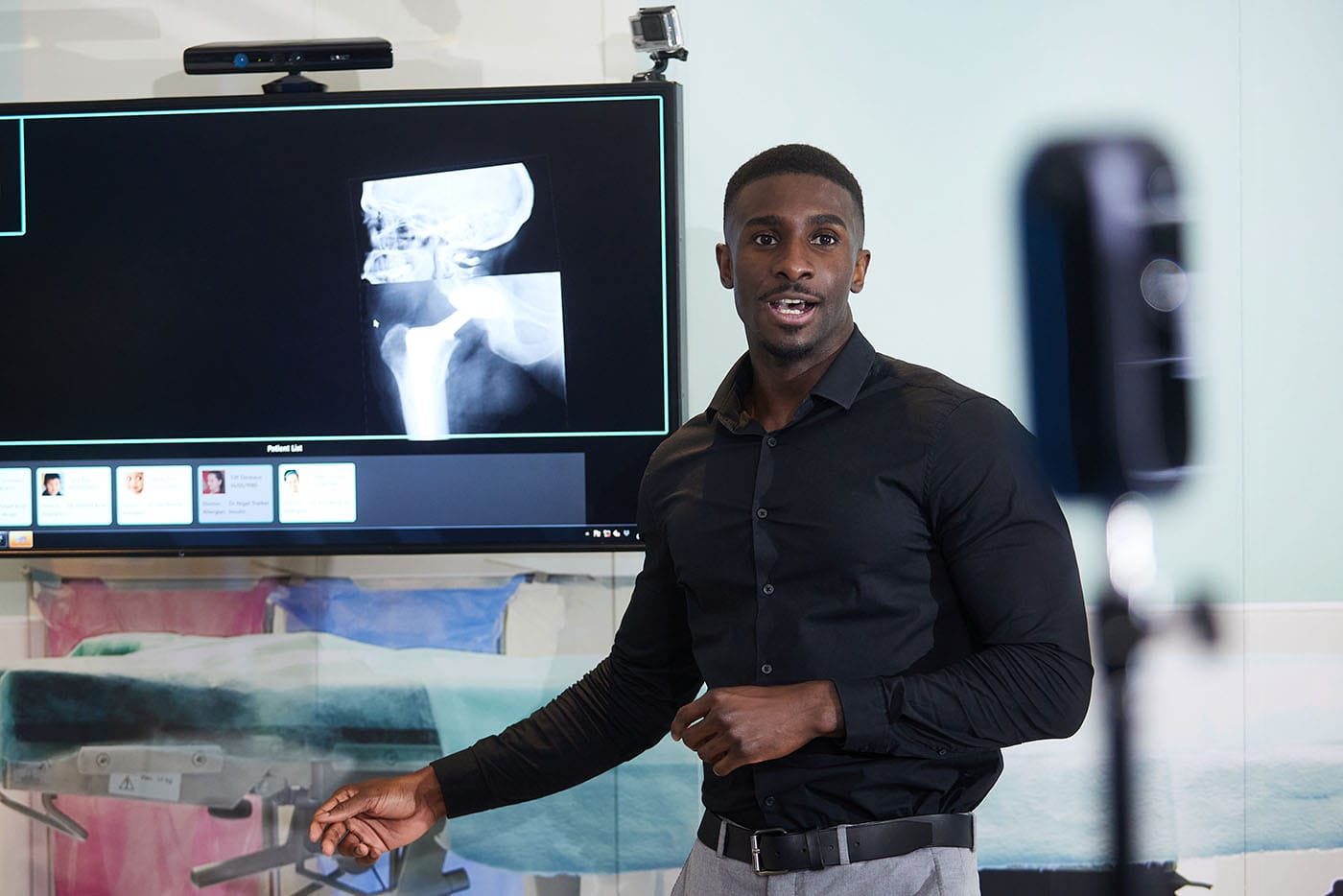 Train How You Work
ARuVR works for both on-site and remote audiences. Experience and interact with 360° and 3D environments in a VR headset, a browser, on a PC, phone or tablet. Save time and money while reaching everyone within your organisation, wherever they are.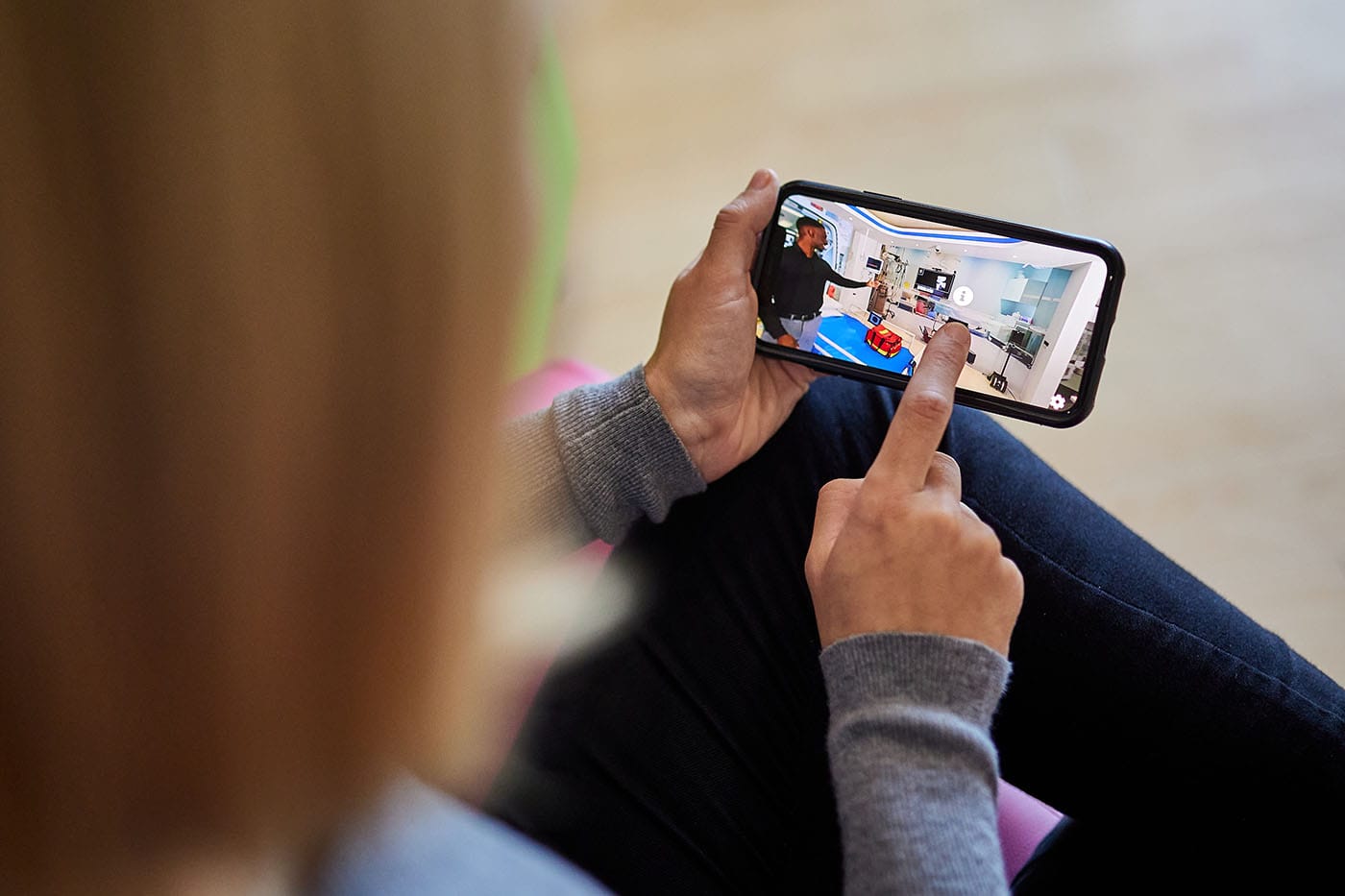 Real Transformation
From schools teaching the wonders of the universe to situational awareness for the military. From a surgeon virtually sharing skills during procedures to manufacturers increasing workforce productivity, there is a real-world training application for you. We increase significantly your employee engagement and learning confidence.