ARuVR
FROM FICTION TO REALITY
OUR STORY
ARuVR began with a film.
In 1995, Frank Furnari, the founder of ARuVR (formerly VRTUOSO), was still in high school when the film, The Lawnmower Man was released. With a story based on VR, it captivated the young entrepreneur and started him thinking. It was the catalyst which started him on a journey.
Over the years, professional experience and successive businesses were all leading towards Frank's new objective; to create an AR and VR solution that allowed anyone in the world to easily create and consume immersive experiences. From 2015 to 2017, he worked with a team he'd created to work in partnership with two global corporates' research centres. For two years they developed an immersive VR platform. A platform that would become, with the help of his business partner Marco Moncalvo, VRTUOSO. But this isn't the end of the story.
Even at this stage, Frank was very clear on the projected path. "VR and AR are two different technologies but they are complementary and eventually they are going to merge," said Furnari. "VRtuoso will become a true VR and AR platform for enterprise." And then, finally, in 2022, Frank brought the complementary technologies of AR and VR together under one name and VRTUOSO became ARuVR and all the years of patience and dedication came together.
Today, ARuVR has been used and deployed by many Fortune 500 global companies and over one million immersive learning users.
The arrival of the global pandemic only strengthened the case for a more immersive way of sharing information remotely. And in the past few months, ARuVR has had an impressive growth rate of 250% as more and more enterprises realise the effectiveness of AR/VR and the company goes from strength to strength.
It really does look as if everyone is saying YES to ARuVR.
THESE WORLD-CLASS ENTERPRISES HAVE ALREADY SAID "YES" TO ARuVR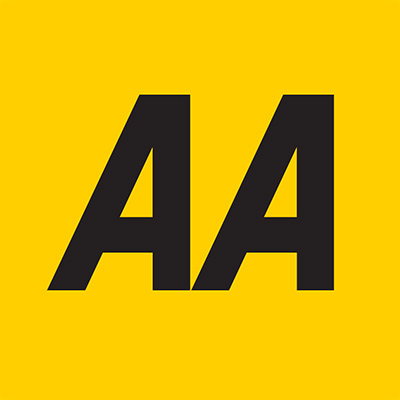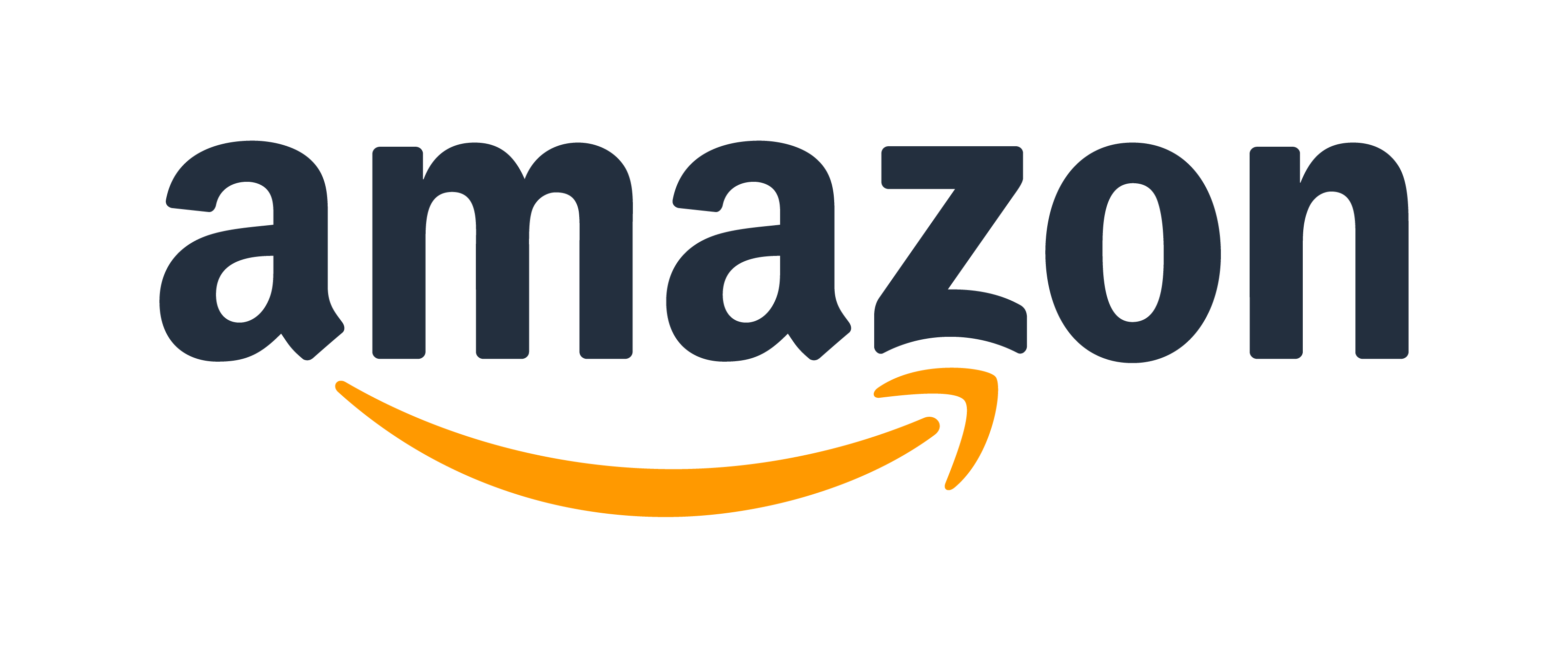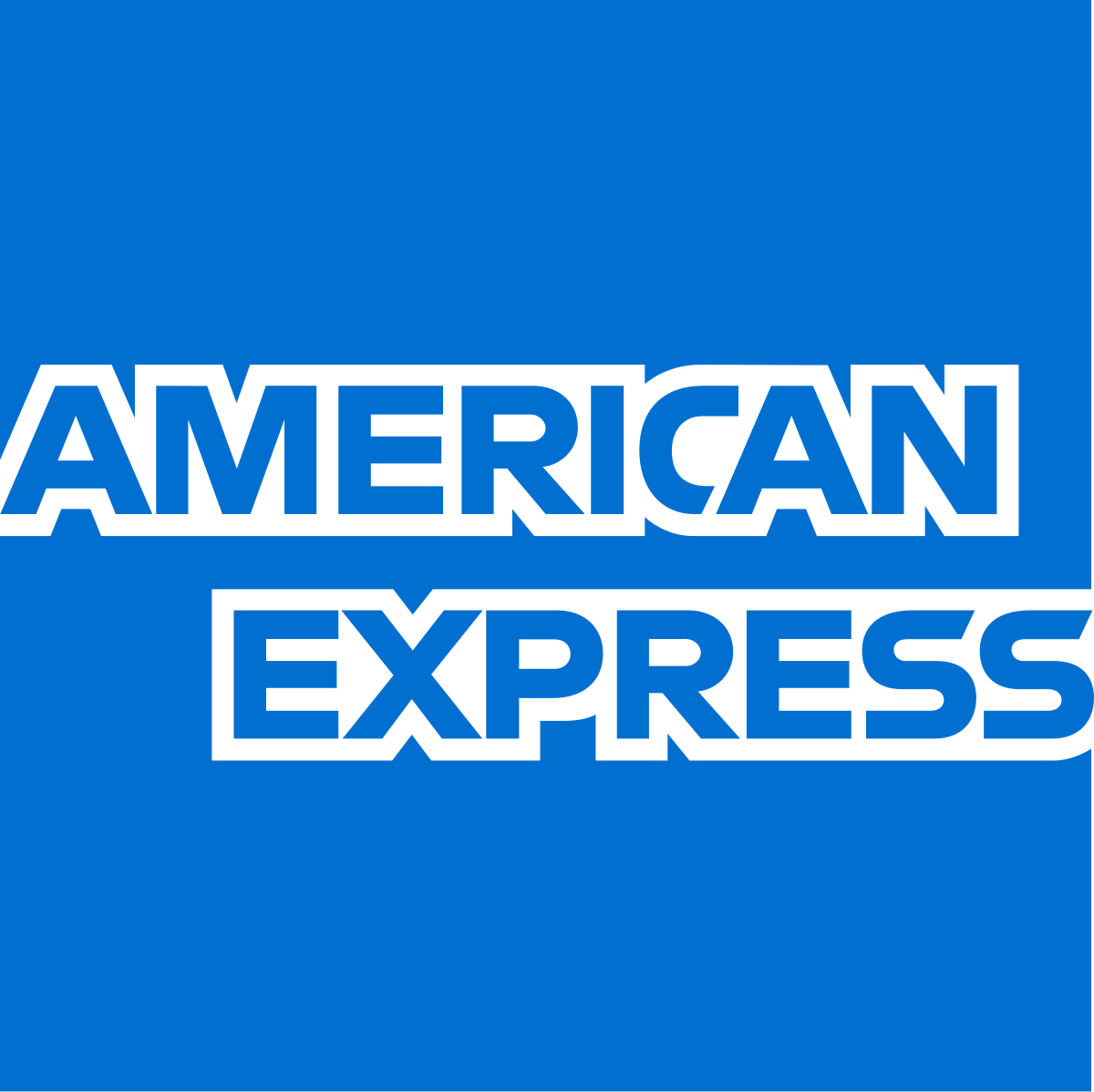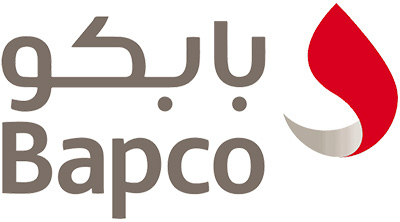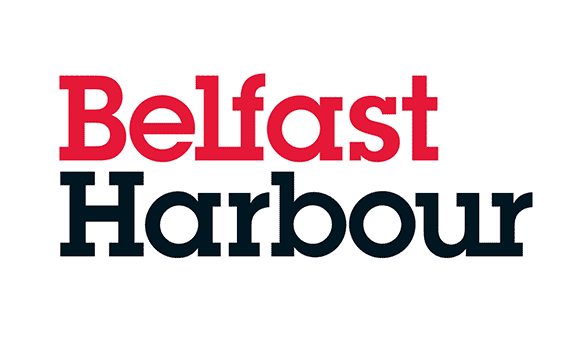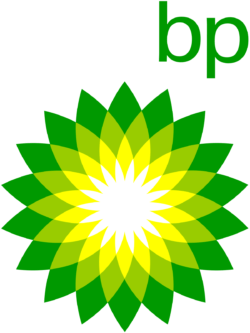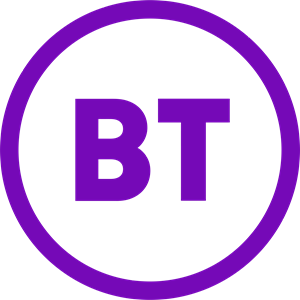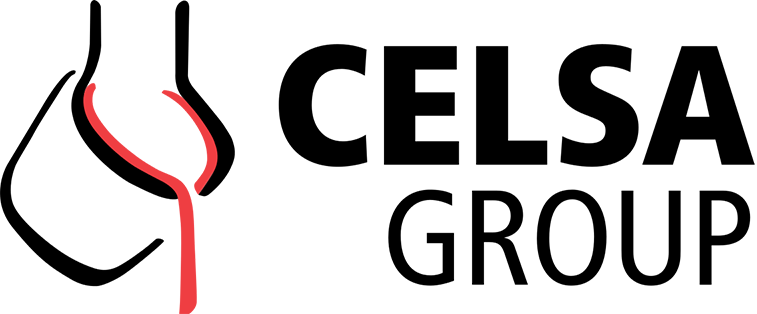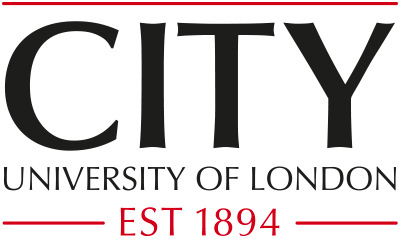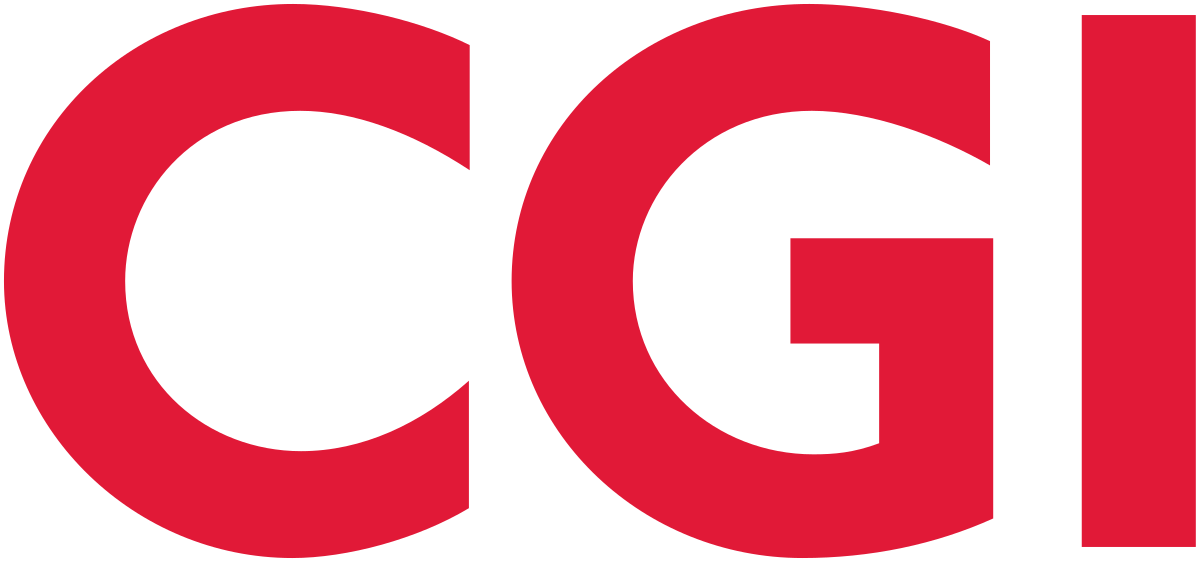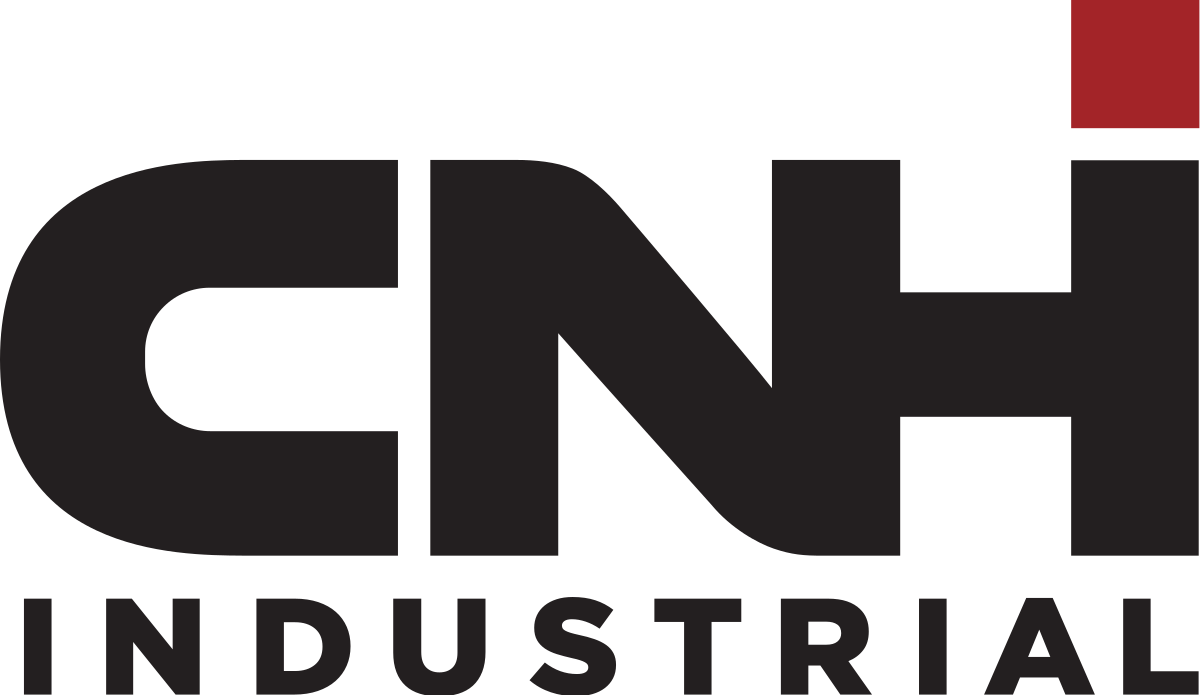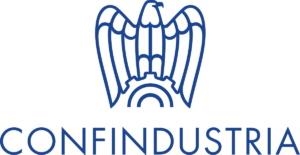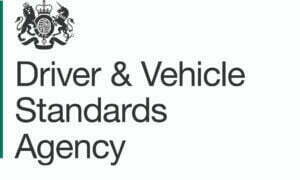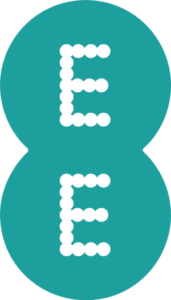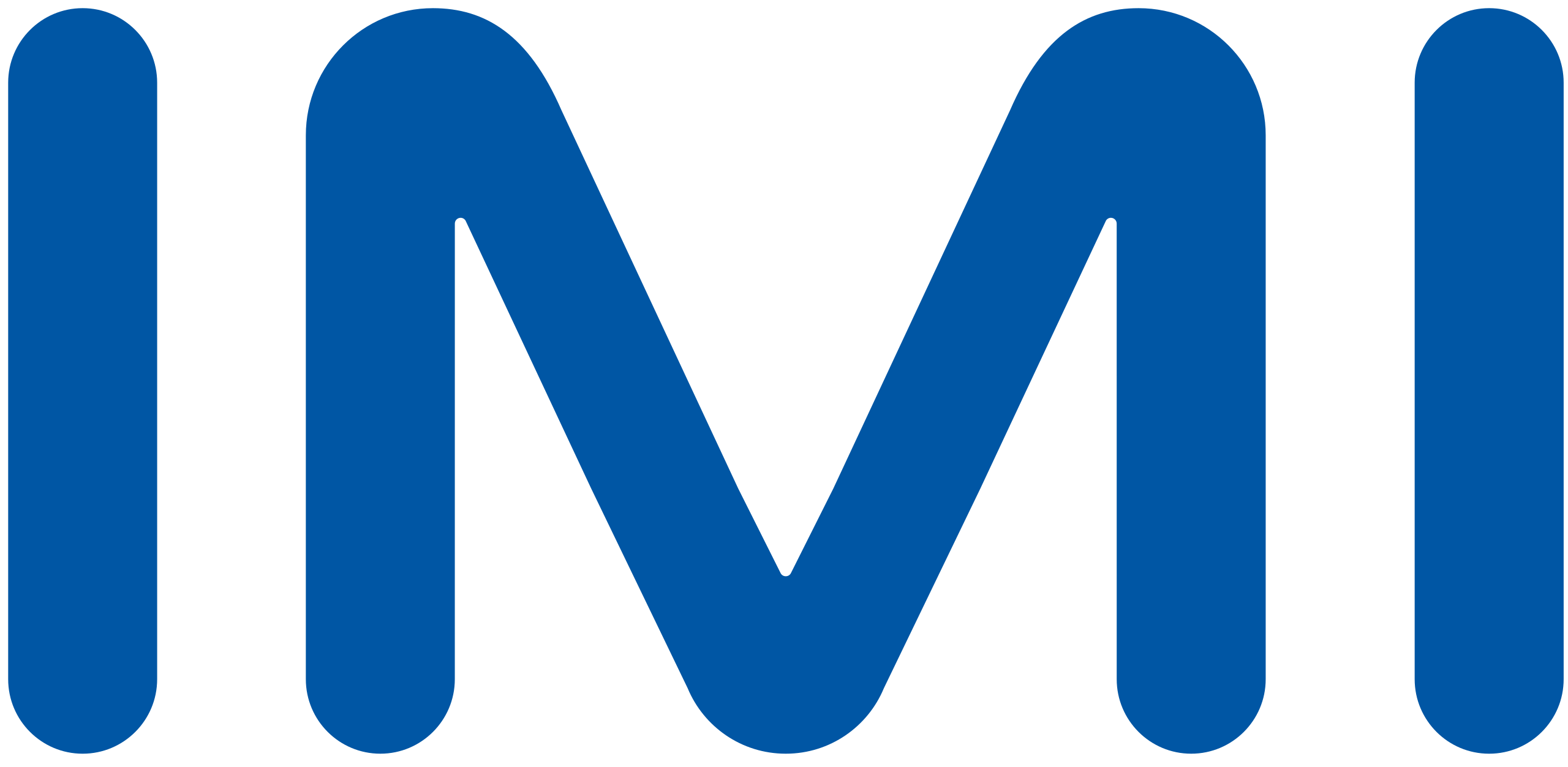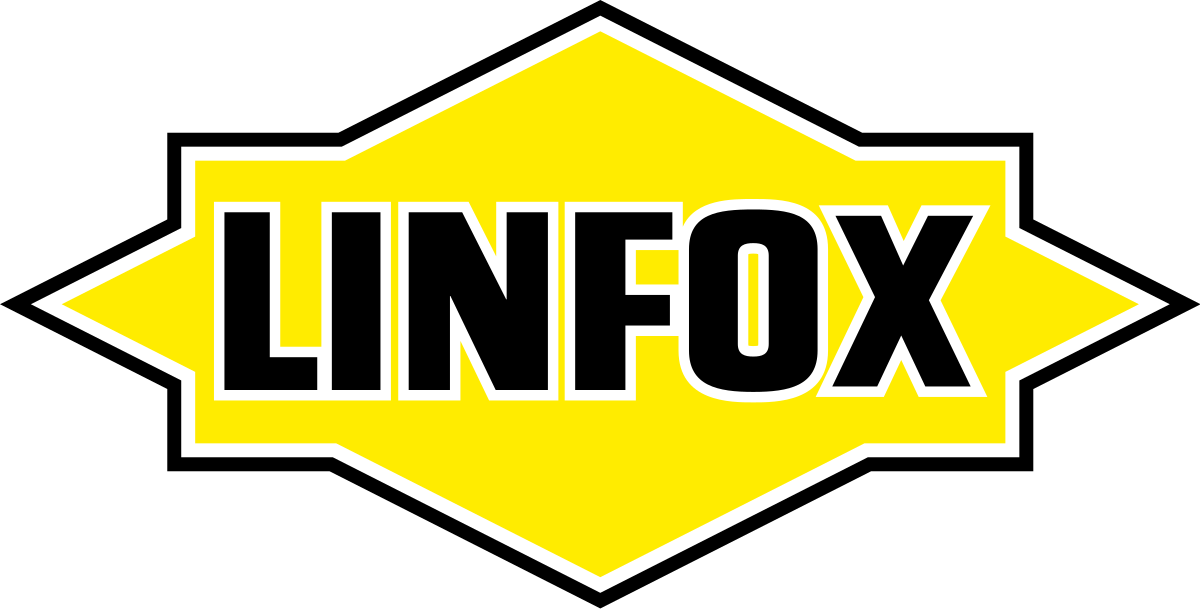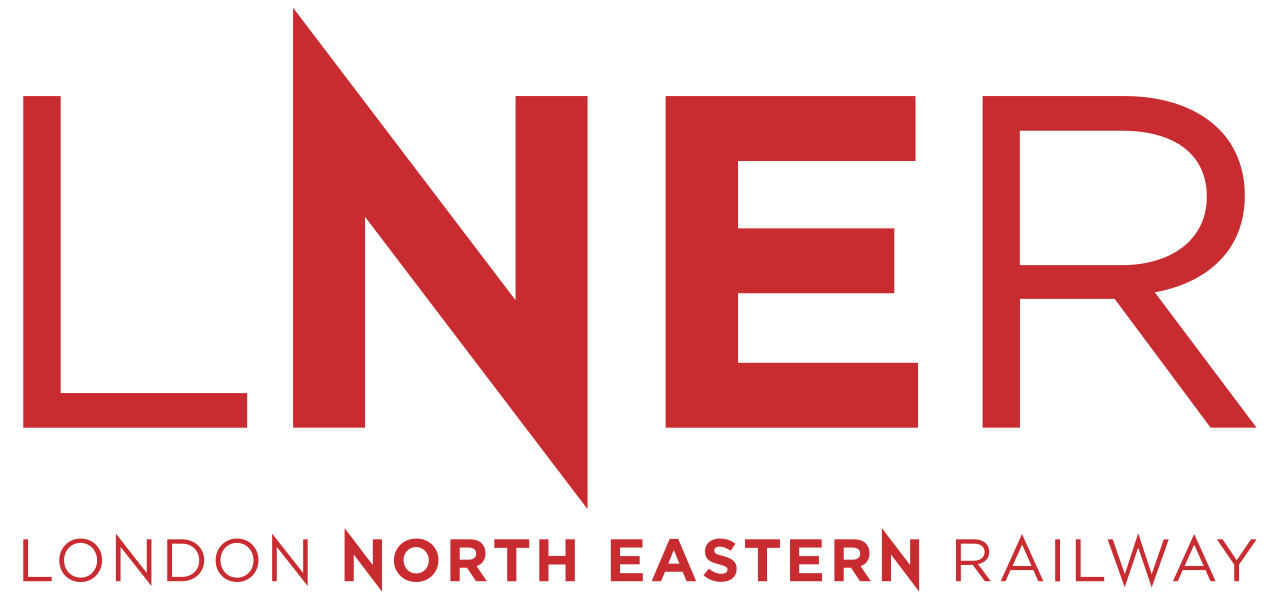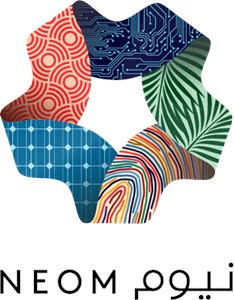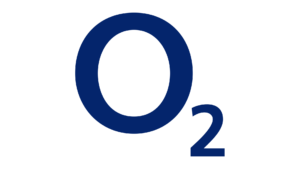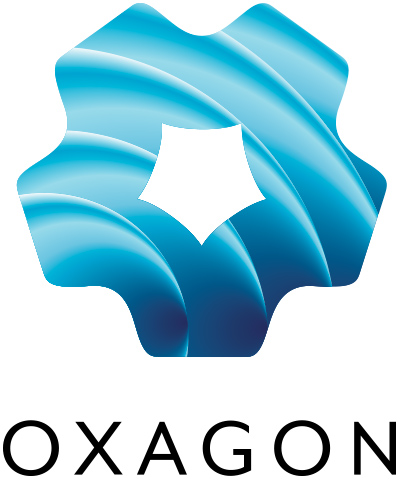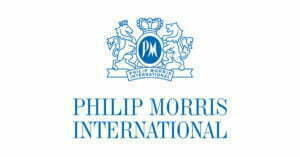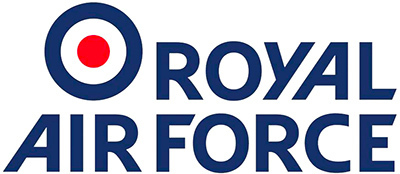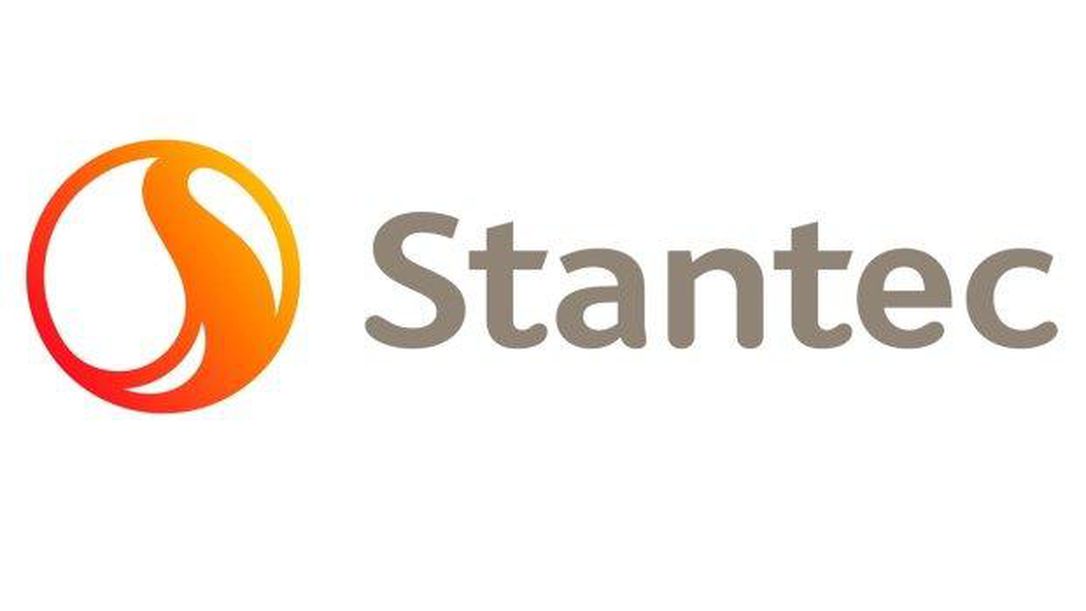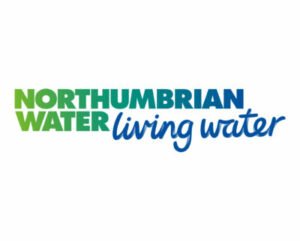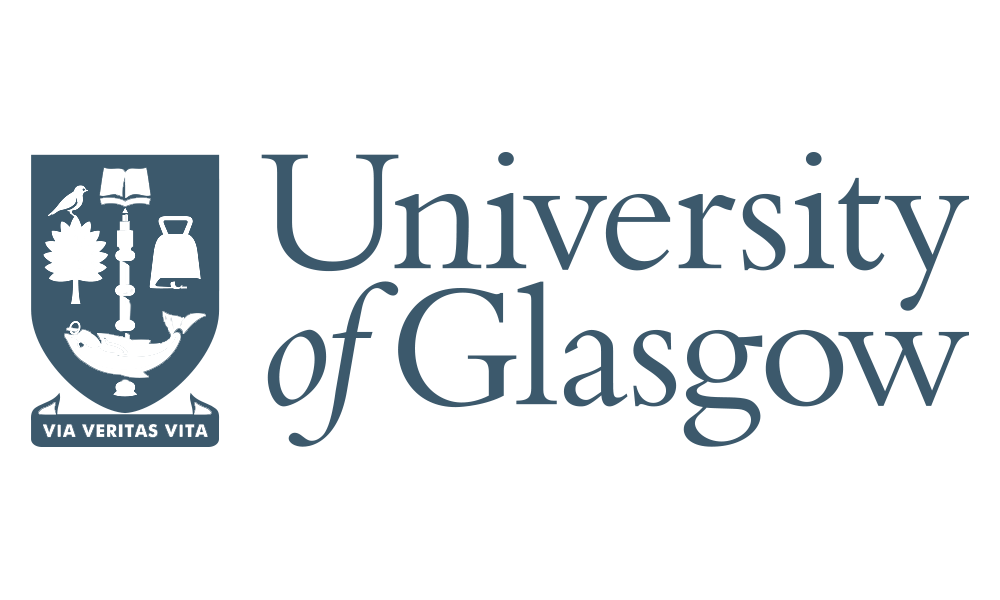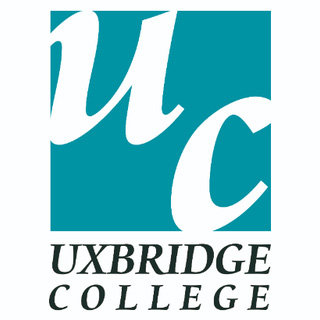 "With ARuVR we are now able to safely educate and inform our employees by using an intuitive Extended Reality (XR) platform which completely removes training risk. ARuVR has transformed the way we interact, train and develop our colleagues in a safe, scalable and above all simple to operate solution."
Jorge S. - Corporate Safety Leader
"ARuVR has made it realistic to move beyond written process instructions and realise immersive, interactive, effective learning experiences. ARuVR has transformed the way we're thinking about knowledge transfer within our business."

Robert C. – Product Manager
"ARuVR's platform and user experience are excellent, and perfectly demonstrate the capabilities of the technologies in the medical learning space."
Dr. Manish C. - Associate Professor of Surgery
"ARuVR proves to customers how VR has finally come of age in the enterprise space and can be used to deliver real value in an infinite range of L&D (Learning & Development) and Sales & Marketing scenarios. "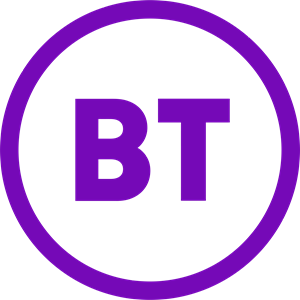 Rob M. – Showcase Innovation Manager
"ARuVR is a powerful learning tool and we have impressed by its ease of use. Every immersive training we run is a huge success both in terms of engagement, learning and results."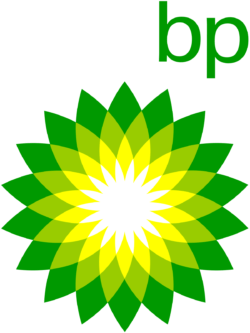 Simon F. – Academies' Learning Development Lead
"VR for me was something wildly expensive and completely out of reach. Now with ARuVR, our teams are producing XR materials at very very quick pace, if you can use PowerPoint you can use ARuVR. XR enables individuals to learn how to make fries, cook a burger, health & safety, etc. Learn it virtually and then go to execute it."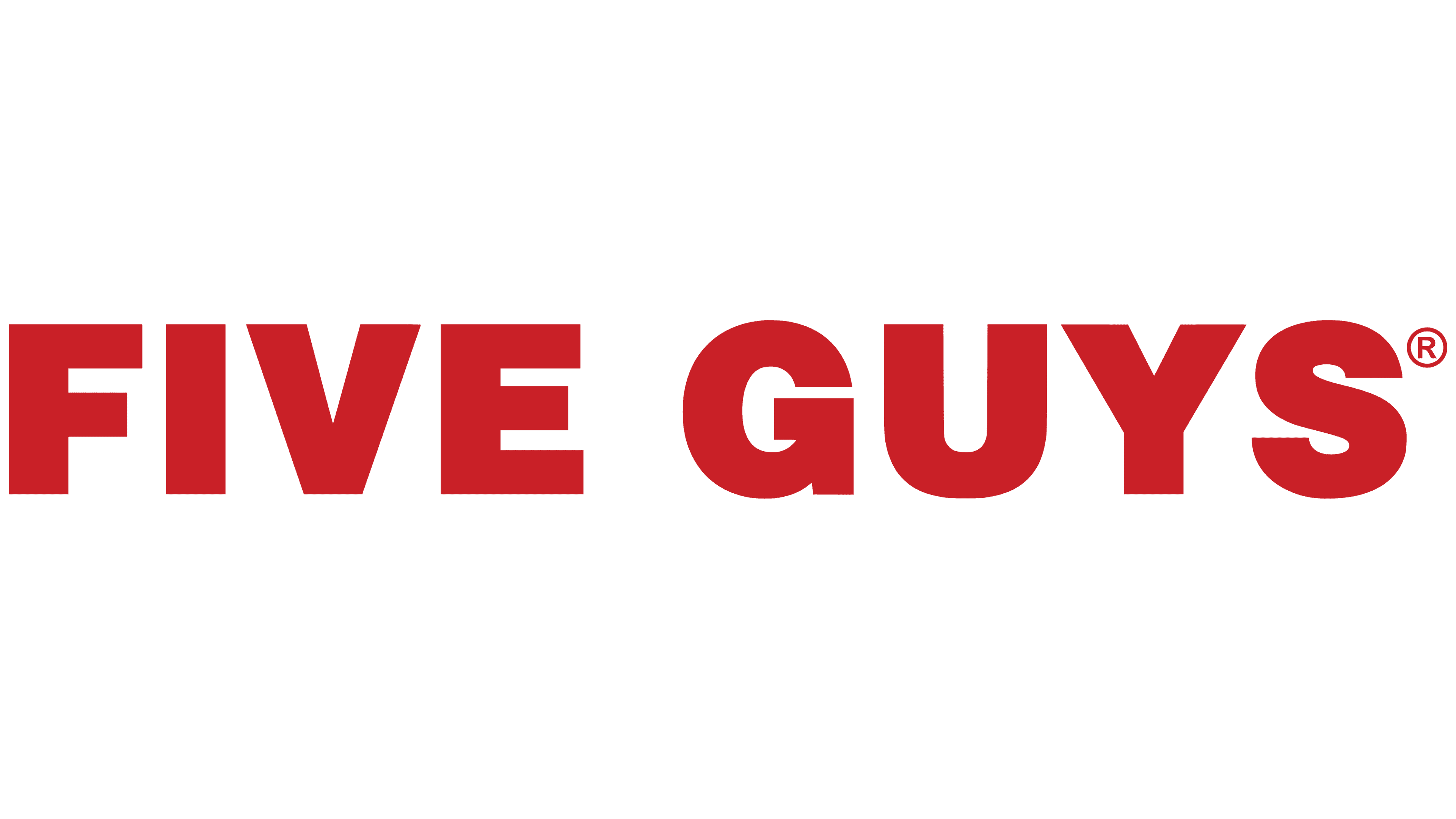 Leigh W. - Head of L&D
"With ARuVR enterprise customers can now quickly create VR presentations in-house with near zero-learning curve for their marketing, sales and L&D divisions."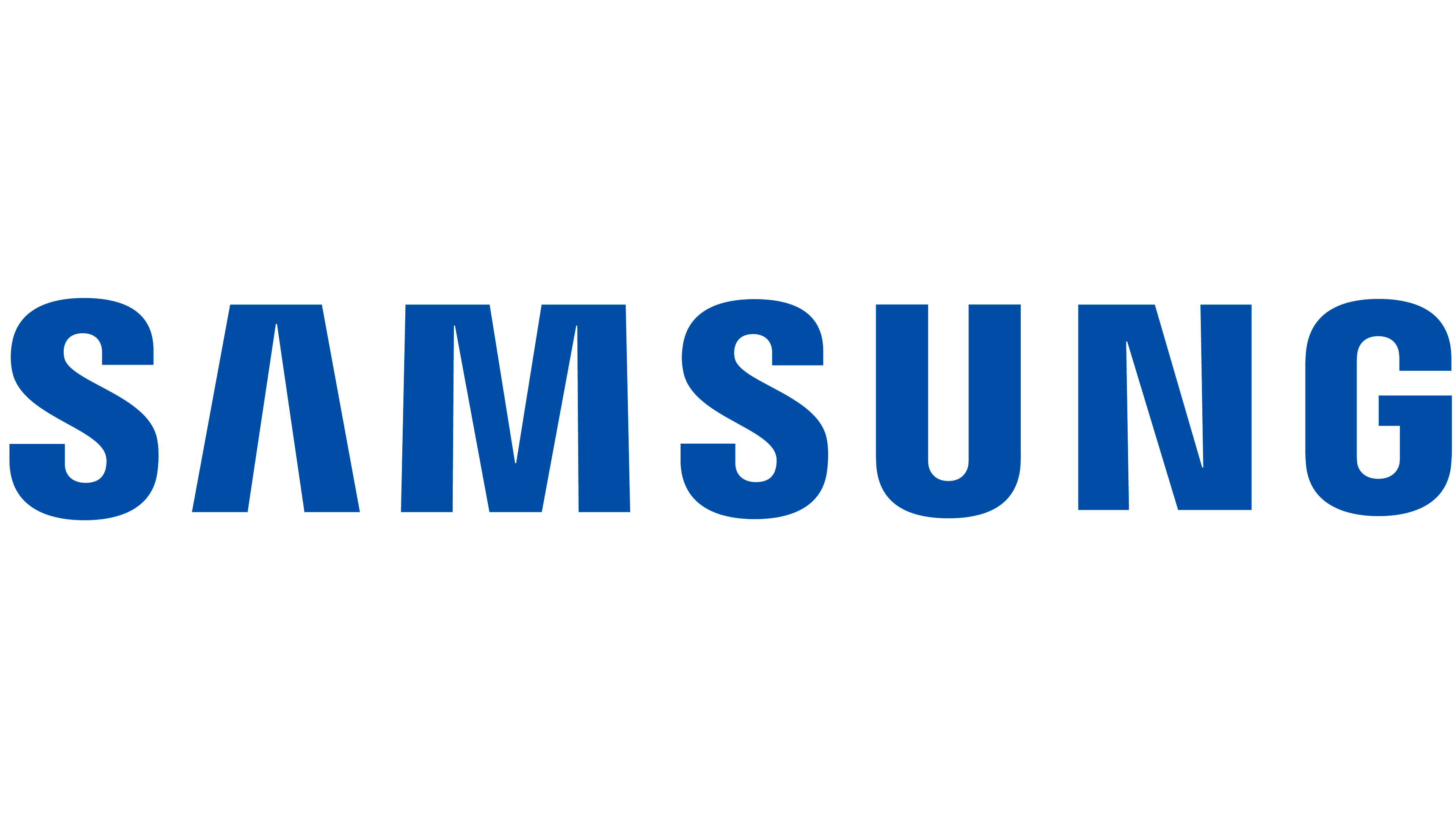 Mike M. – Enterprise Business Director
"ARuVR has been amazing, the platform is very simple and easy to use. The support that we get from ARuVR itself is also amazing. I would definitely recommend ARuVR to anyone who wants to do something innovative with Virtual Reality!"

Heny C. – IT & Digital Manager
"ARuVR has put immersive production capability in the hands of knowledge experts. ARuVR has helped us demonstrate the potential VR use cases within DVSA."

Huw D. – Business Lead
"Thanks to ARuVR, our new colleagues can experience everything that happens in YNAP's global offices and distribution centres the day they arrive, immediately creating a holistic understanding of our business in a way that was not possible before. "

Lucas F. – Global L&D Partner
"We started using ARuVR over two years ago and it has provided tremendous benefits to NEOM. Every immersive experience developed and delivered via ARuVR has overachieved our expectations in terms of user engagement, satisfaction, and performance."

Mansoor H. - Executive Director Emerging Technologies
"ARuVR offers a unique opportunity to develop VR experiences for students. 3D experiences can be curated, created, and integrated with student learning using ARuVR software. They're available, accessible, and always there to answer questions or trouble-shoot challenges. ARuVR is paving the way for more accessible VR experiences."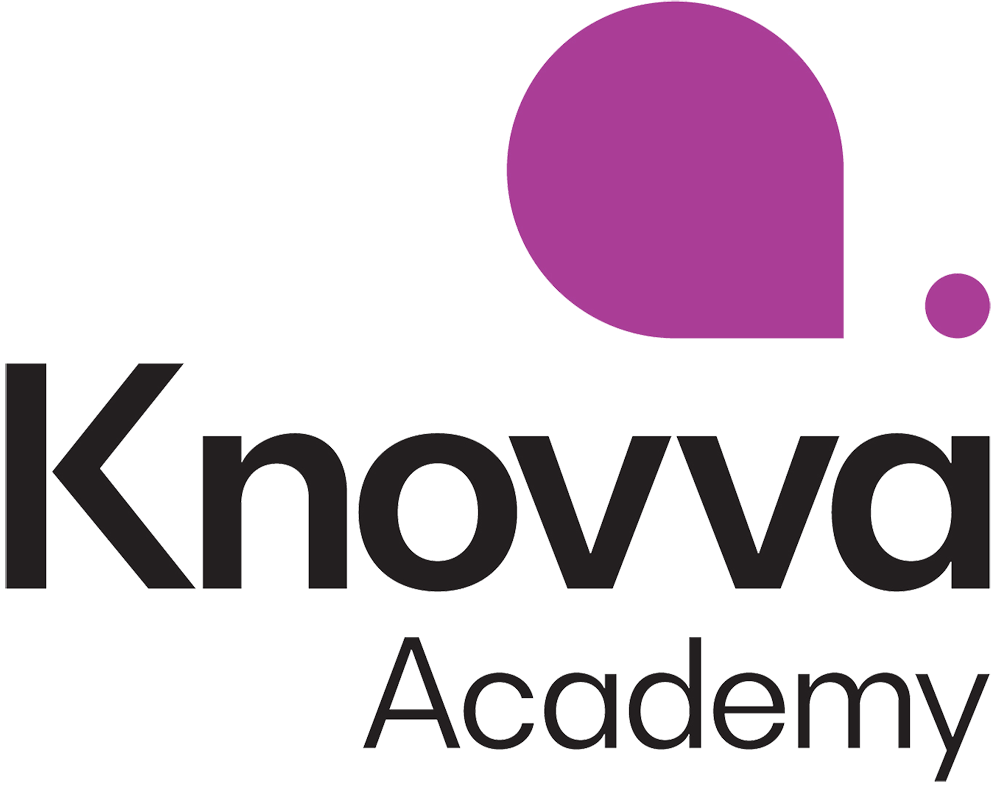 Ross W. - Chief Learning Officer
"ARuVR enables us to provide students with a scalable, cloud-based industry-leading AR and VR rapid application building platform which will help them to develop the skills required to meet the demands of business across multiple sectors."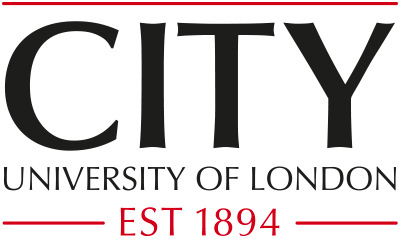 Professor Rajkumar R. - Executive Dean, School of Science & Technology
"I was really impressed by ARuVR software. What attracted me most, was that we were in charge and could develop our own content as simply as using any other rapid digital authoring tool – there's no coding involved, its wizziwig and its really straightforward."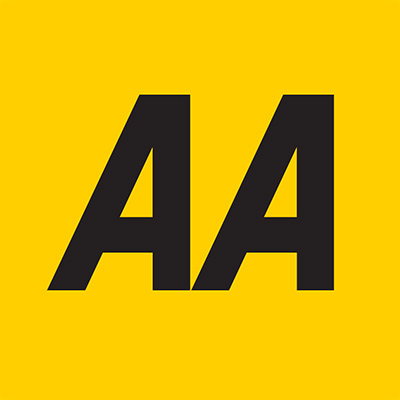 Louise G. - Group Head of Learning & Delivery
"ARuVR enables Mintra to support our customers with a solution which enriches the training experience while at the same time reduces risk and increases efficiency."
Siren B. - Chief Technology Officer
Latest News
Discover our latest company news, upcoming events and XR insights.
Read More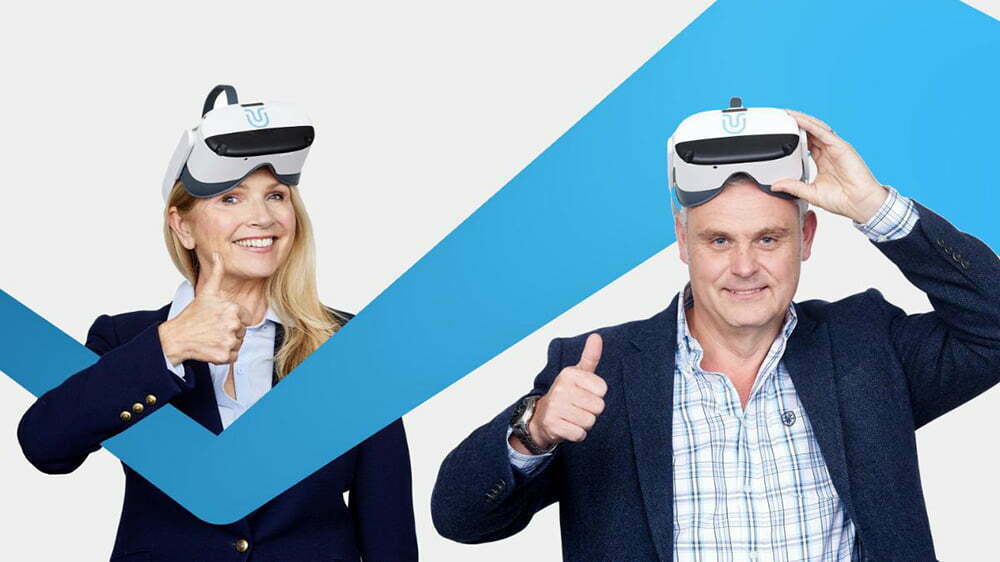 The Team
Meet the leadership and advisory team, leaders in the XR industry.
MEET THE TEAM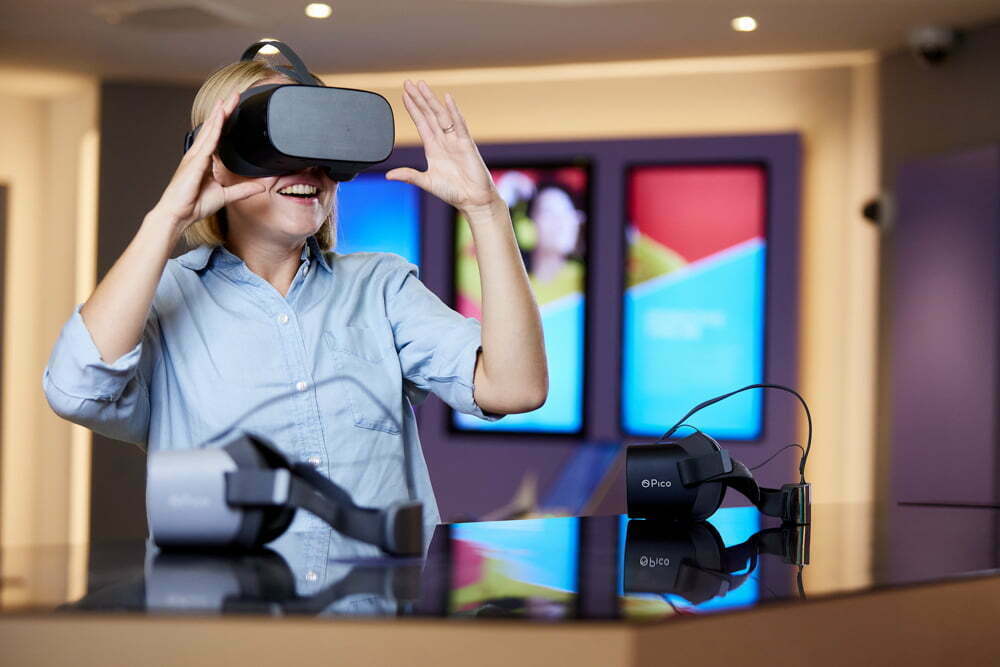 Join us
We're going places and there's never been a better time to join the team.
SEE NEW ROLES