As your enterprise transforms, so does the need for greater collaboration. XR makes remote collaboration immersive, exciting and productive for everyone on the teams – no matter where they are located.
Creative Collaboration
Where tasks and projects need diverse teams with different skillsets, often from different locations, ARuVR brings them together live in real time. Using our Real Time sessions, teams can share ideas and create solutions together led by the instructor or presenter. Bringing teams together virtually in a real world location creates a shared experience to increase effective collaboration.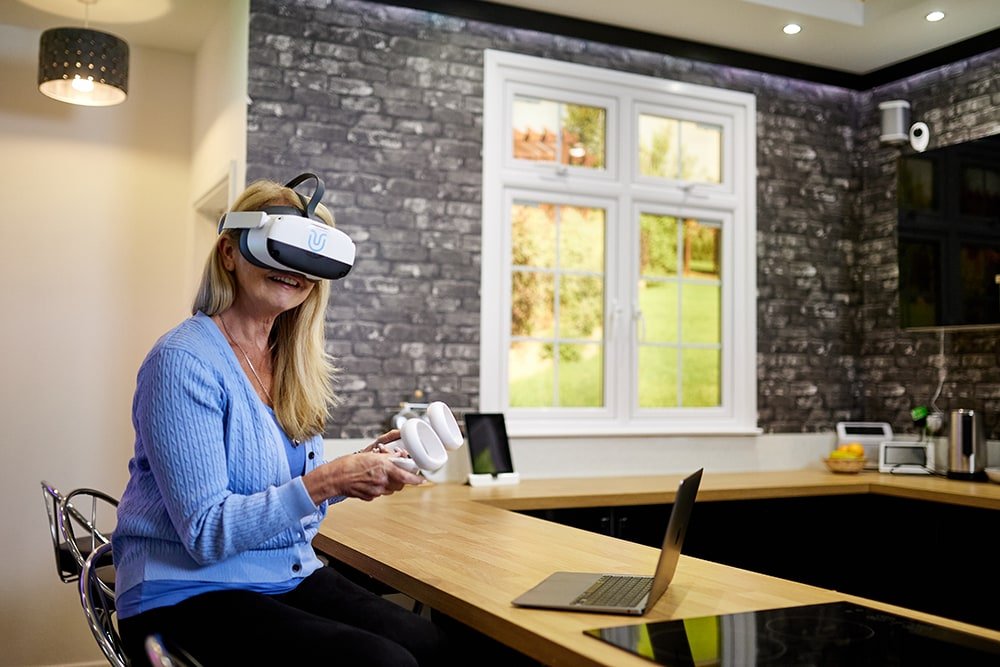 Transform Decisions
Teamwork, no matter where team members are, works better with XR. Collaborating in our Real Time sessions helps for faster decision making, while Live Streaming means you can include all the team members you need to make the right decisions at the right time into the right location and site.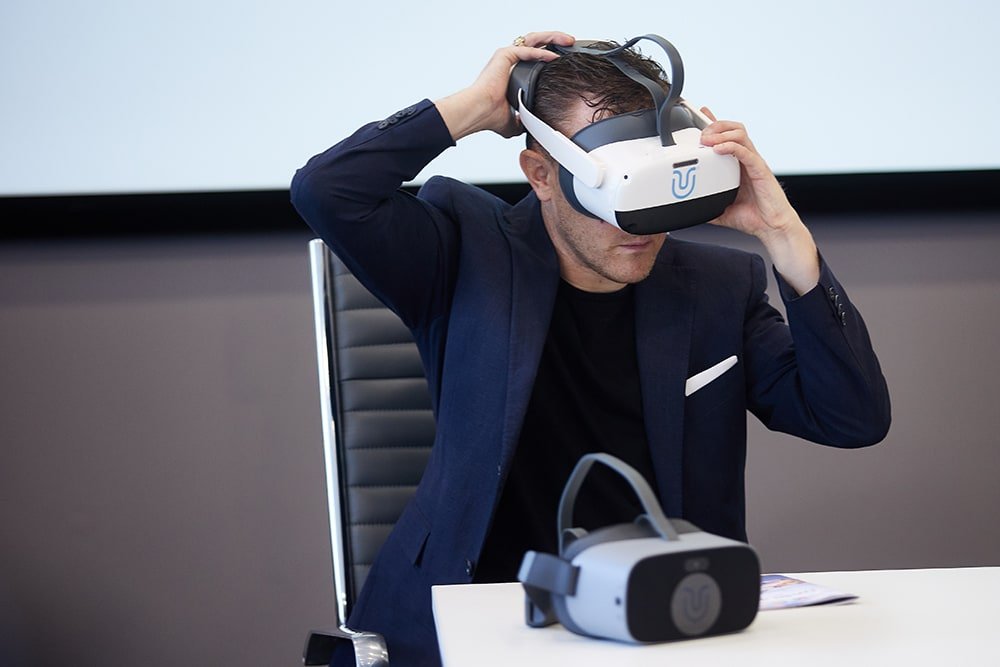 LEADING COLLABORATION
Evaluation Communication and Collaboration (C&C) services, global tech market advisory firm ABI Research ranked ARuVR as top in the Innovator category for Immersive Collaboration.
"ARuVR offers unique and valuable solutions that represent core elements to what we believe will become the future of work" said Michael Inouye, Principal Analyst at ABI Research. 
Source: Immersive Collaborative Platforms Report 2021 – ABI Research.