"An 88% increase in training time for trainee drivers."
The objective
This national trainline company, famed for providing long-distance inter-city services, faced a challenge all transport companies face. How do you maintain the operation of lines while maintaining training? Training which is not only costly but takes essential people away from their day-to-day job of keeping the trains running.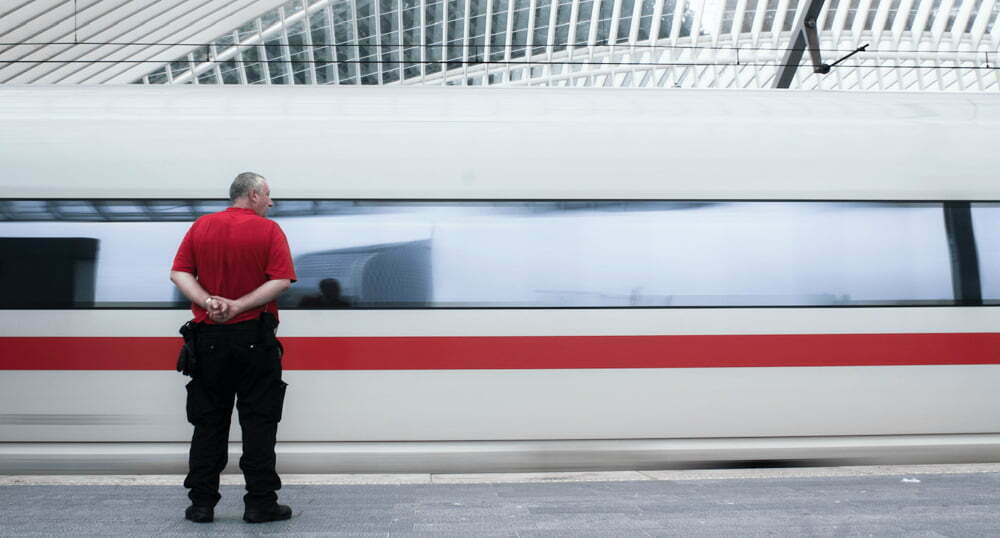 The challenge
The challenge was a simple one. Could we deliver a cost-effective way to replicate training simulators and rolling stock assets?
Added to this, some equipment in rail repair and maintenance was extremely expensive, difficult to access and in constant use. Making it almost impossible for us to use for training purposes and multiple employees.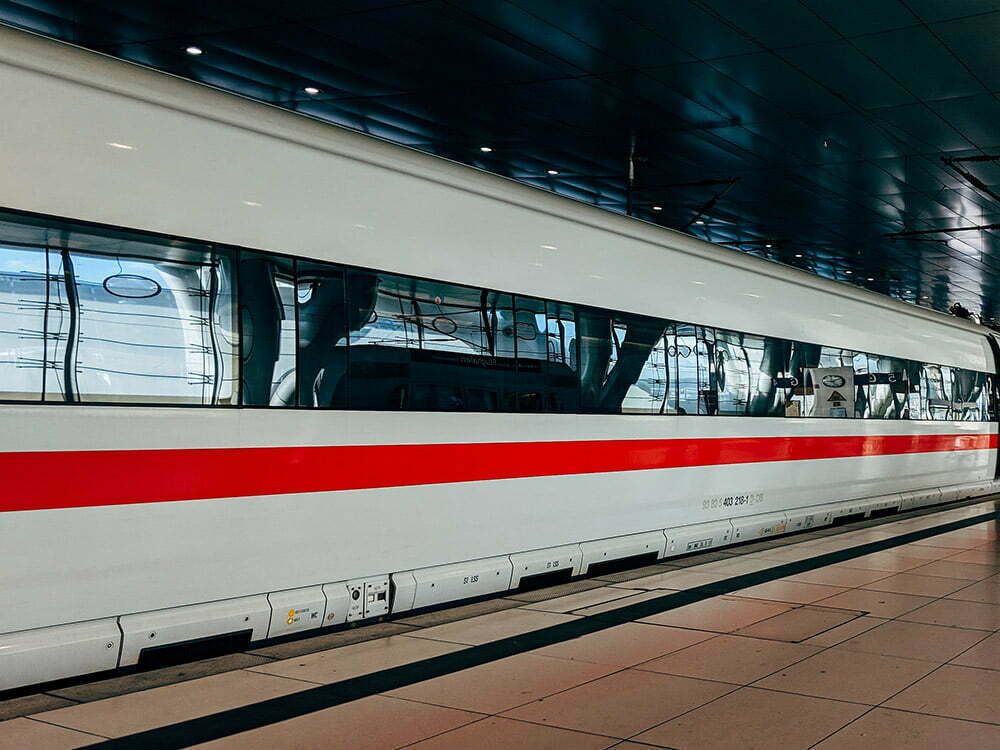 The solution
With ARuVR we were able to add a whole new, holistic approach to company training. From train driver training to educating other rail staff, our approach was all-encompassing.
The solution was deployed through desktops, mobile devices and market-leading VR headsets, while the showstopper was the 'real-time' training and 'live streaming' capability. This enhanced training gave train crews a wide range of scenarios to develop skills needed to maintain high levels of safety.
Today they're using the ARuVR platform to build their training modules alongside their more conventional training simulators. To date, some of these training programmes include:
Train Driver Training
Console Familiarisation
Route Familiarisation
Incident Response
Hazard and Risks Identification
Task Behavioural Training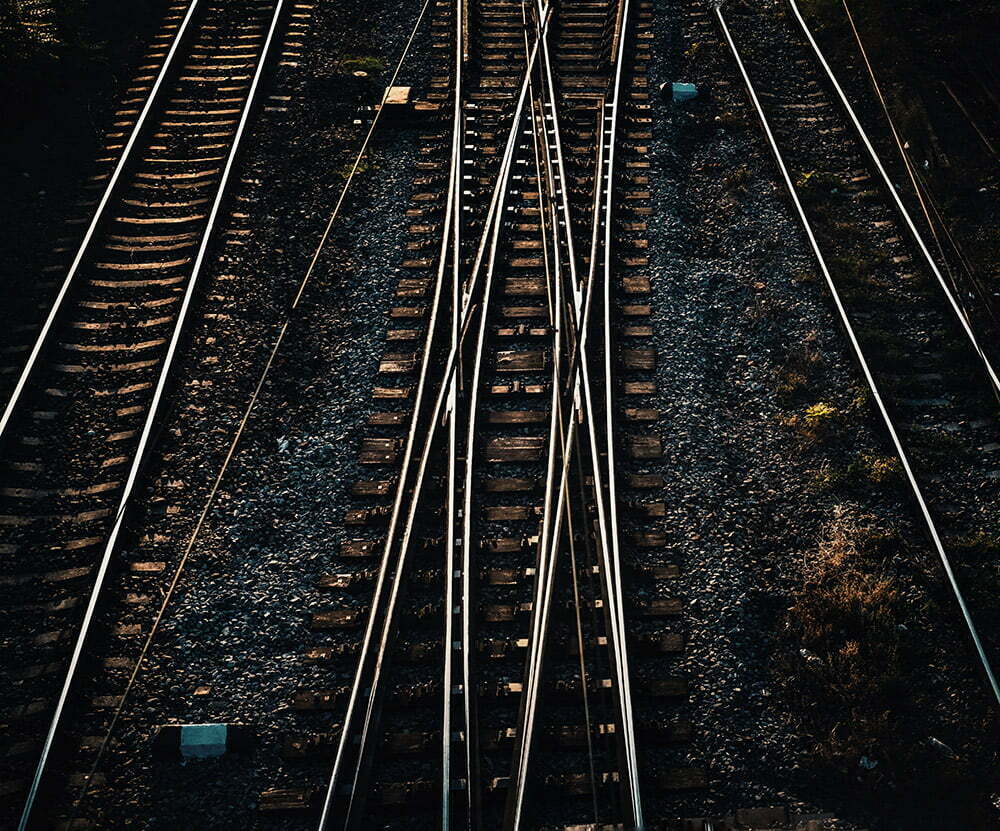 Measurement
An assessment of trainees' learnings was recorded by the trainers and stored on the train company's platform via ARuVR integration with their LMS. This allowed for a seamless assessment which could be used for internal evaluations. Results showed:
88% increase in training time for trainee drivers
Trainees were safely exposed to various high-risk scenarios
75% increase in trainees' preparedness in high stress and risk situations
95% engagement rate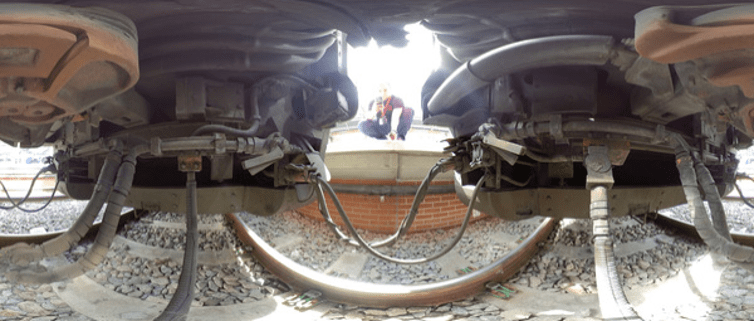 TRANSFORM YOUR APPROACH
Transforming Transport
Book A Demo