Create, share and manage your XR Experiences
The multi-award-winning ARuVR platform's main components are XR Authoring System, XR Real-Time Sessions and XR Interactive Live Streaming, all under one single enterprise-grade platform.
Our platform is fully cross-compatible across mobile, tablet, desktop and VR devices.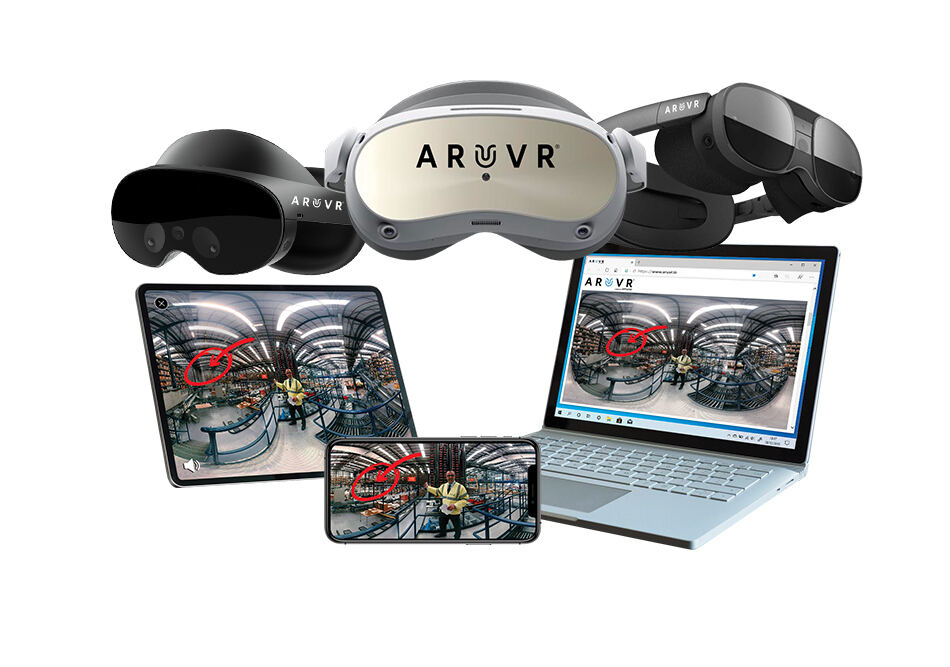 XR Authoring System
The ARuVR's easy-to-use drag and drop Authoring System enables any in-house team to quickly and easily create interactive training experiences and business presentations. Designed for people who aren't XR experts, with near zero learning curve. There's no need to partner with an external XR development agency anymore.
Create your own XR content using our free 360degree camera or your own device or any 3D software. Access our library with over 1M XR assets and thousands of 2D assets to enhance your XR experience.
From zero to XR hero – you can create either simple or advanced gamified XR experiences without writing one single line of code. ARuVR's Authoring System provides any tool and functionality you need to create an effective personalised training experience.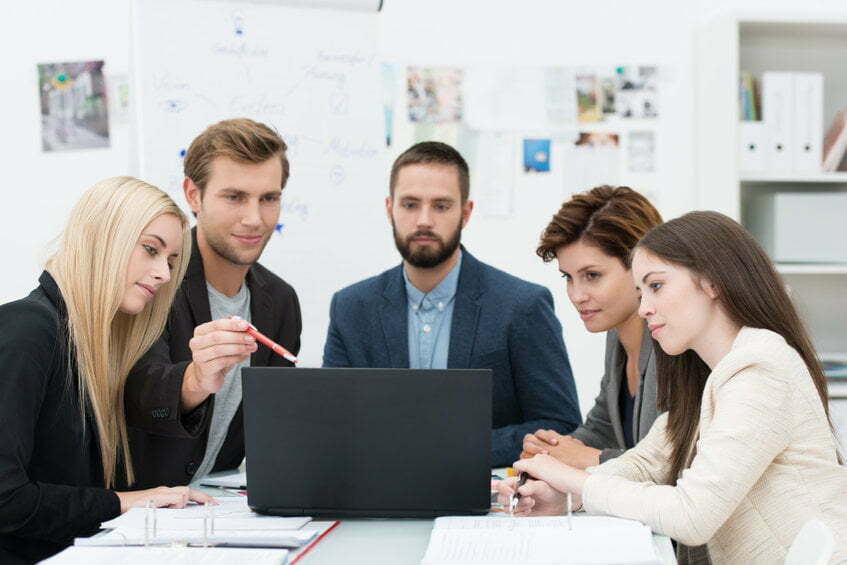 XR Real-Time Sessions
Any XR experience created with ARuVR can be consumed both on-demand (asynchronous, single-use experience) and in Real-Time Sessions (live instructor-led, multi-user experience) through the channel of your choice, be it a website, intranet, or Learning Management System across any XR and personal devices.
ARuVR provides you with an advanced content distribution system which allows you to schedule private sessions and send invites to your clients, trainees, or employees located anywhere in the world. During our market leading instructor-led system, you are able to interact, moderate, guide, manage and control what your audience views, in real-time as well as talk via our XR conferencing feature.
ARuVR data tracking dashboards give you the ability to track user progress through, and performance against, any XR experience. Gain robust measurement to deliver data-driven insights.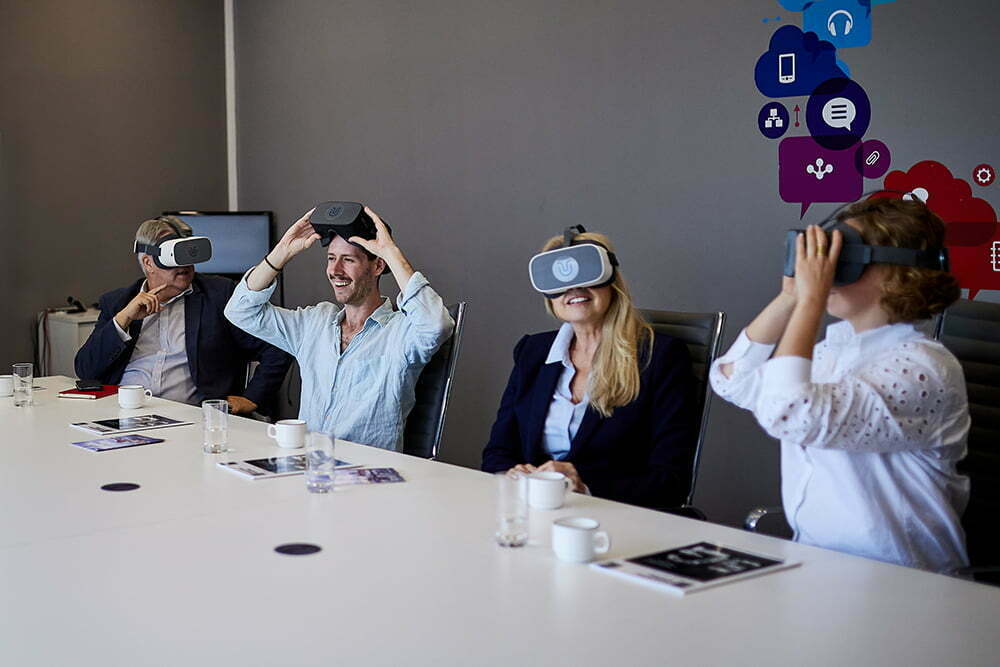 XR Interactive Live Streaming
ARuVR breakthrough innovation XR Interactive Live Streaming allows remote users to visit a real place, in real-time from anywhere – the location comes to them. It tele-transports remote people to real locations where they can experience the environment in 360degree and also interact with any objects and people. The location comes to your audience, learning in real-time.
ARuVR enable the live experiences of real places and events to be accessible to anyone, anywhere. In the time of COVID-19, face-to-face activities are still necessary, whether travel is available or not. And ARuVR allows to conduct virtual presence from anywhere and have co-workers, collaborators or stakeholders join in from anywhere in the world.
Corporates are also able to meet with remote colleagues, suppliers and any other audience on-site, conduct facility inspections, check quality of new production products, review progress, and conduct virtual training.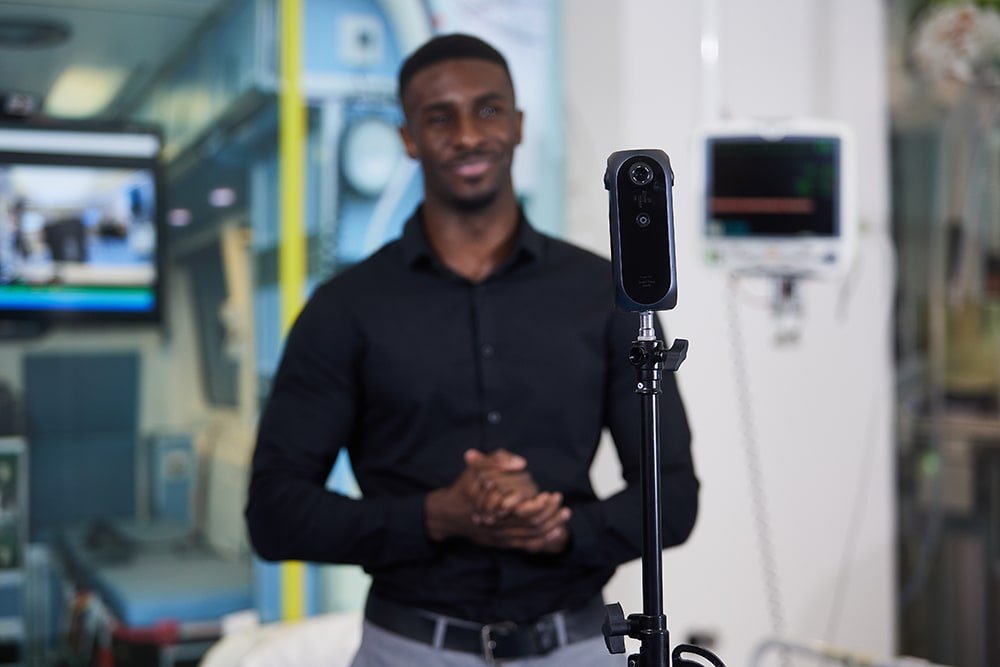 GLOBAL ENTERPRISES.
TRAINING, TRANSFORMED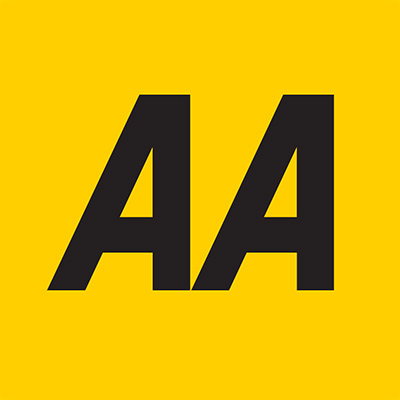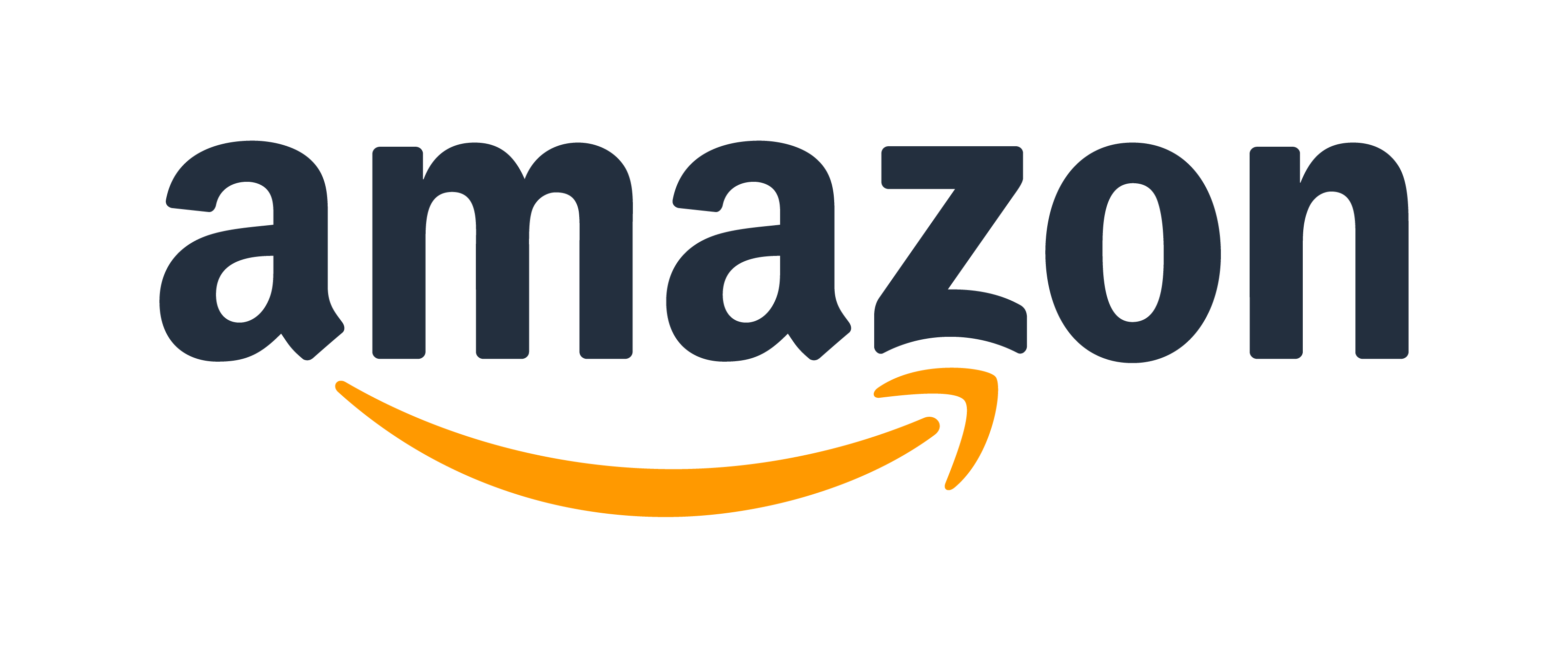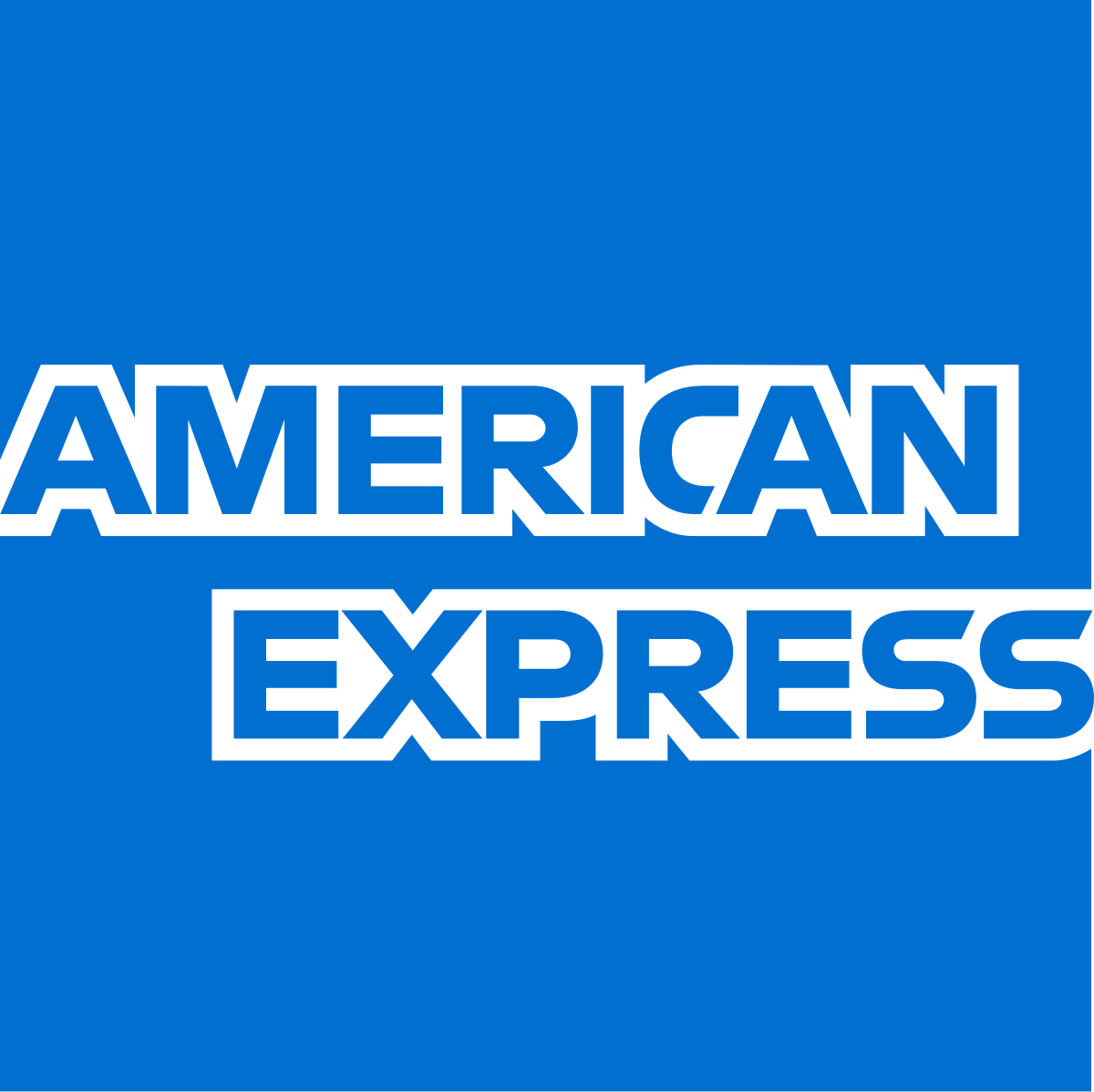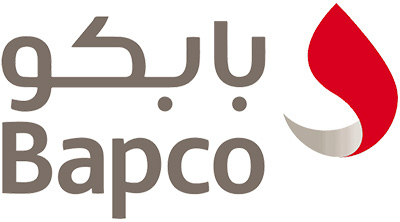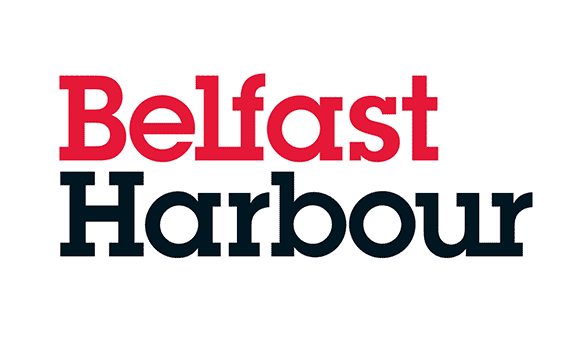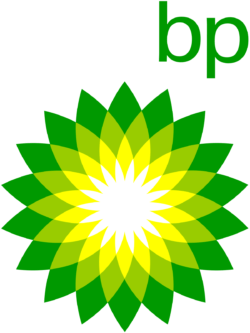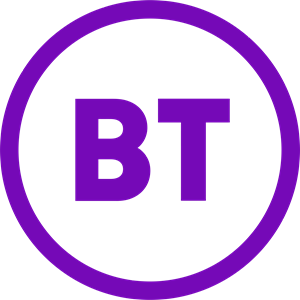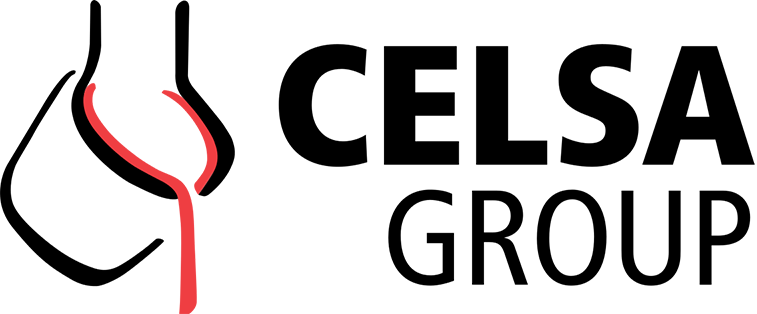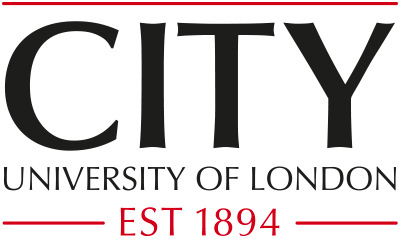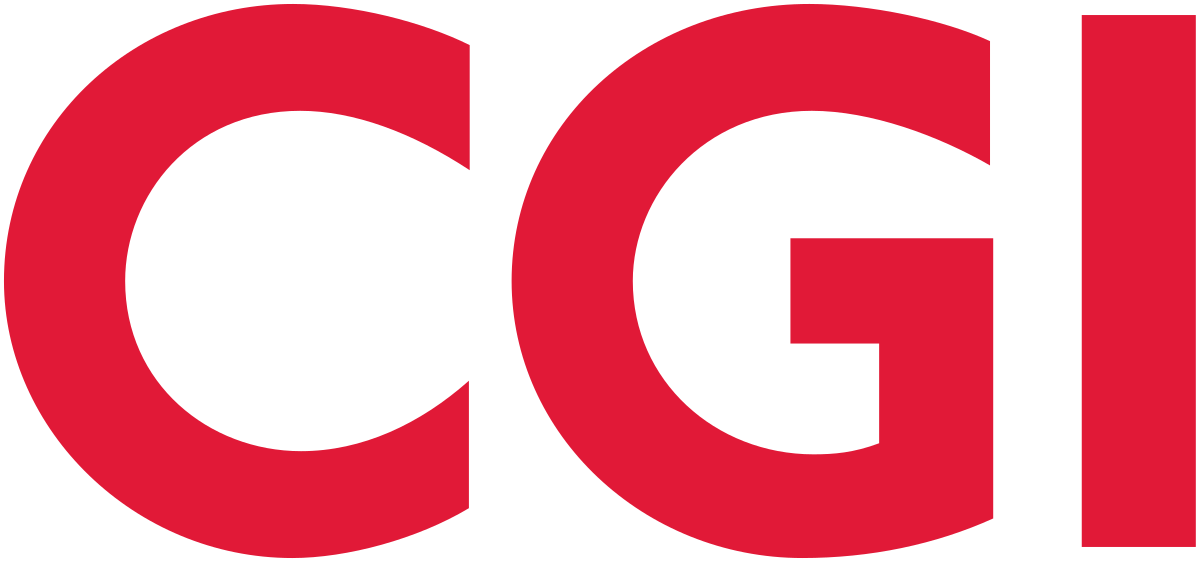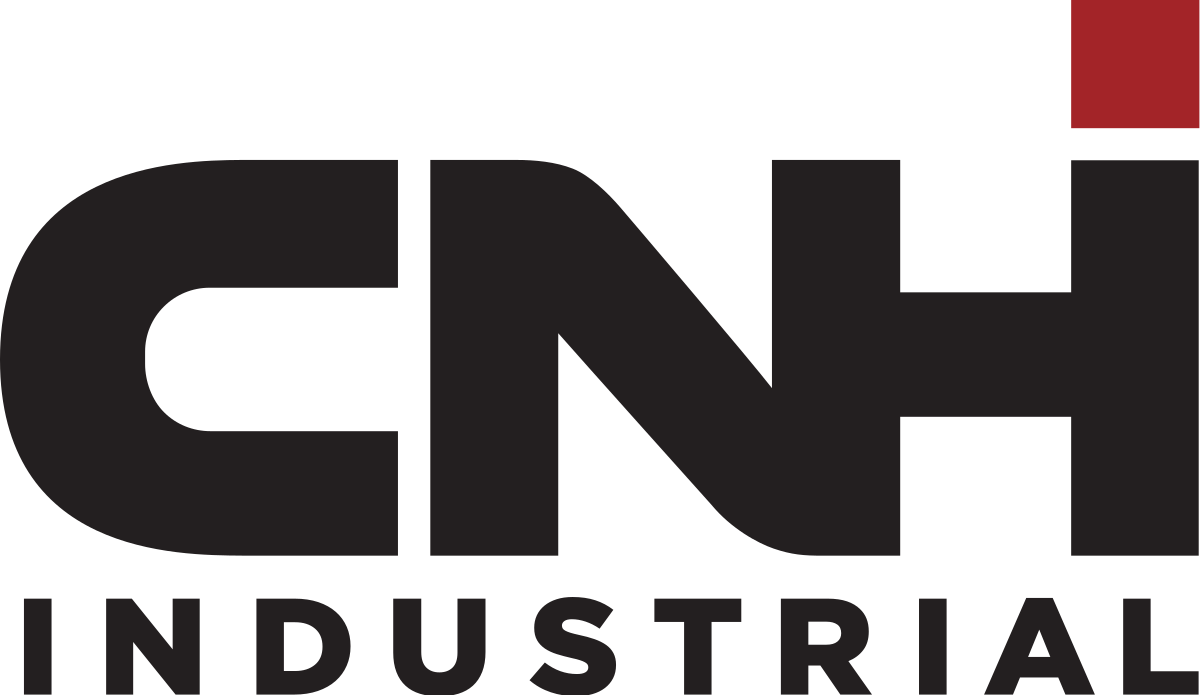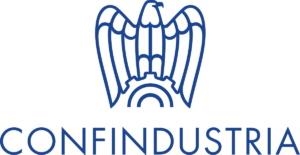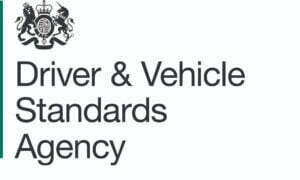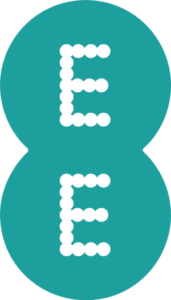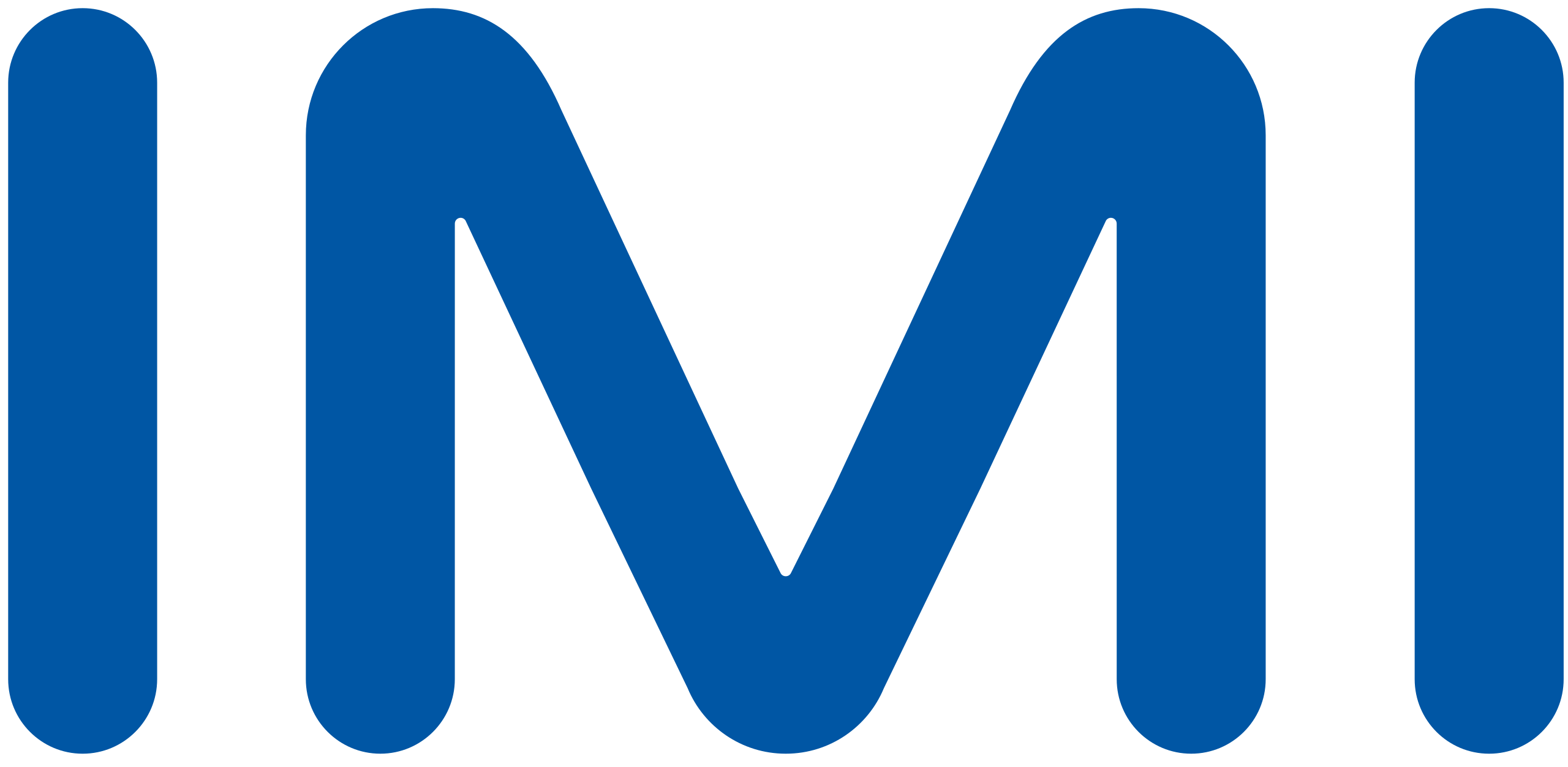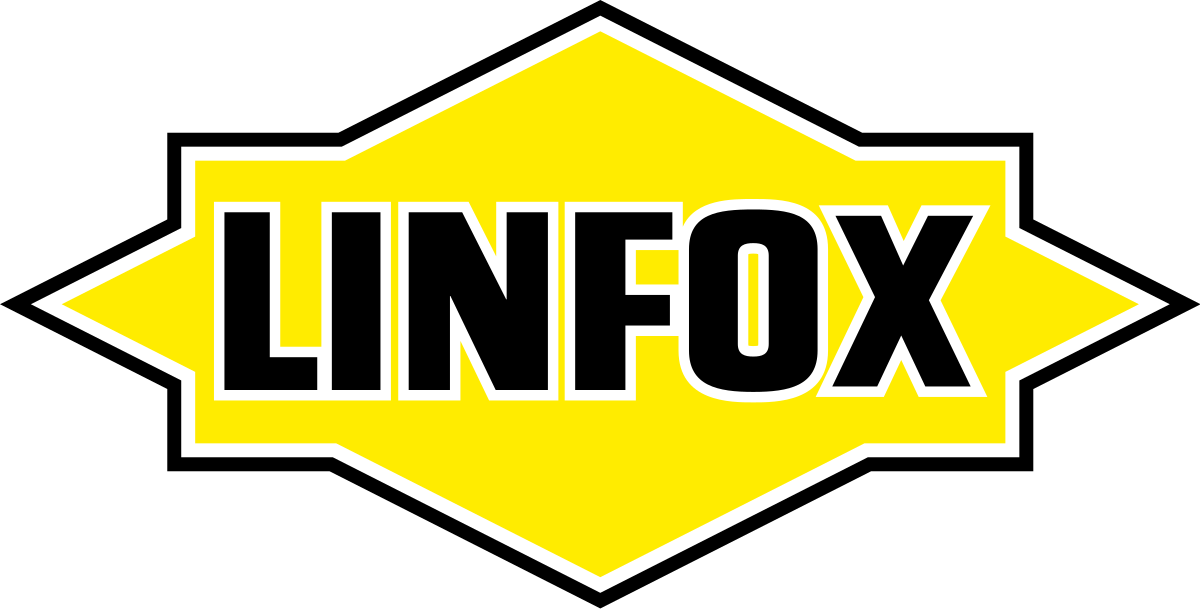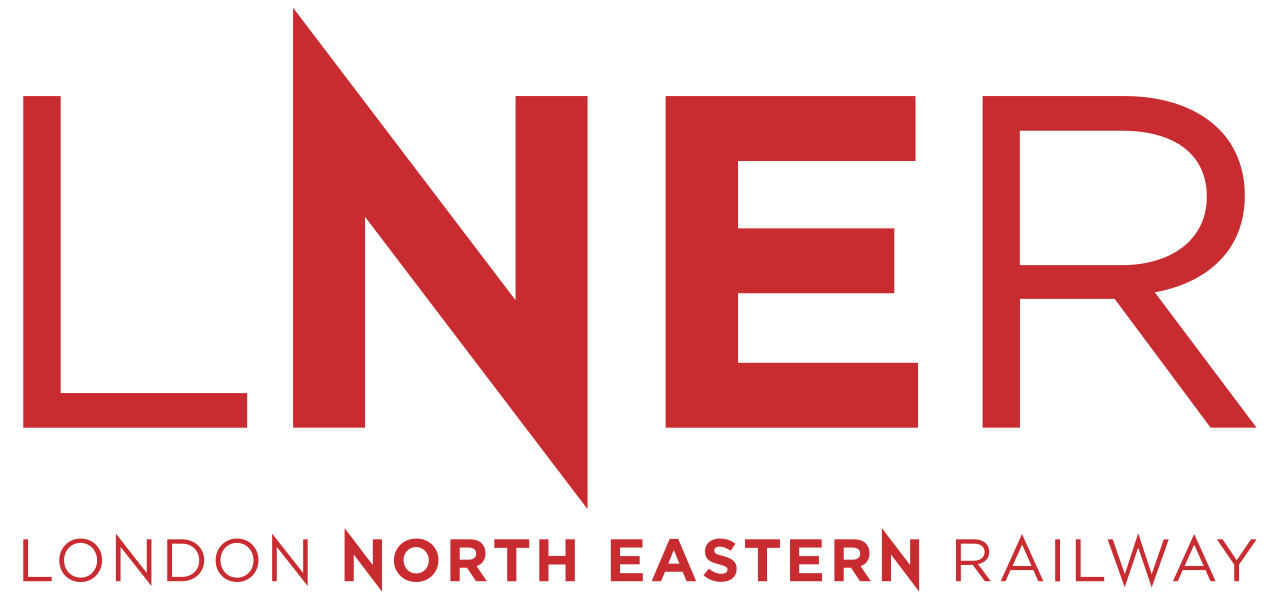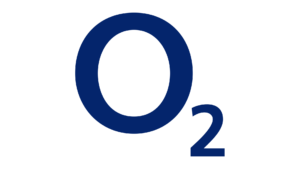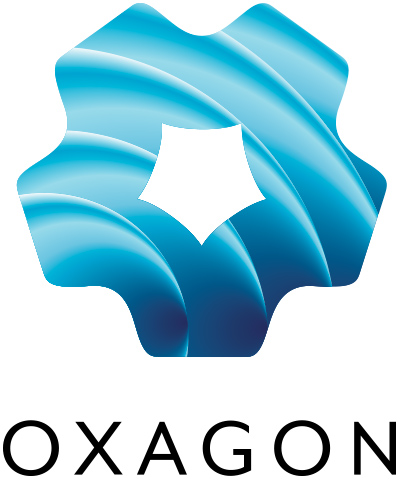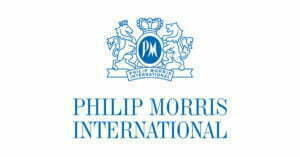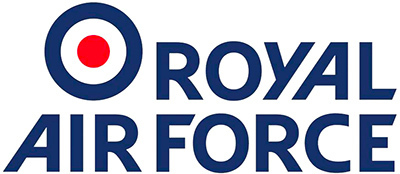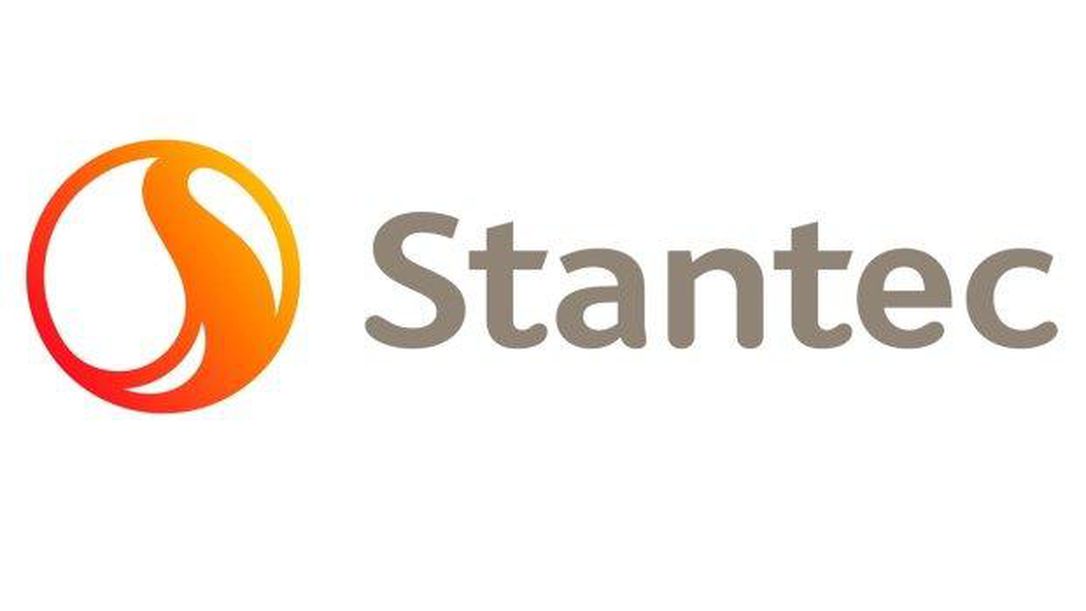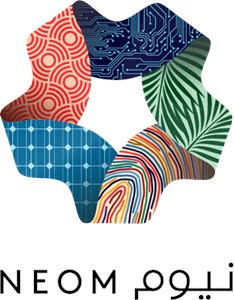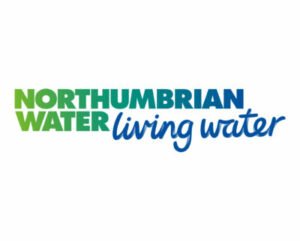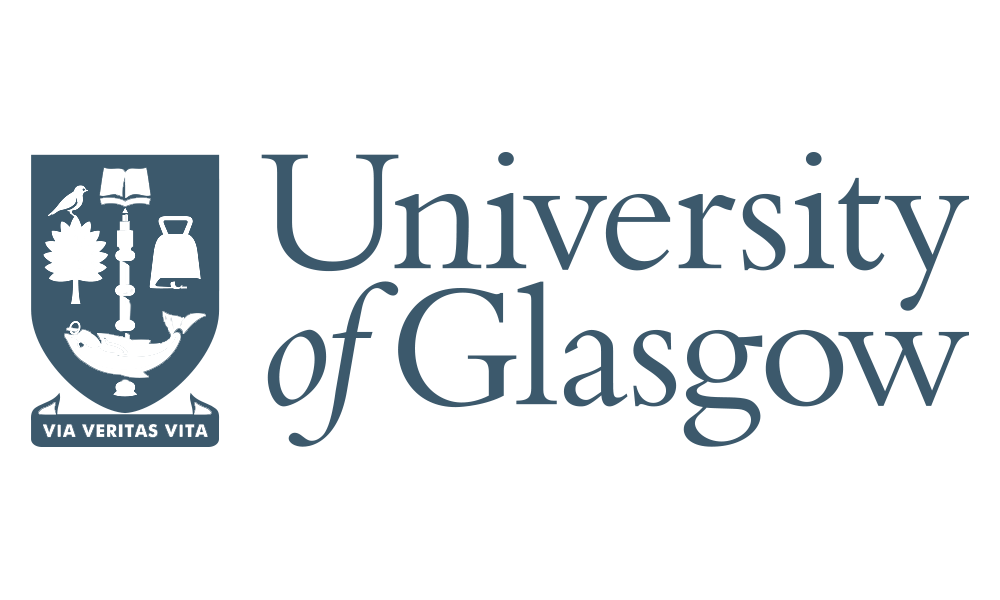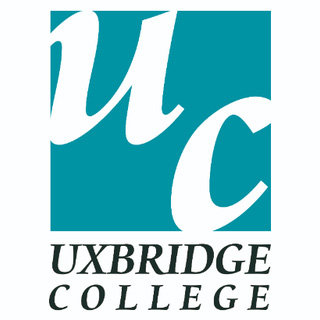 Discover Use Cases
Global Enterprises are using ARuVR
Learn How