"The cost of training reduced by 98%."
The objective
Our client, a global biopharmaceutical company, discovers, develops and provides medicines, vaccines and consumer healthcare products across the World. Looking for an XR platform to deliver scalable training across their departments, they needed to build training experiences in standard operating procedures for health and safety, process training and improve compliance.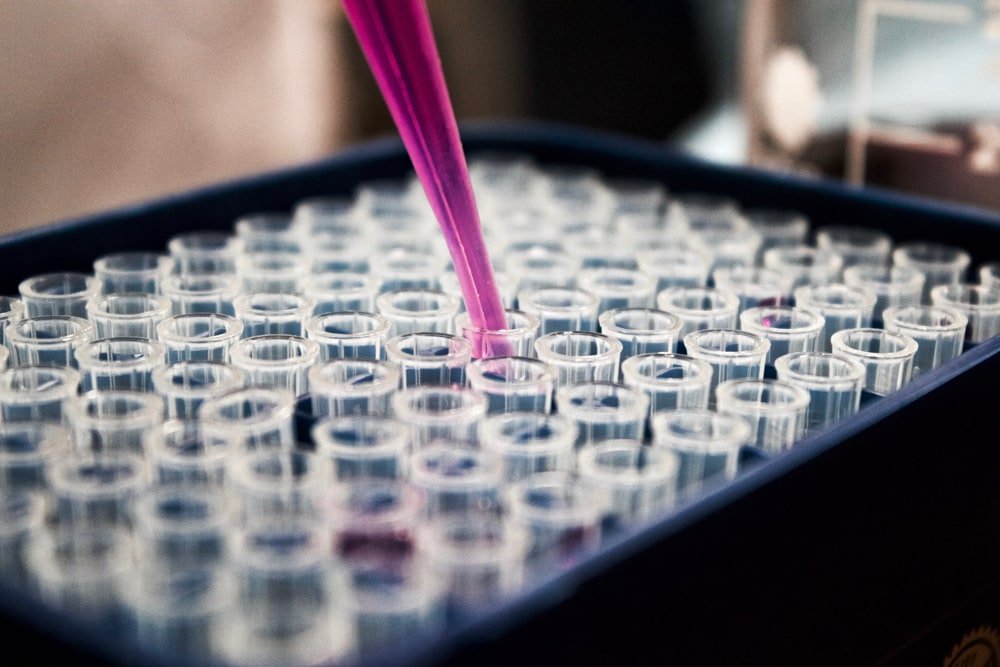 The challenge
Our client's manufacturing excellence methodology sets and monitors the standard for all manufacturing processes and clean room environments across the company. These are rigorously maintained and operated to an exceptionally high quality and standard. As part of their company induction, new graduates are trained on this methodology by the coaching team.
However, our client identified the existing process as extremely expensive, with graduates often flown into the UK for each training course. Meanwhile, taking the graduates on a physical tour of the operational manufacturing and clean room environment increased the risk of contamination, however well "gowned-up" the students might be.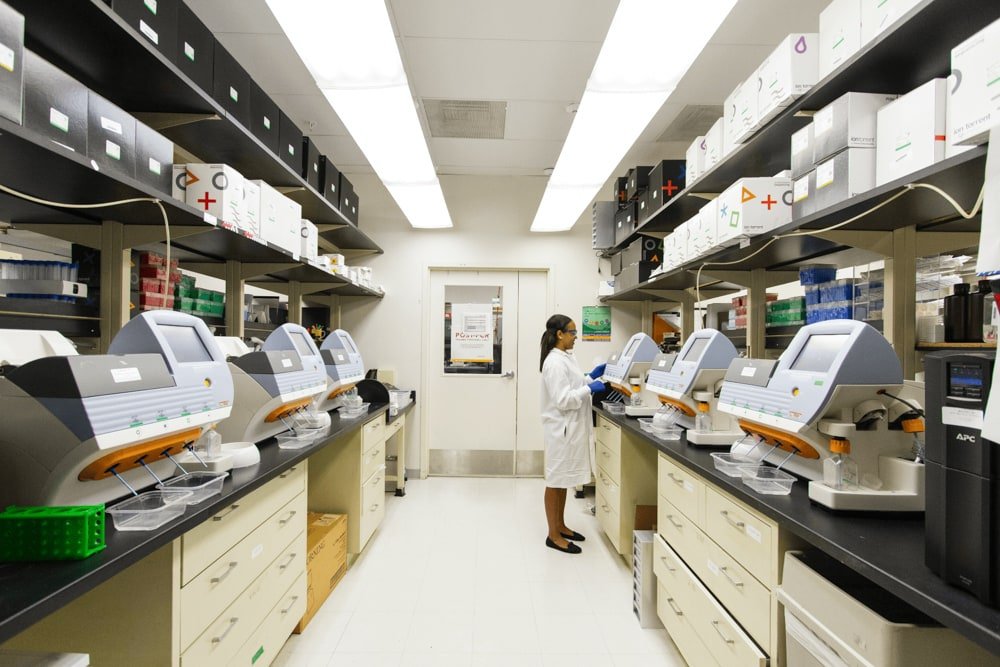 The Solution
Using the ARuVR platform to develop a XR training experience, graduates could safety tour the manufacturing and clean room from wherever they were based. Through VR headsets or mobiles, multiple users from multiple locations were taken on this immersive, real-time tour of the facility. As in the real-world training, trainees experienced locations within the virtual manufacturing environment and checked for defects.
As security was a critical component of the solution, we installed an on-premise cloud solution for the client within their firewall. This ensured that ARuVR was safely integrated within the client's required security specification.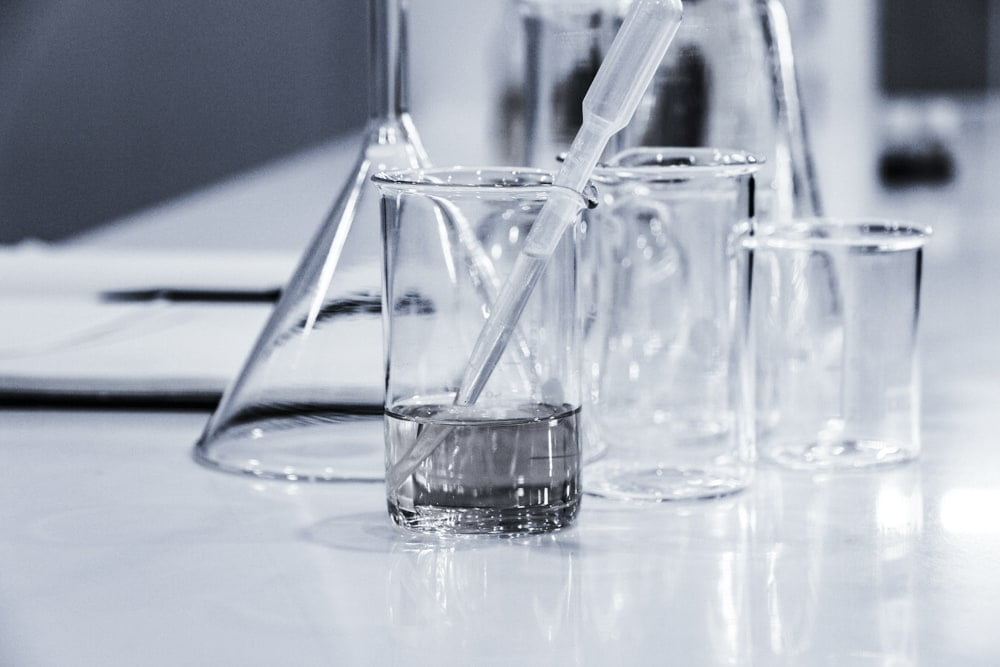 Measurement
The trainer was able to check understanding, engagement and retention with the students using live polls, gamification and in-training quizzes on the ARuVR platform.
$Ms saved when COVID hit and real-world training was suspended
88% increase in training time available
100% reduction in the risk of contamination
Reduced cost of training by 98%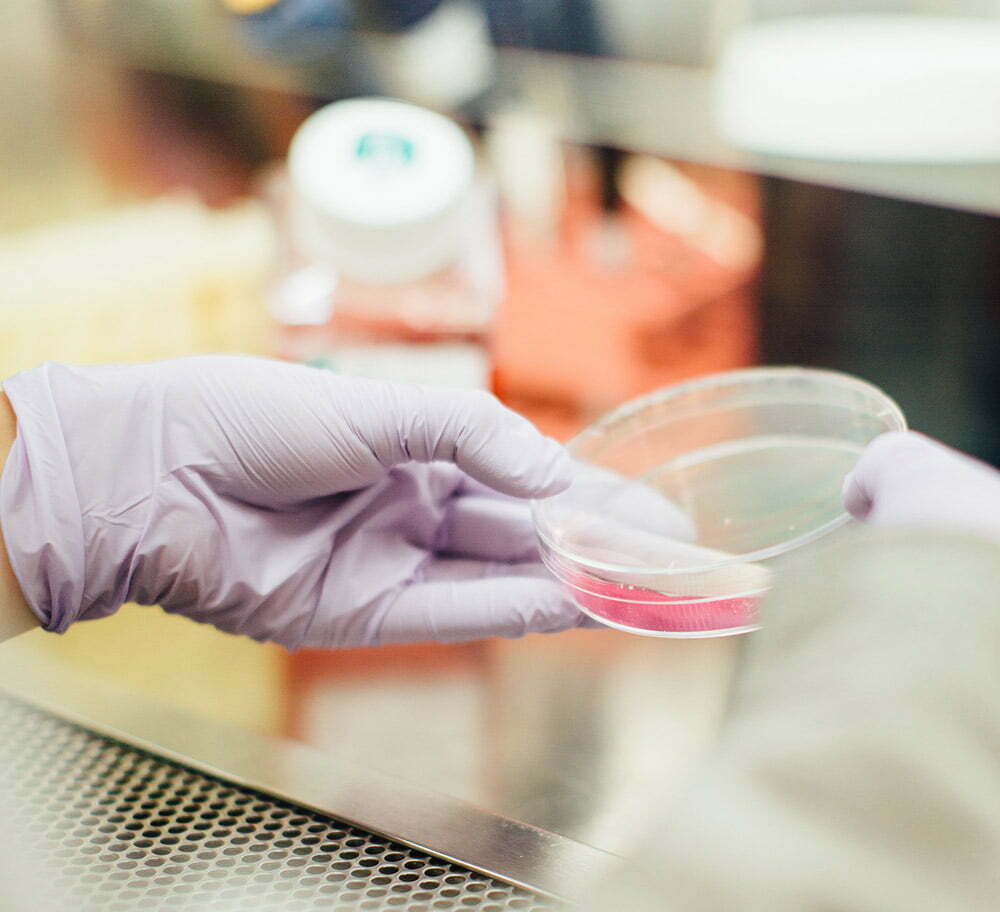 TRANSFORM YOUR APPROACH
Transforming Healthcare
Book A Demo