"Saving over 50% in time and costs."
The objective
A harbour is a vital gateway for raw materials, exports and consumer goods. But quite often it can quickly become the pinch point for logistics, with any delays having an almost instant knock-on effect throughout the supply chain.  Therefore, a port's success is defined by how quickly docked ships can be loaded and unloaded.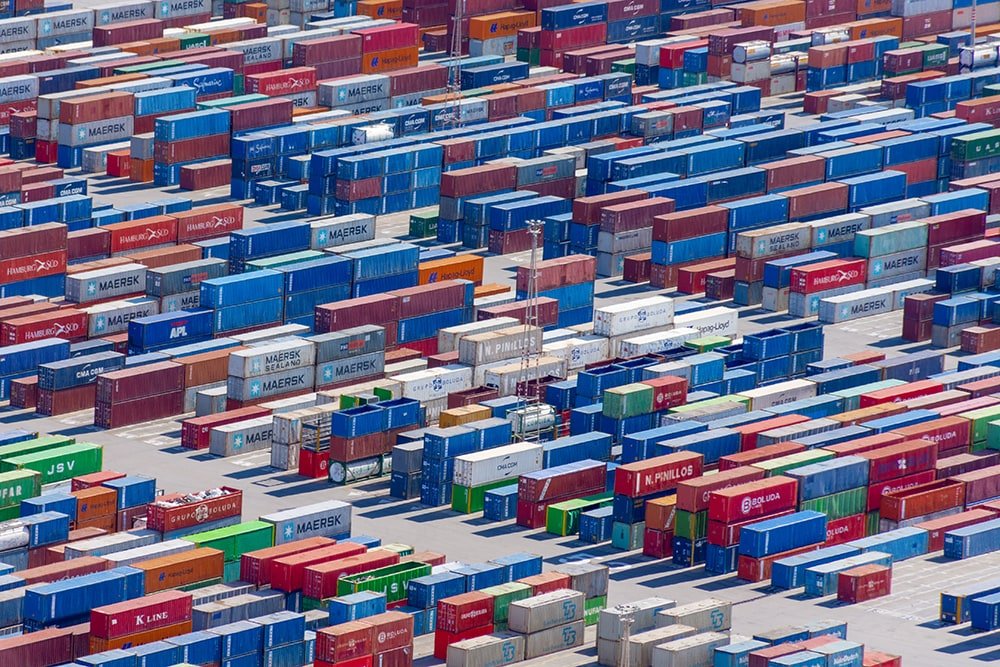 The challenge
We were asked to look at how ARuVR and our platform could help optimise logistical operations throughout the port. As well as help workers collaborate better and help develop new skills in the workforce.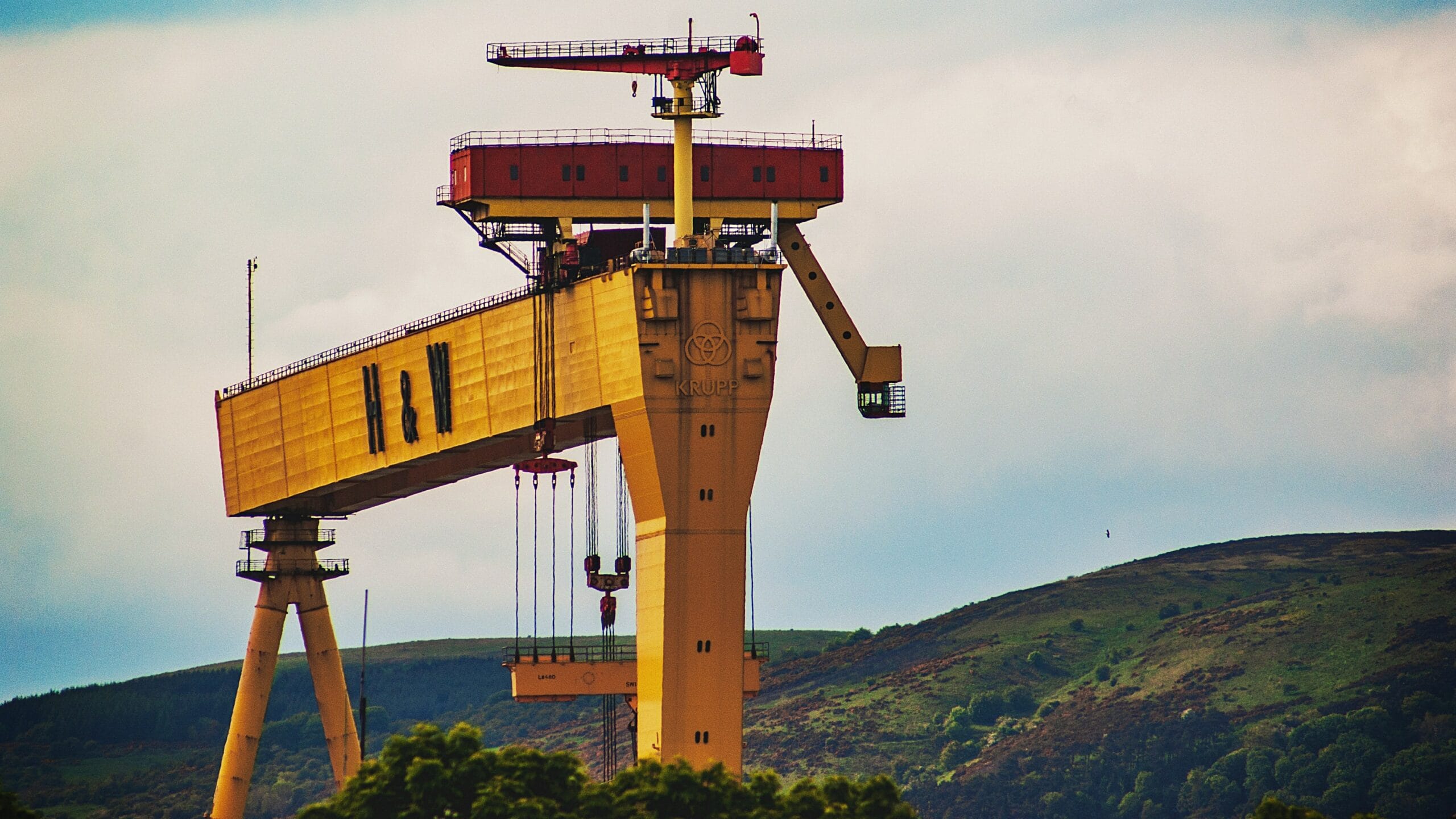 The solution
With warehouse operations accounting for nearly 20% of logistics costs, this was another area to transform. We empowered staff with a head-mounted display and VR glasses to access instant data points and on-the-job training resources, allowing for a smooth, more efficient operation throughout the port's ecosystem and their freight forwarder.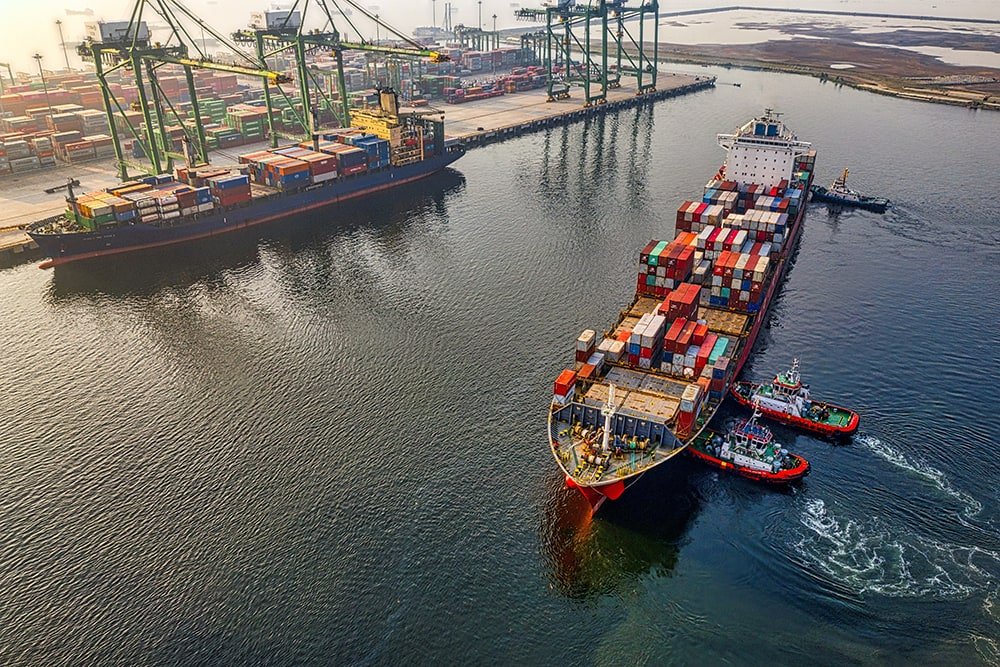 Measurement
The following benefits helped to drive greater efficiencies throughout the port and make for faster processing.
Enable people to be trained locally from a distance, saving over 50% in time and costs
A safe environment for training people who work in hazardous environments
Bring expensive equipment into the classroom (virtually) without disrupting operations
Quicker on-boarding of new employees who gain a much broader view of the organisation more quickly with real-time 360 degree video content