The possibilities for enterprises and the application of XR are endless, for example:
Advance planning
Health & Safety
Testing ideas and components
Site visits and induction
Audit and inspections
Remote Sales
XR allows the construction industry to develop more quickly than before. Now, designers and engineers can test ideas, components and qualities in an immersive and interactive real world environment. With ARuVR, teams can finalise ideas and solutions before moving into production.
Alongside training, immersive XR experiences allow those working onsite to safely explore and become familiar with their location. Benefits include risk reduction, improved understanding and effective safety compliance.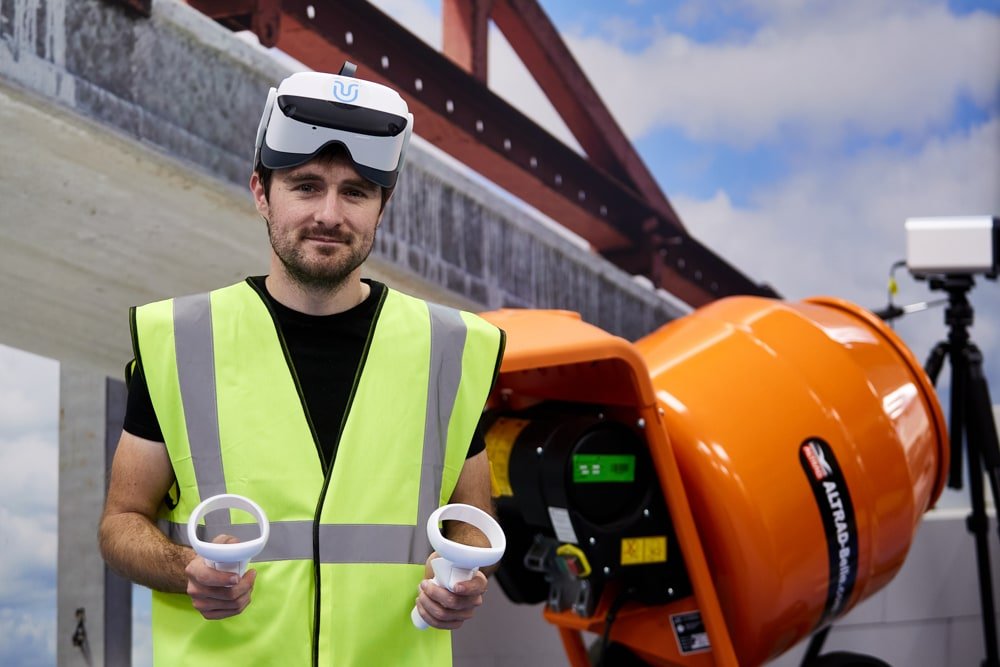 ARuVR's Real Time and Live Streaming features mean you can 'visit' and explore sites and projects when it's convenient for you, avoiding disruption, saving time and helping faster decisions.
You can conduct any site inspections or familiarize with the location without leaving your office, as well as take clients or stakeholders on a guided tour of the space and help to qualify their requirements and capture feedback.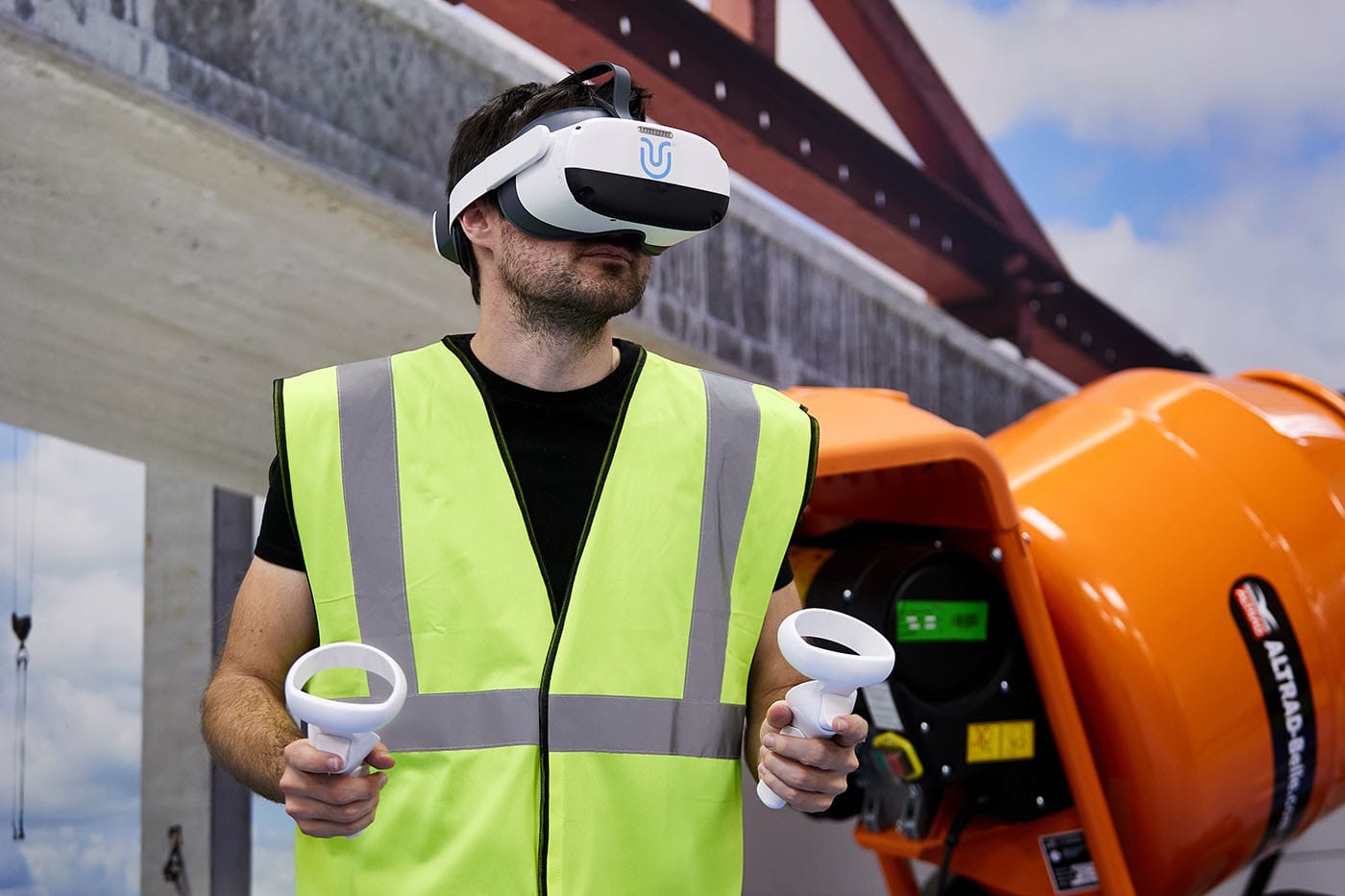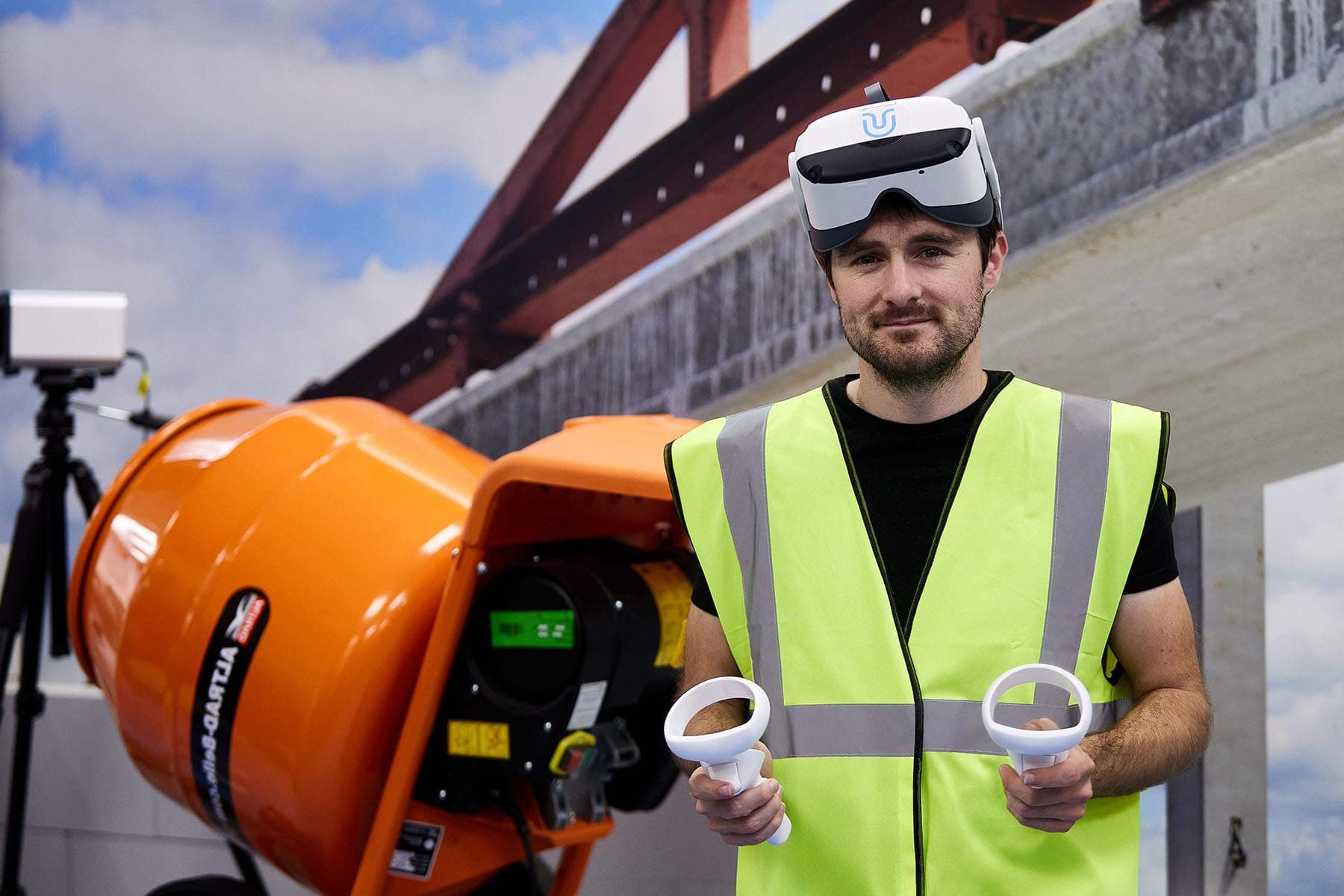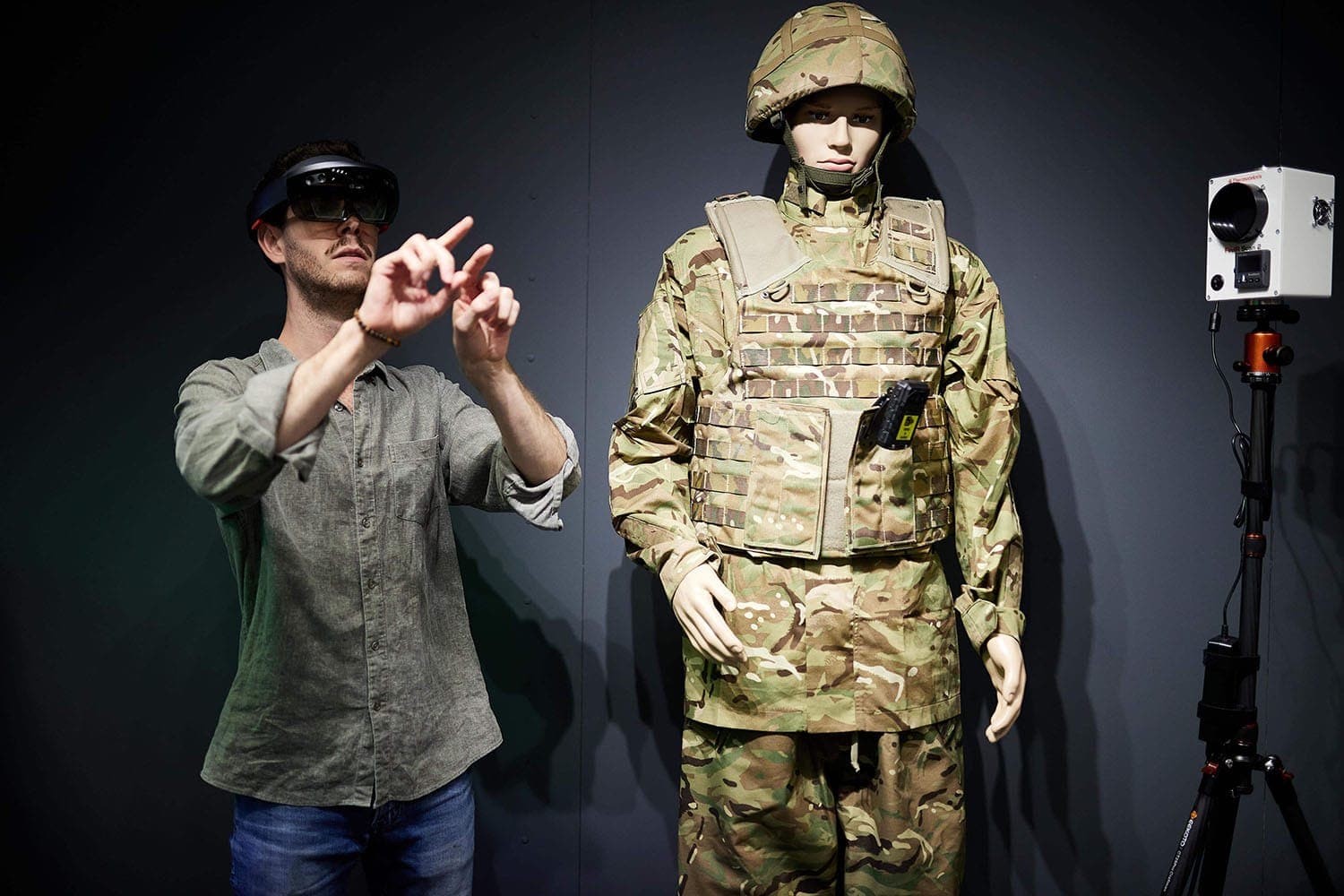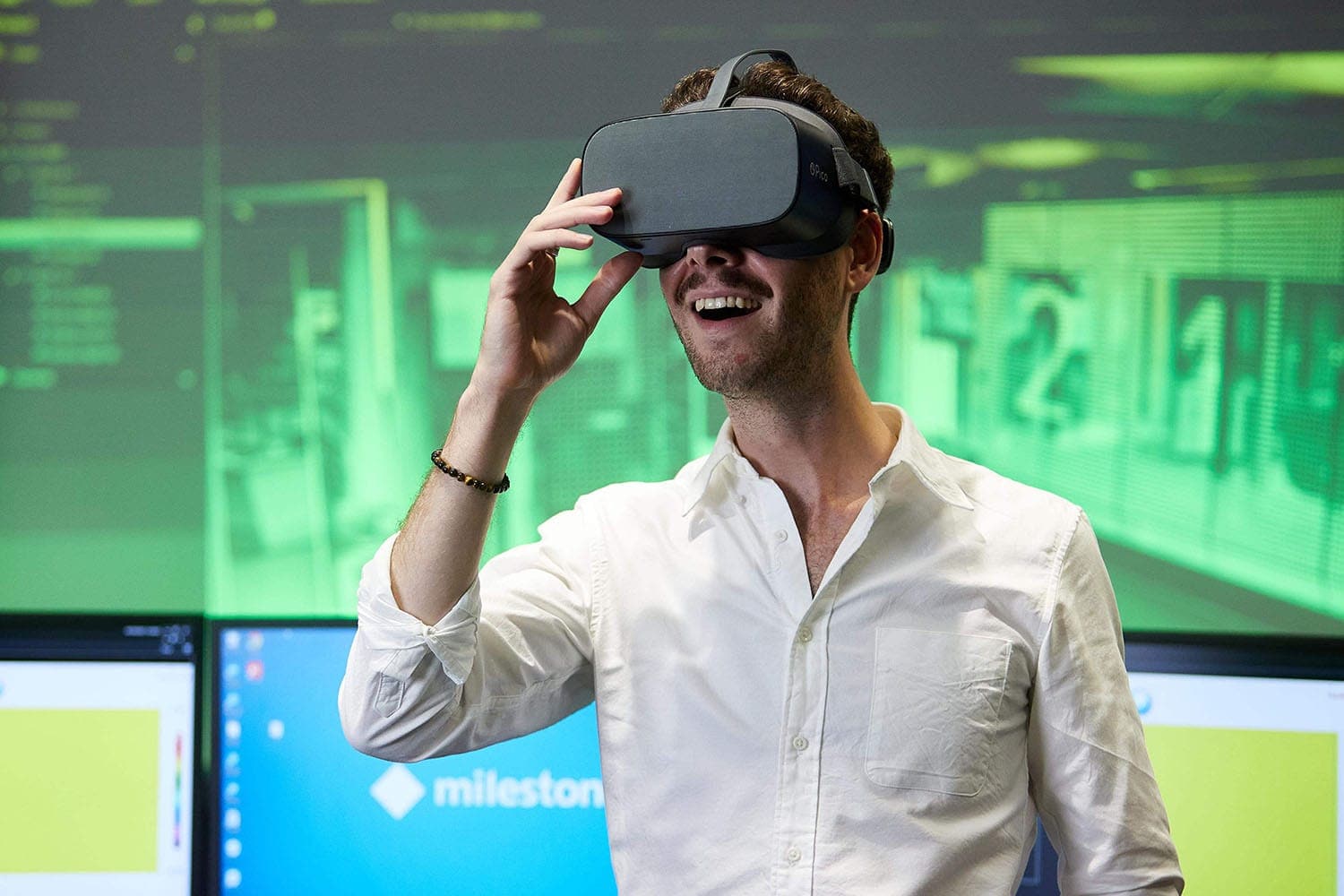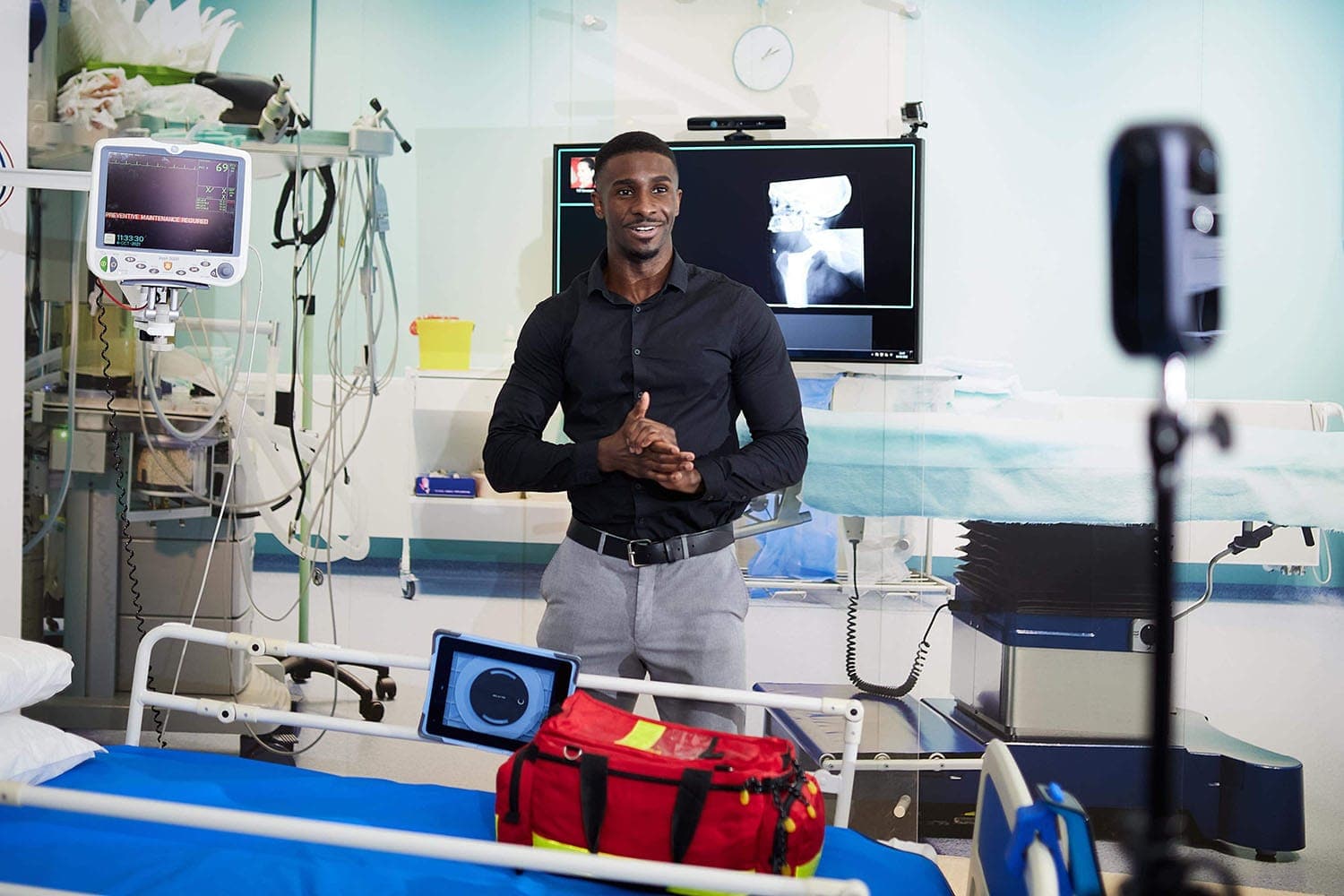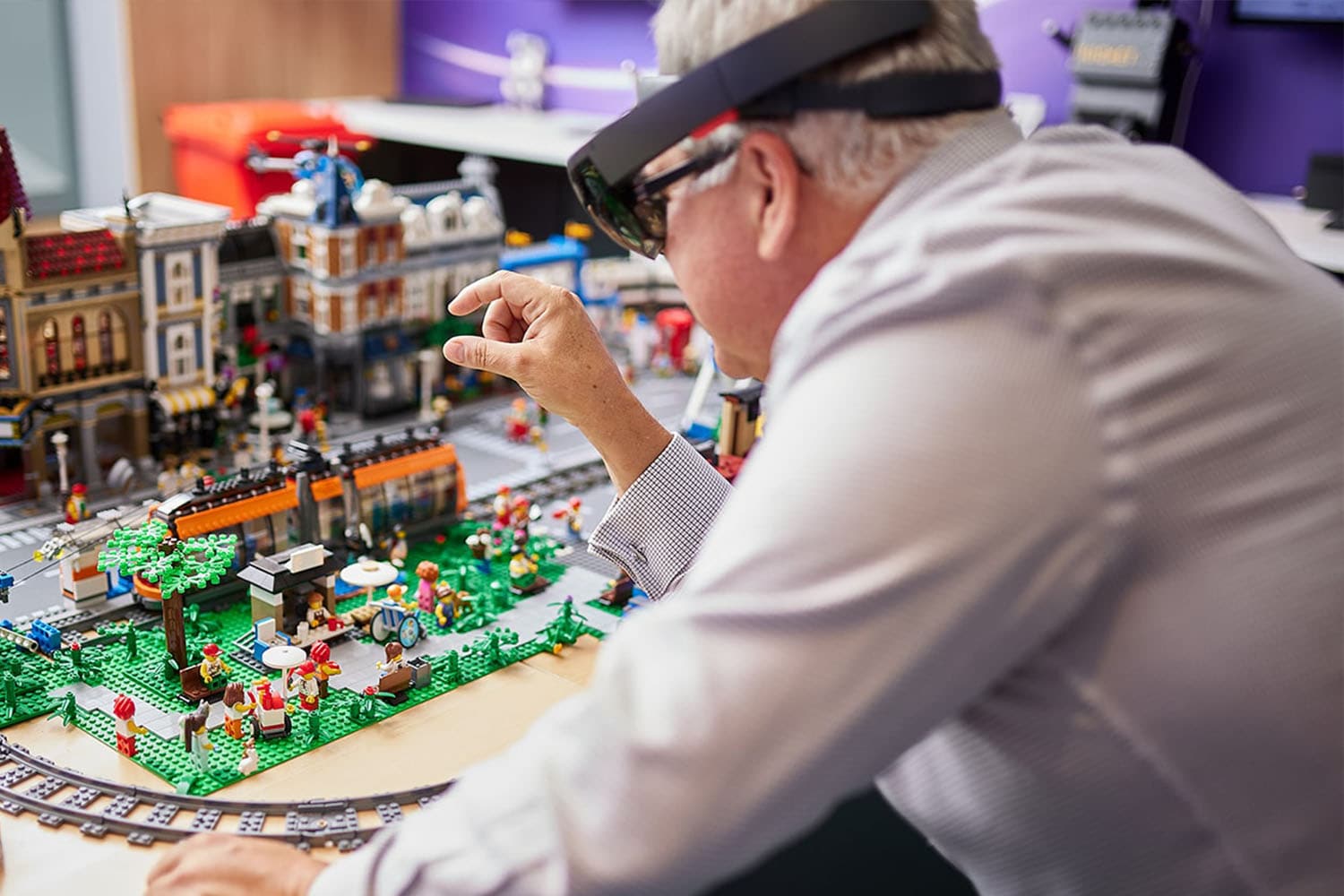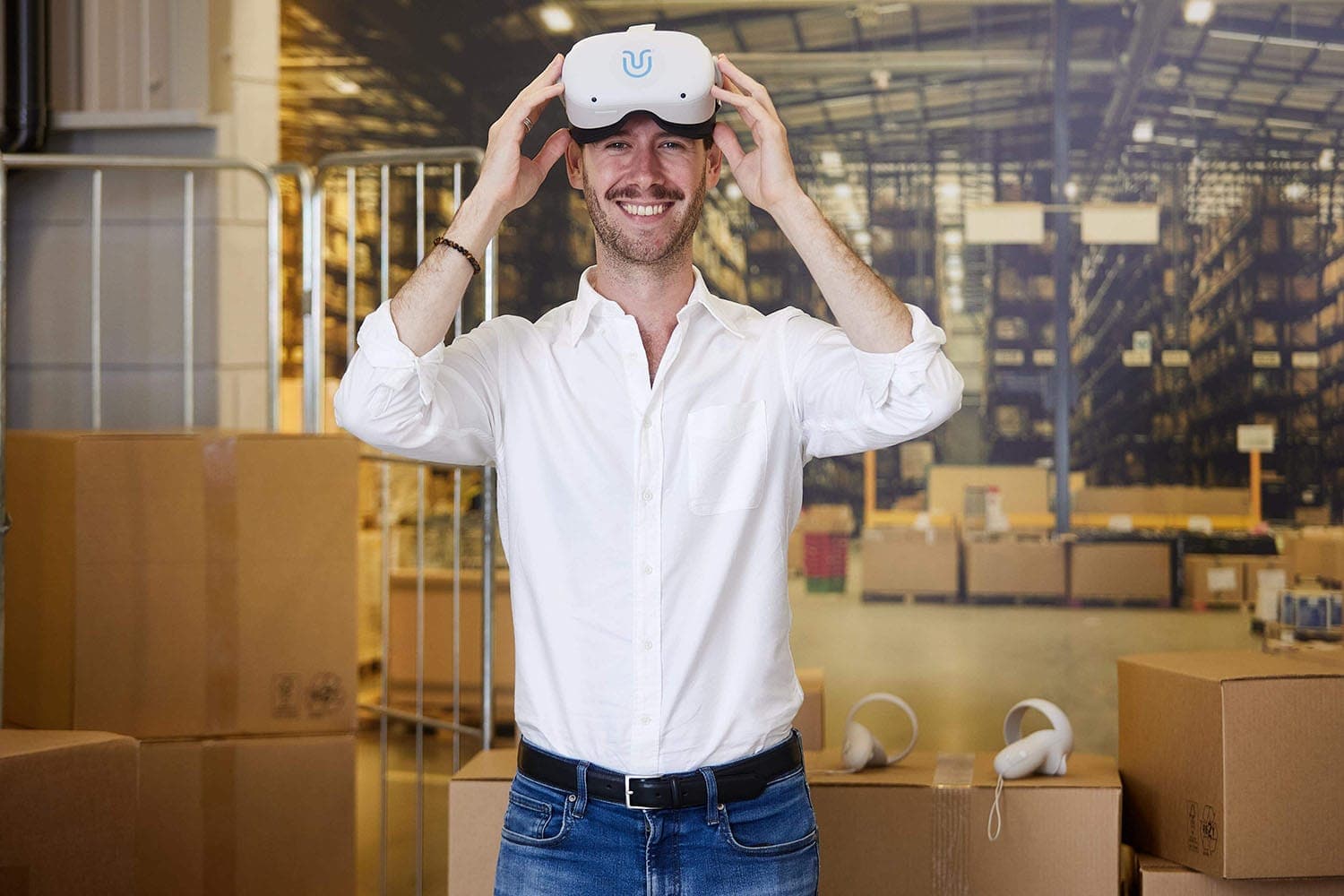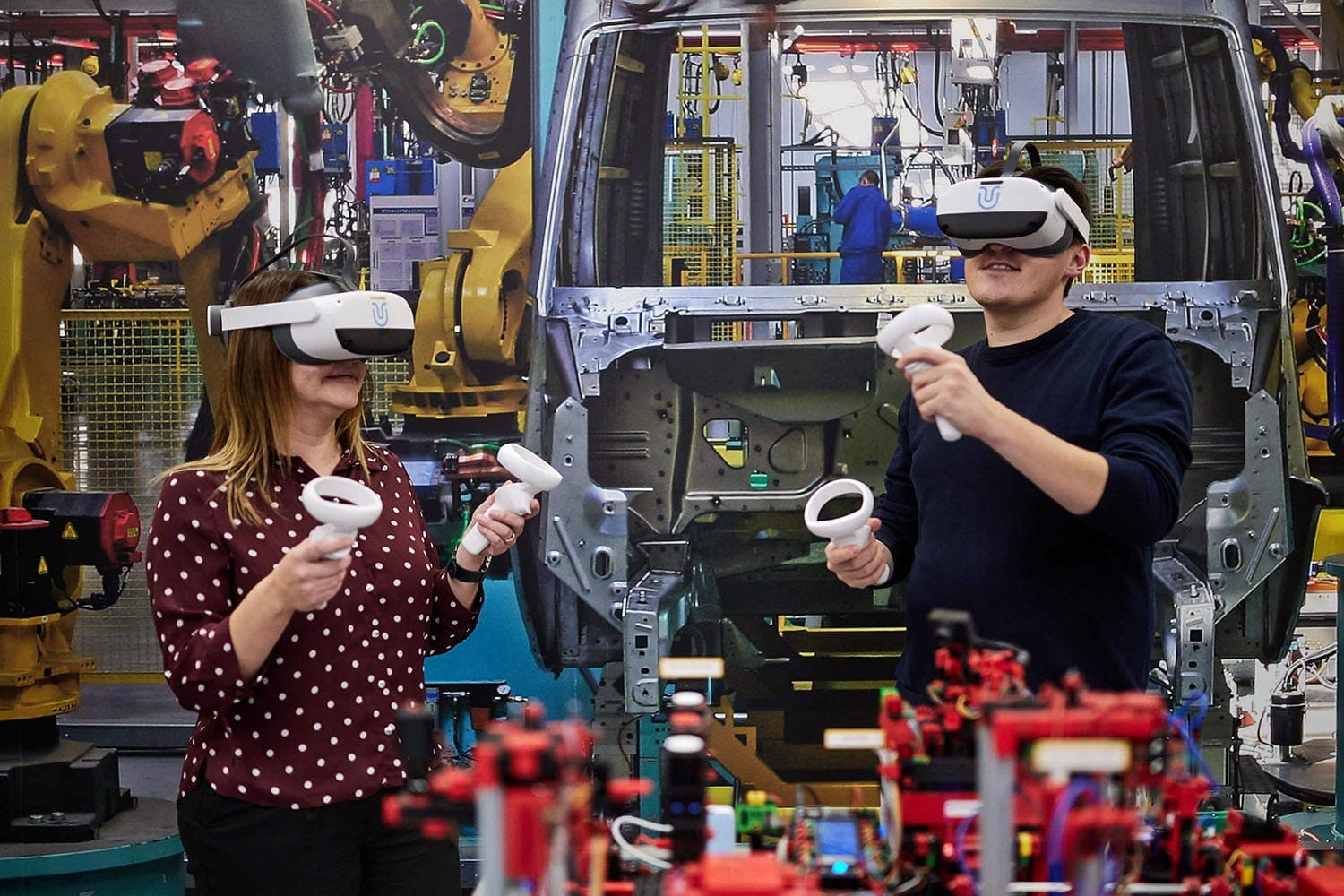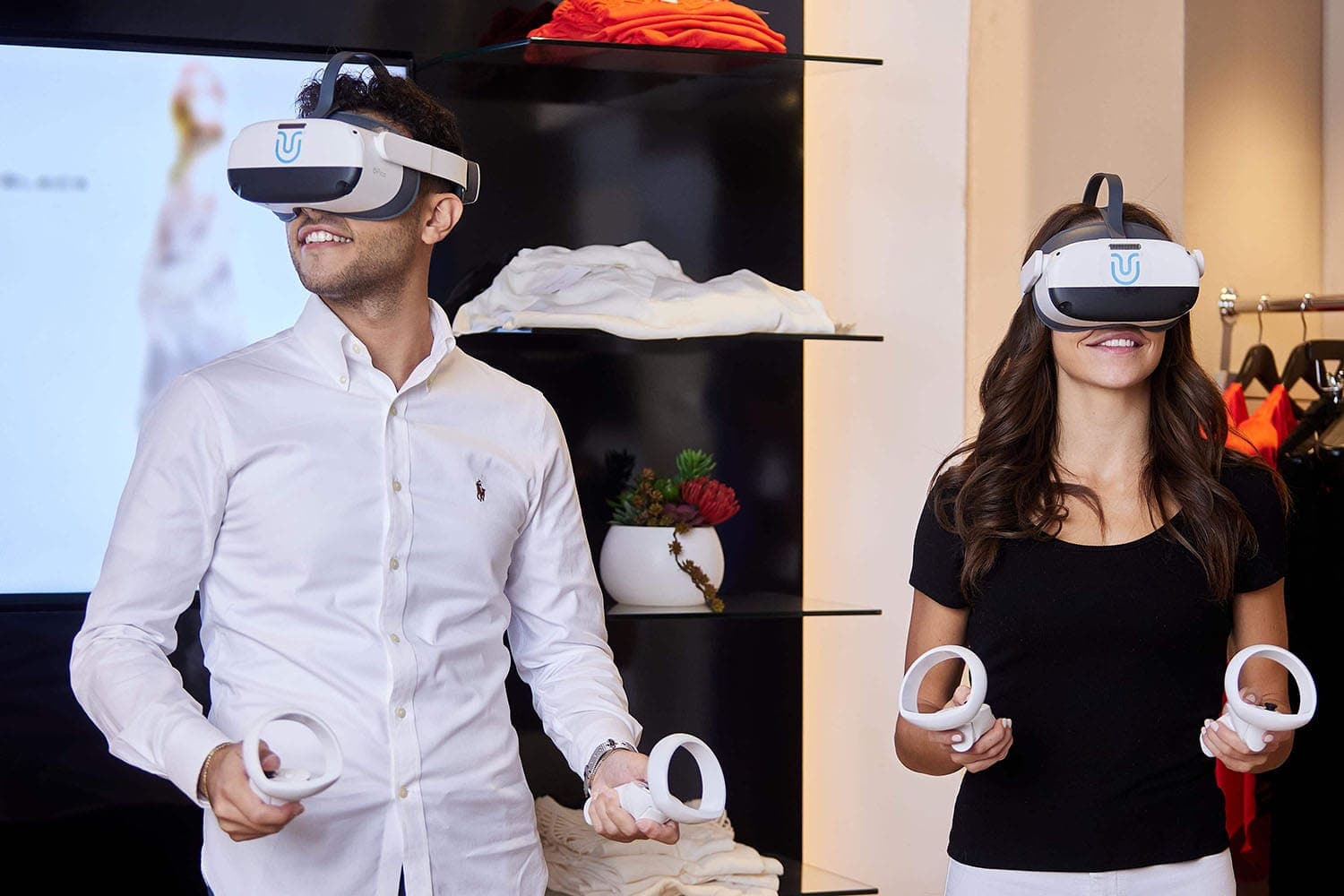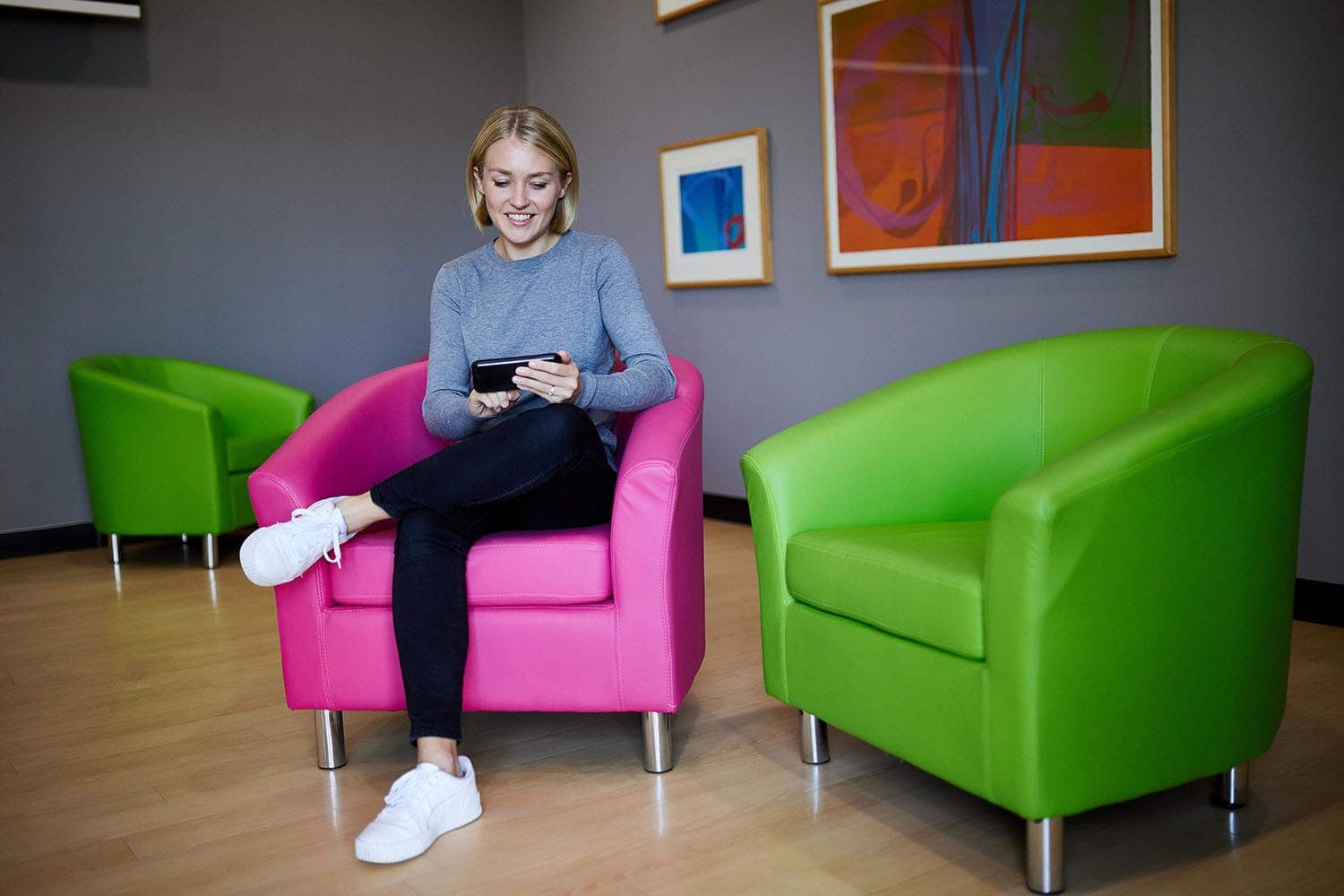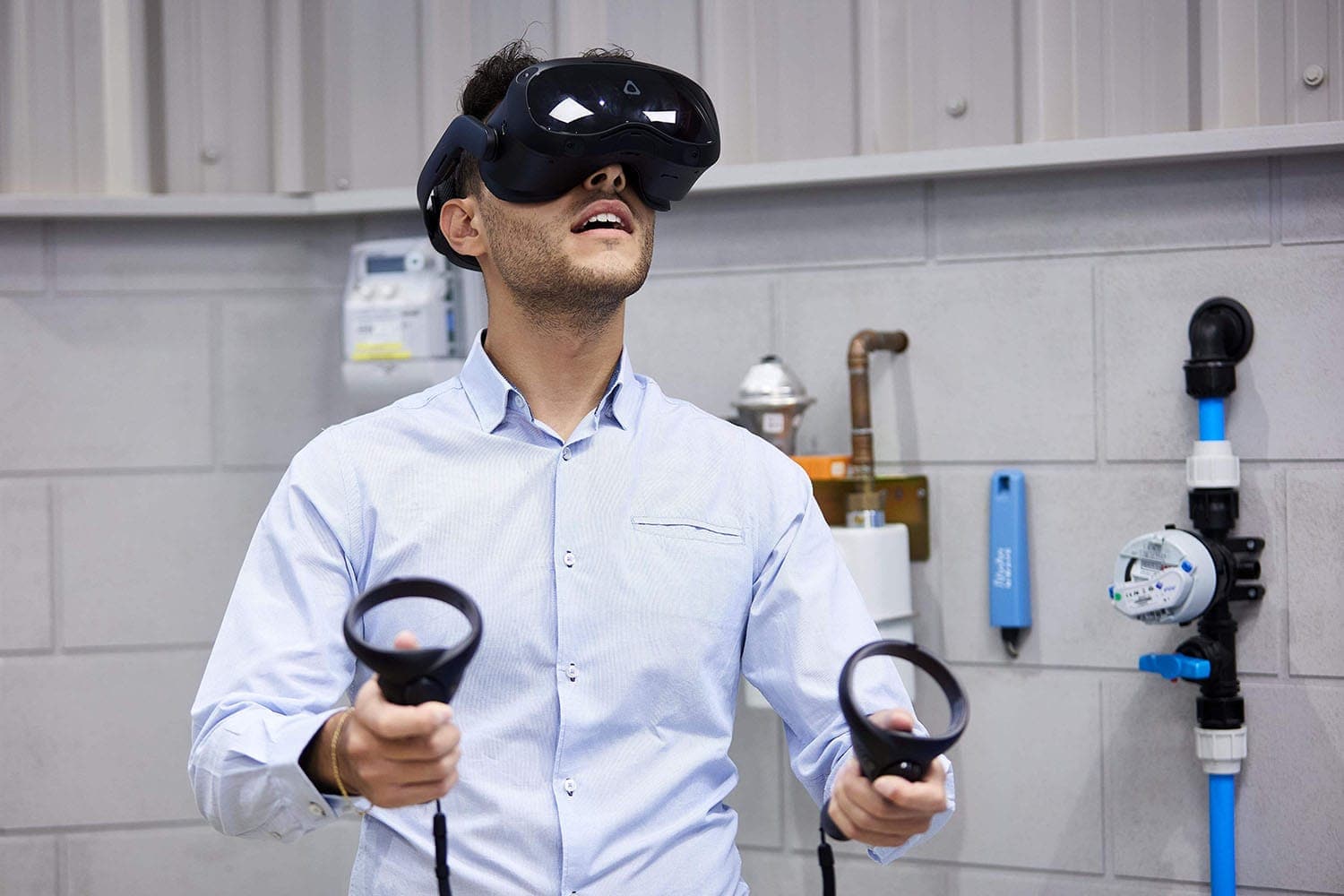 Transforming Construction
Transforming Your Approach
Book A Demo