Success in business is increasingly measured by the efficient deployment of assets, products and people. From increasing reliability, safety and performance to providing real-time situational awareness of operations, XR creates new ways to increase the efficiency of your processes and your teams.
Transform Ways Of Working
XR can transform how you work. With ARuVR, you can see, interact with and adapt real-time operational situations. Improve and enhance staff training safely and quickly to increase productivity throughout your business.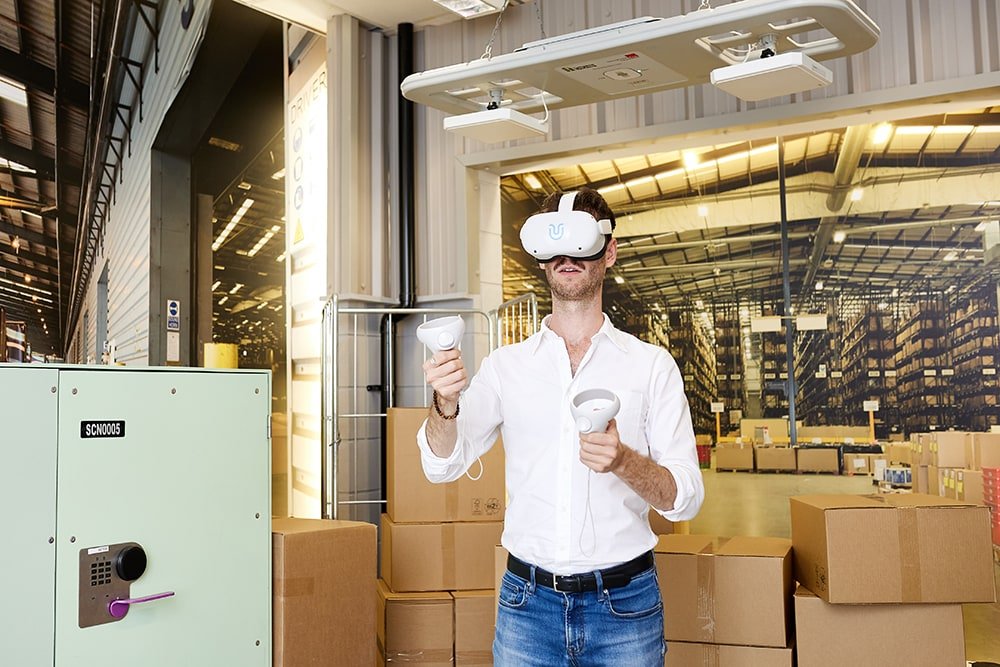 Transform Training
A major training challenge is how to effectively and efficiently train teams without disrupting production and workflow.
ARuVR's immersive XR training provides hands-on learning experiences live from your real-world business locations. With interactive guided training, trainer and trainees can adapt and learn as situations develop, applying new skills with increased confidence.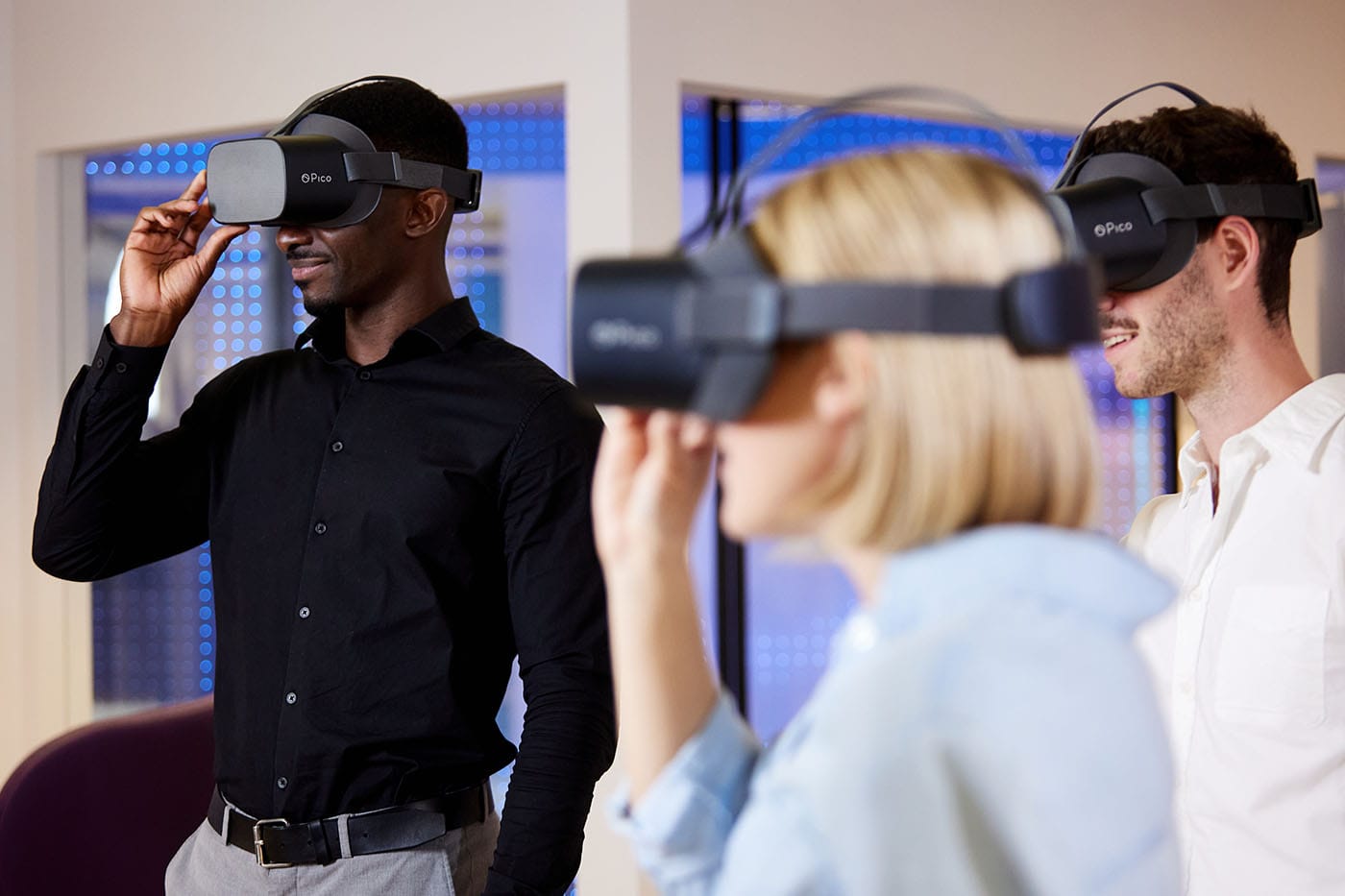 Transform Safety
An XR approach to Safety Training can have significant positive benefits on workplace safety. The immersive XR experience is proven to increase trainees critical safety knowledge and retention.
With ARuVR, you can test new processes in a safe XR experience before implementing them and deliver critical safety training on hazards and high-risk environments with no risk to your teams.