ARuVR® to host its 3rd annual XR L&D Summit
10 May 2023
We're delighted to announce that we'll be hosting, in partnership with The Learning Network, our exclusive 3rd annual Extended Reality (XR) learning & development (L&D) Summit at the City, University of London on Tuesday 13th June 2023 from 17:30 to 21:00.
The summit is an informal opportunity for those in the L&D sector to come together to share best practice and understand on how to integrate immersive technologies in your learning ecosystem as well as share with you real case studies and success stories of using AR and VR to reskill and upskill your workforces.
L&D leaders from a cross section of industries (The Royal Air Force, BT, Five Guys, S&P Global, Mintra and The AA) will share their insight and learnings of how they have deployed AR and VR.
We'll have our team in attendance, so if you want to experience a hands-on demo just ask. Our training solutions are already in use across many sectors including; Transport, Healthcare, Manufacturing, Education, Construction, Retail, Energy, and Finance to name just a few so we'll be able to answer any specific questions you may have.
You can join us after work for some relaxed drinks and food. The emphasis is on equipping you with an understanding of what AR and VR can do for you and how your organisation can benefit.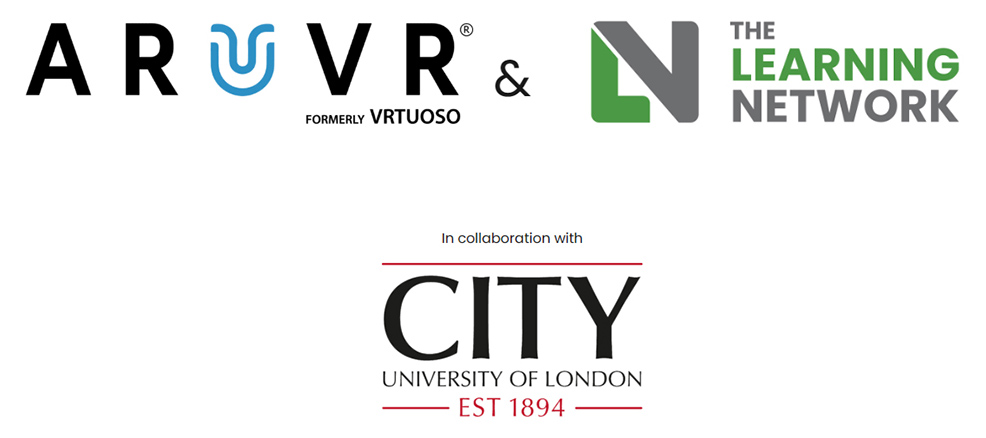 We have a limited number of tickets available