ARuVR – finalist in TWO categories at the prestigious LPI's Learning Awards 2023
9 November 2022
ARuVR is incredibly proud and delighted to have scored another amazing recognition by being shortlisted in two important categories at the Learning Awards 2023
The Learning and Performance Institute (LPI)'s independent judges have hand-picked only a few Finalists from over 500 entries from 61 countries, so to make the shortlist is already a phenomenal achievement.
ARuVR has been shortlisted in the following two categories:
     – Learning Platform of the Year
     –  Digital Learning Transformation of the Year
All the shortlisted finalists have been selected due to their demonstration of innovation, exceptional performance, and contribution to the learning profession.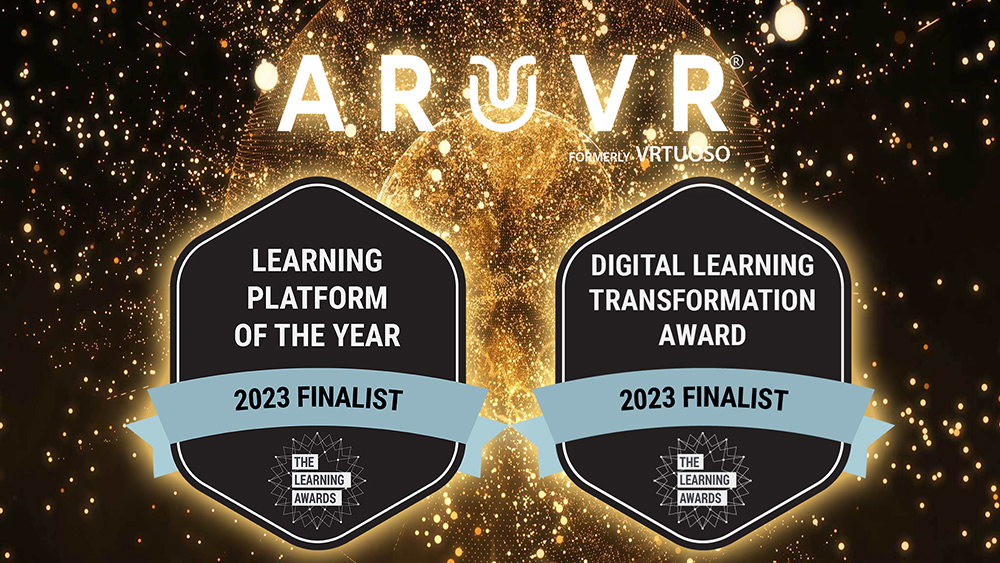 Edmund Monk, CEO, The LPI, said: "In this time of social and geopolitical upheaval, I am heartened to see the workplace learning community rising so resolutely to the challenges we face. We have been inundated with entries this year. More than ever before. There is so much innovation, so much achievement, and so much passion coming from our industry right now, that there can be no doubt: the people who work in L&D are proving their essential value and positive influence on business performance. It is these people, and the companies they work for, that the Learning Awards seeks to recognise and honour. From the established brand names to the start-ups, from seasoned leaders to those just beginning their L&D career, every finalist here has already achieved that recognition."
Hosted at the JW Marriott Grosvenor House in London, the Learning Awards is a celebration like no other – and represents the pinnacle of achievement for individuals and organisations in the workplace learning sector.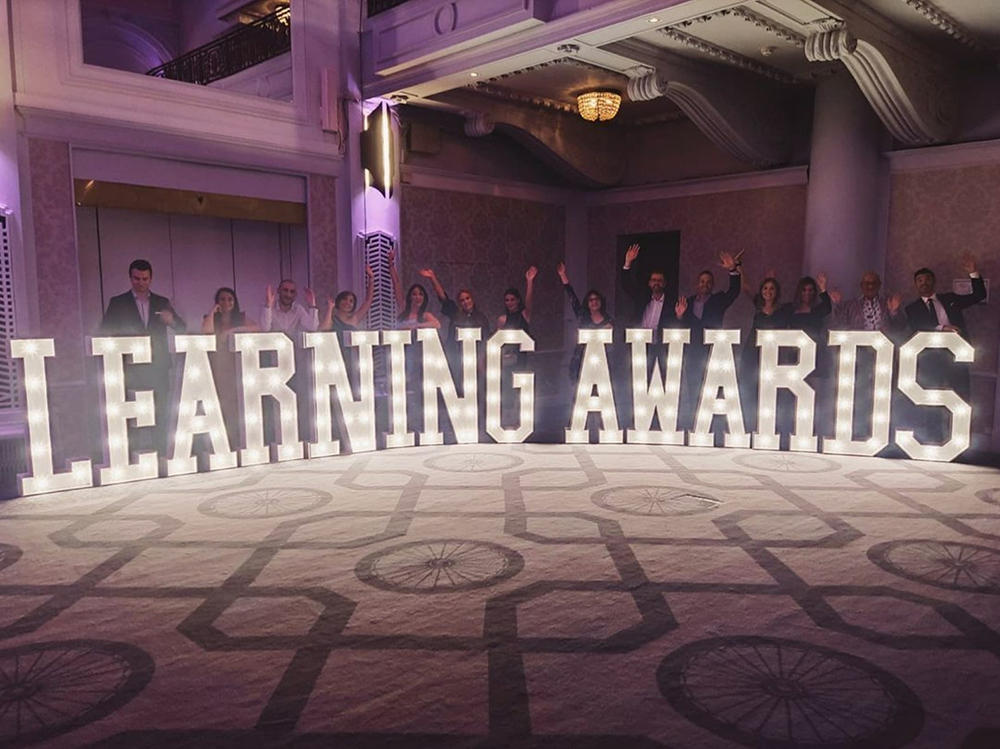 Frank Furnari. CEO & Founder, ARuVR said: "This is yet another validation of our ground-breaking technology and also our passionate colleagues who work tirelessly with our clients to help them create impactful Virtual and Augmented Reality experiences that transform the way companies engage with their staff. Visionary, hard work, and commitment make a team successful."
We have been shortlisted alongside an outstanding array of innovative companies such as Dell, Deutsche Bank, L'Oréal, Radisson Hotel. The winners of the 27th annual Learning Awards will be announced on Thursday, 16th February 2023 at the JW Marriott Grosvenor House London, UK.