ARuVR named as first Crown Commercial Service approved supplier of XR solutions
20 September 2022
Public sector organisations can now deploy AR/VR based training, production and interactive solutions from one platform.
London, UK, 20 September, 2022, ARuVR, a multi-award winning end-to-end, enterprise-grade Extended Reality (XR) training platform today announced that it is the first Augmented and Virtual Reality business to be accredited with approved supplier status for the government's Crown Commercial Service (CCS) digital outcomes and specialists framework.
ARuVR is now the only approved company currently able to provide public sector organisations with its range of Extended Reality (XR) solutions for Augmented and Virtual Reality (XR) content productions, training programmes, interactive experiences, software development, design and user experience – all seamlessly managed from one central enterprise-grade platform. 
The framework is managed by the Crown Commercial Services (CCS), which aims to help the UK public sector get better value for money from its procurement of goods and services.
Frank Furnari, CEO & Founder, ARuVR, said: "We couldn't be more happy to be accredited as a CCS official digital partner. Public sector organisations can now benefit from our award-winning XR solutions creating new levels of interaction, efficiency and skills attainment."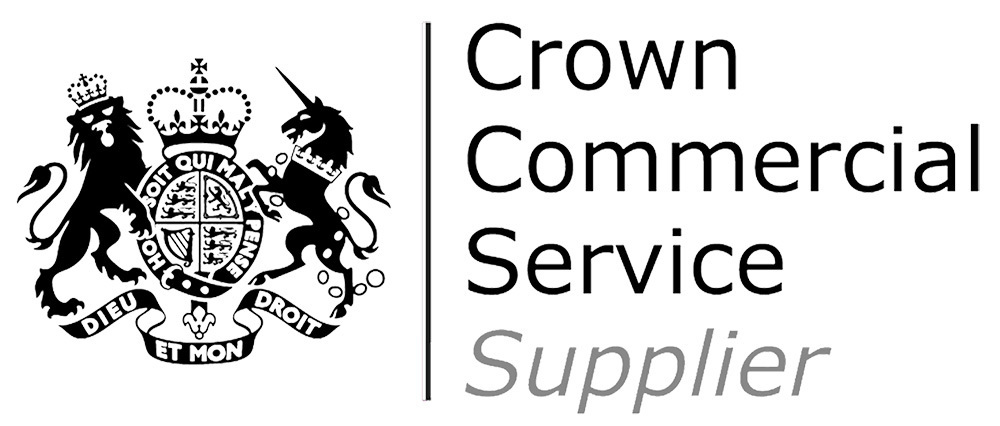 ARuVR will be demoing its platform at the upcoming UK's Leading Healthtech and Digital Health Event (HETT) on the 27-28 September 2022 at the ExCeL London.  The event is free for the NHS, Charities and wider Public Sector *.  
* To register for HETT please go here