ARuVR scored an impressive hat-trick at the leading L&D Awards
12 September 2022
ARuVR is delighted and honoured to announce that it has been shortlisted for not just one but THREE industry awards for arguably the most prestigious awards in the Learning & Development industry – The Learning Technologies Awards 2022.
60 independent judges sifted through over 450 international applications to arrive at their decision, this recognition is a remarkable achievement.
ARuVR has been shortlisted in the following three categories:
– Most innovative new learning technologies product
– Best digital learning transformation programme
– Best use of simulations or virtual environments for learning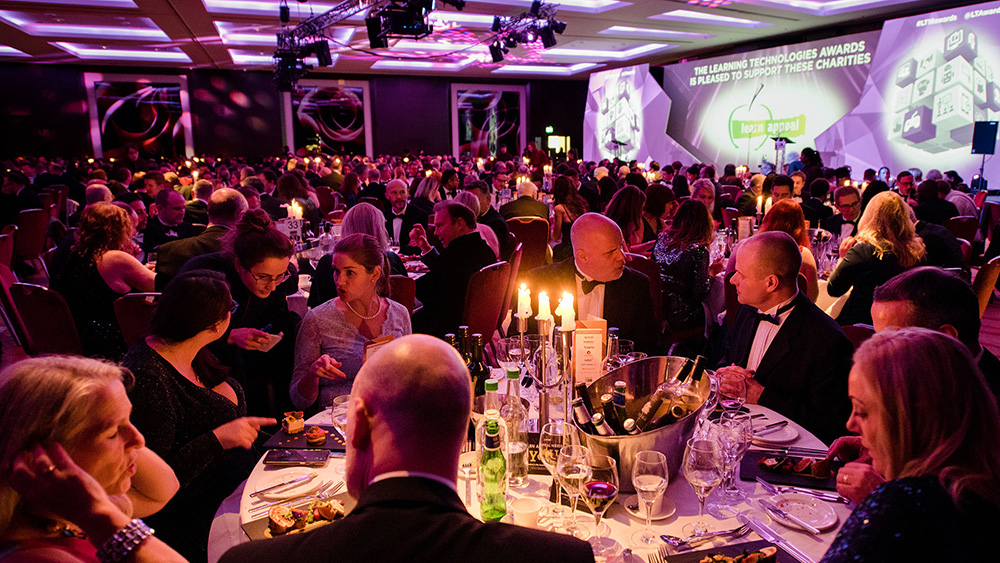 Awards Programme Organiser, Mark Penton, said: "The Learning Technologies Awards are the most independent and sought-after awards in the industry. They recognise the commitment, enthusiasm and passion for learning technologies across the world. Congratulations to all those who made this year's shortlist. The excellence we see in the awards entries is an inspiration and a reminder of the importance of the work people do across this industry."
The winners will be announced at the glittering gala evening on 16 November at Park Plaza Westminster Bridge, London.
Frank Furnari, Founder & CEO, ARuVR said: "This recognition would not have been possible without the fantastic team that has worked tirelessly to develop the most complete and the world's first Extended Reality learning platform for enterprises. For that I'm very grateful. Thank you ARuVR team. This is another umpteen proof that ARuVR is at the top of the game."