ARuVR puts you in charge of creating immersive Virtual Reality (VR) and Augmented Reality (AR) experiences. Now you can deliver engaging company training, marketing & sales presentations and collaborate together in a safe, cost-effective, truly memorable way.
Already a multi-award-winner, we're the world's first end-to-end, enterprise-grade Extended Reality (XR) platform for people who aren't XR experts. As easy to use as PowerPoint®, as connected as Cisco Webex®, more immersive than traditional MS Teams® calls.
The ARuVR platform allows you to quickly and easily create interactive training experiences with our XR Authoring System.
In Real-Time Sessions, you lead, moderate and control what your audience sees, making it easy to give and get feedback as it happens.
Live Streaming brings reality to Extended Reality (XR). Remote teams meet and learn together in real-life, 360-degree real locations, whether through a VR headset, a browser, on a phone or tablet.
ARuVR integrates with your existing platforms, LMS or intranet. Use your existing training content or draw on our library of over 1M+ assets. The ARuVR solution seamlessly brings together our XR platform, content, hardware and implementation services.
Experience our Solutions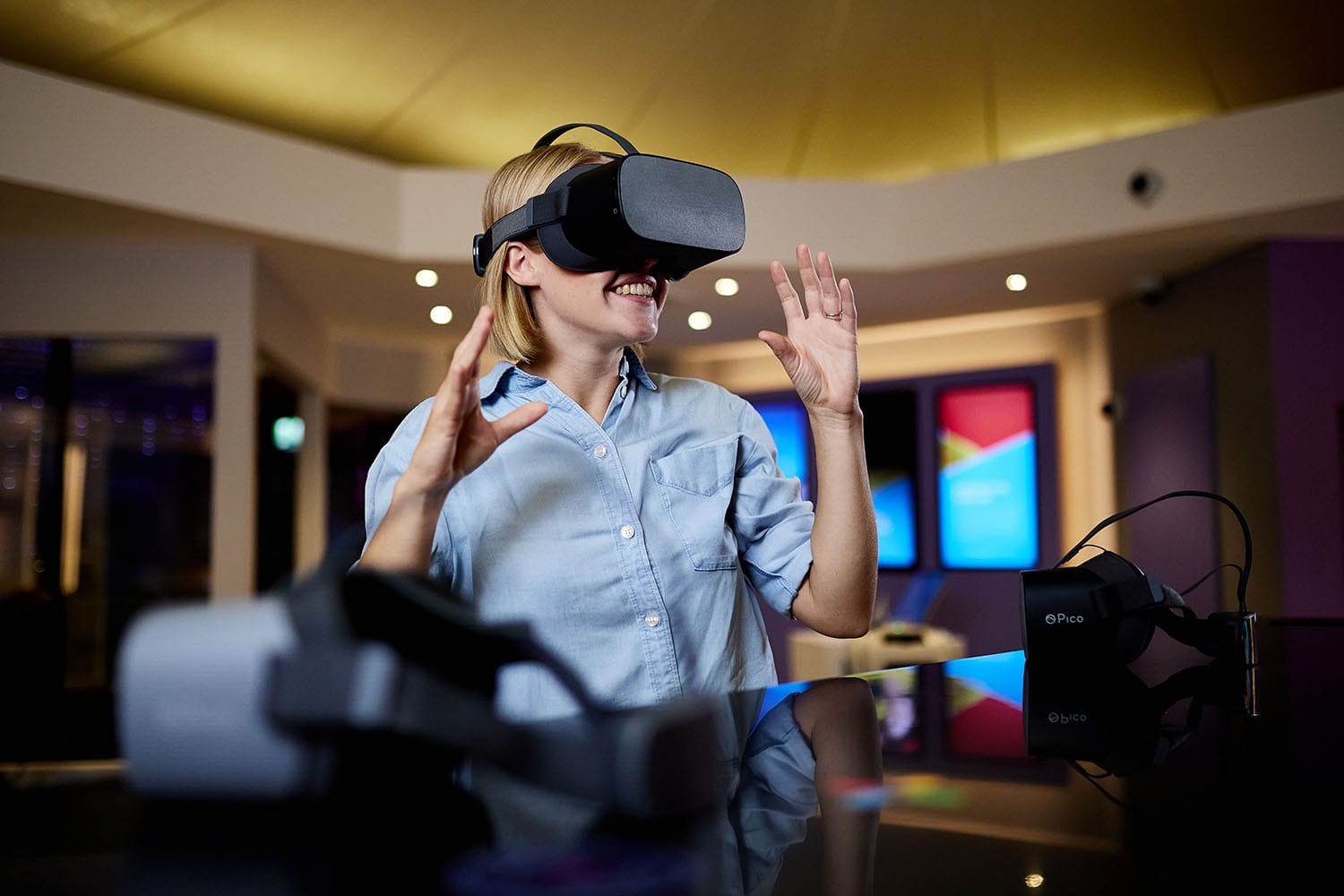 ARuVR TRANSFORMS TRAINING and ANY PRESENTATION
Increase engagement
In a virtual environment your experience is more exciting, immersive and meaningful with some studies showing we engage up to 95%* more in XR.
Read our cases studies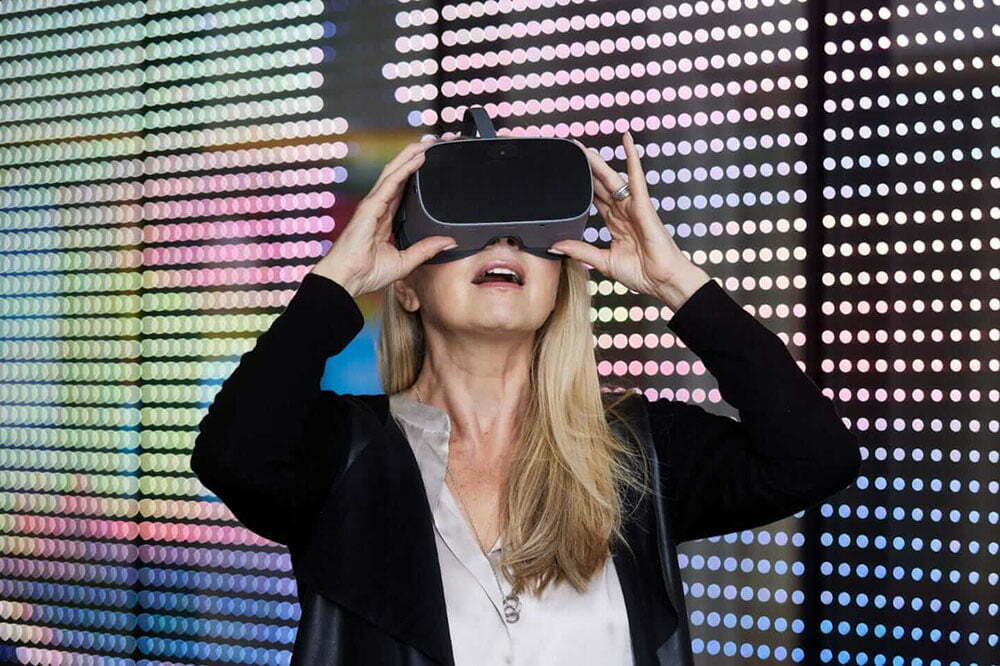 Accelerate learning
Immersive experiences lead to more effective learning. Trainees using XR increase their knowledge retention by up to 80%* vs traditional "classroom" training.
See the industries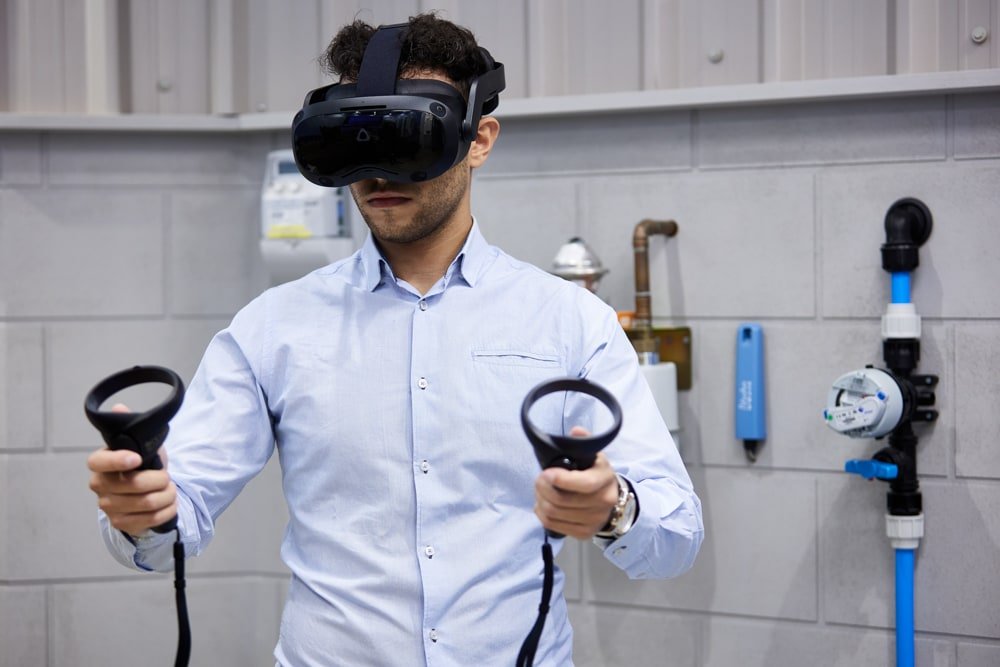 Reduce training costs
Because ARuVR scales easily across your organisation, you save on costs. Research shows XR is over 50%* more cost-effective than in-person classroom programmes.
Example use cases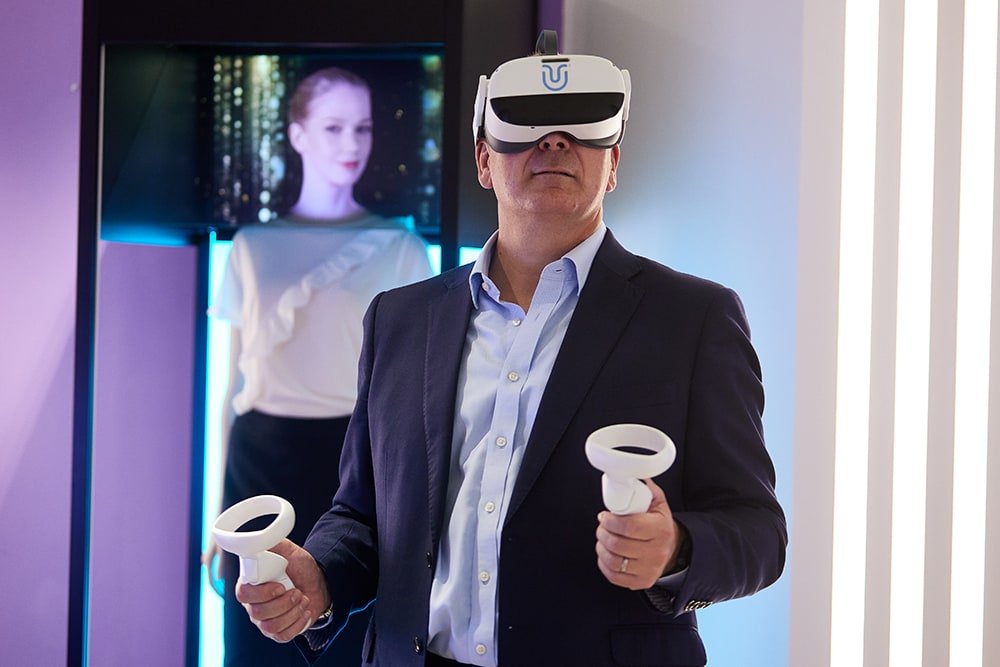 Trusted and Secure
ARuVR passed 1 million business users and delivered over 500,000 hours of training to Fortune 500 companies.
ARuVR is the first XR company in the world to achieve ISO27001, the highest level international certification in Security Management Systems for design, development, hosting and support of Virtual Reality systems.
* Sources: PwC, Accenture, Meta, ARuVR 2020-2022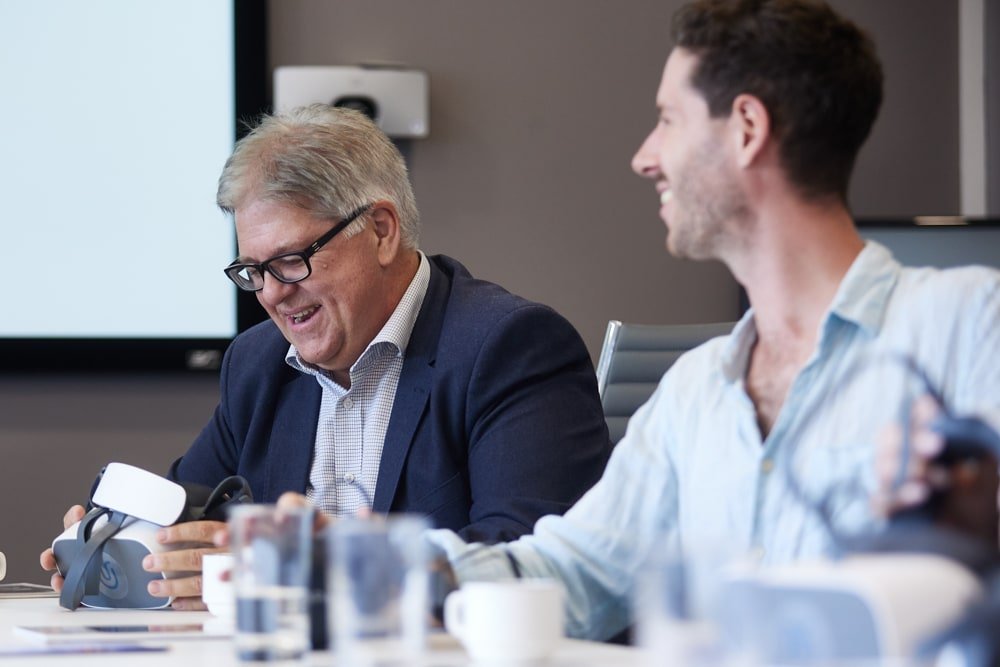 Transform Your Training
Transform your Industry
Learn More